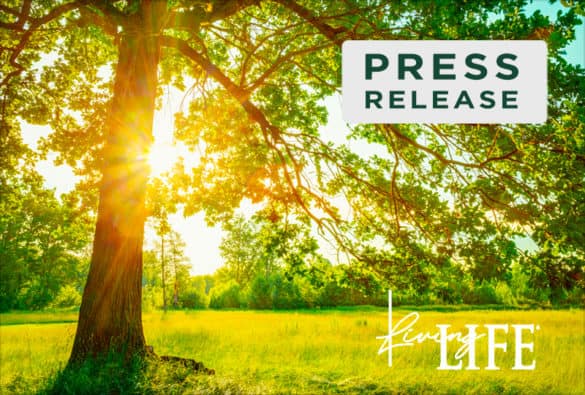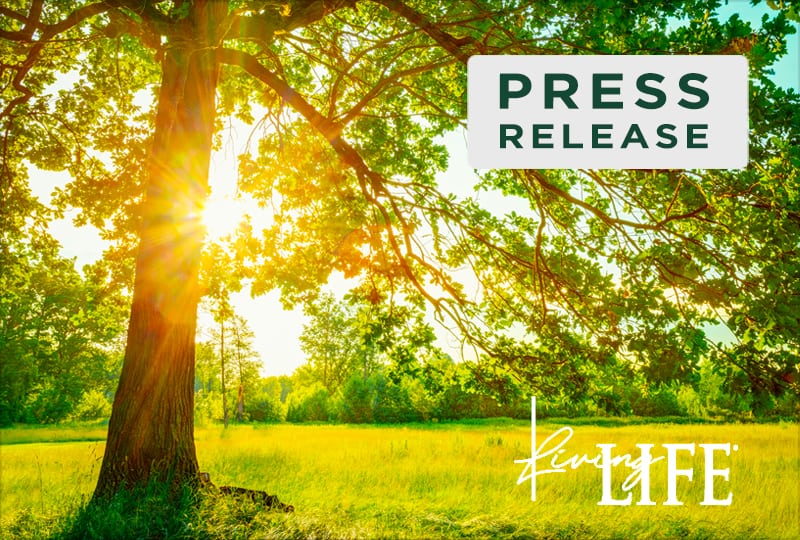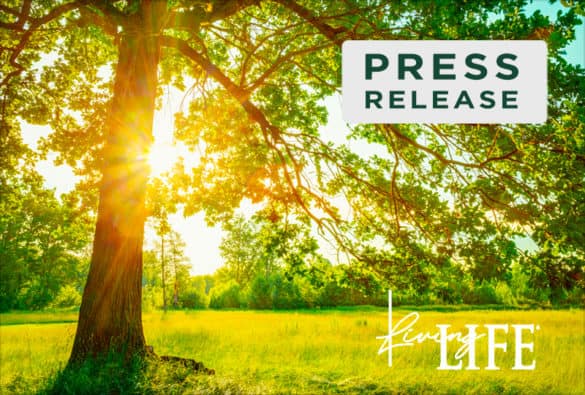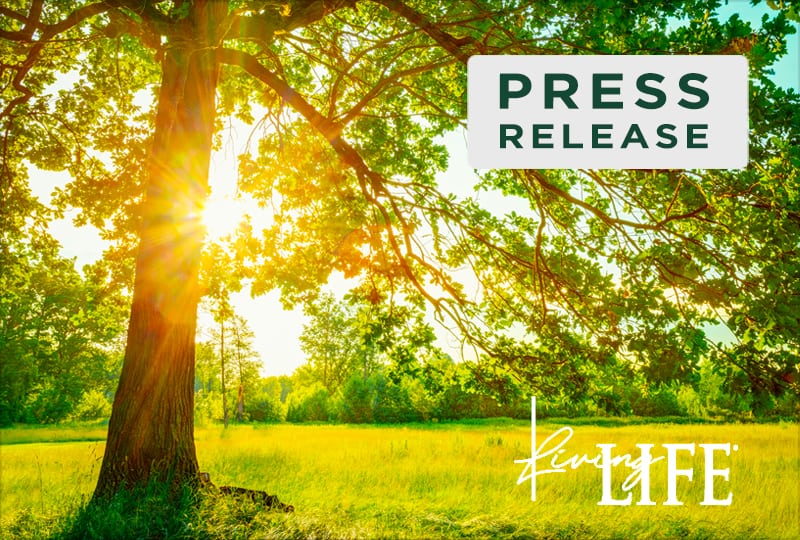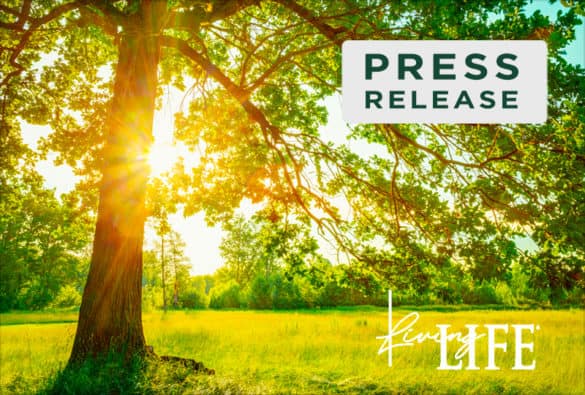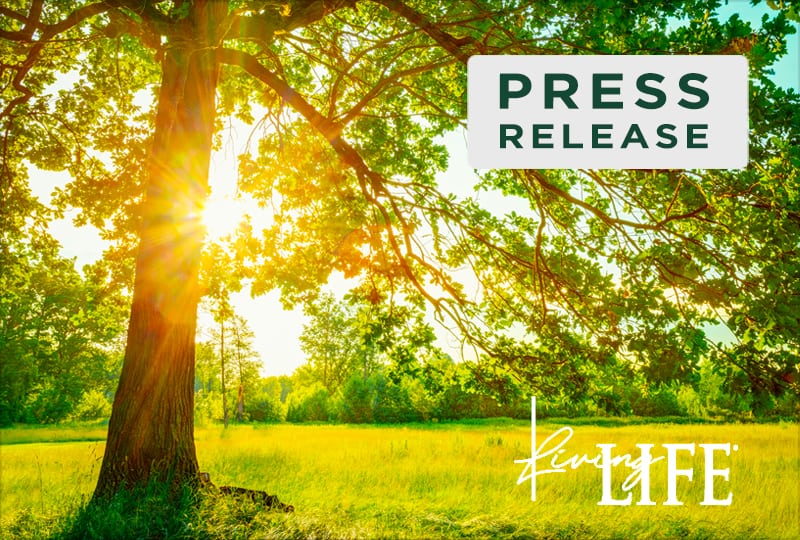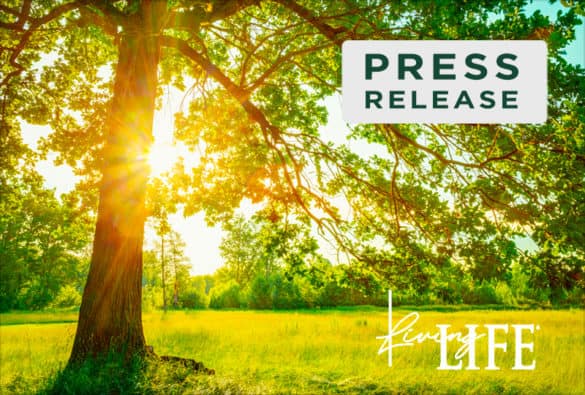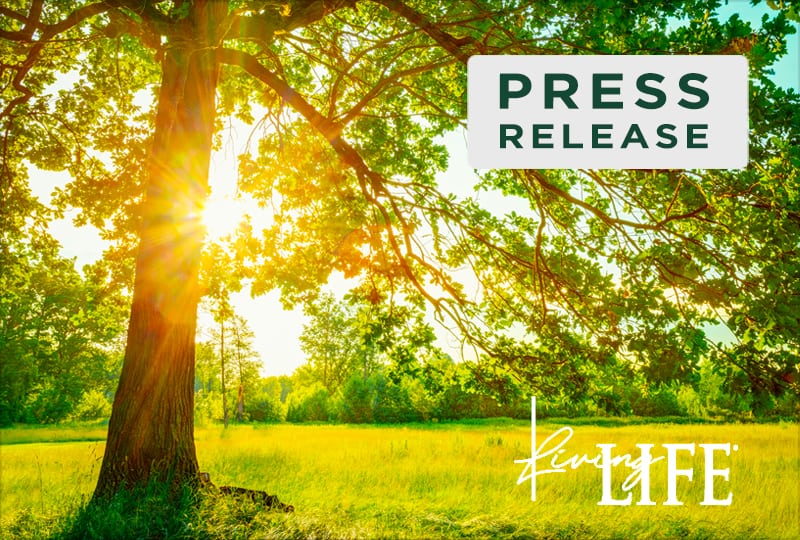 LIFE UNIVERSITY RECOGNIZED FOR TOP ONLINE PROGRAMS FOR 2022
Marietta, Georgia, December 2, 2021 – After researching more than 2,900 colleges and universities, evaluating each institution for the strength of its online resources, reputation and program, Intelligent.com recognizes two of Life University's (Life U's) online programs as "Top Ranked Online Programs for 2022."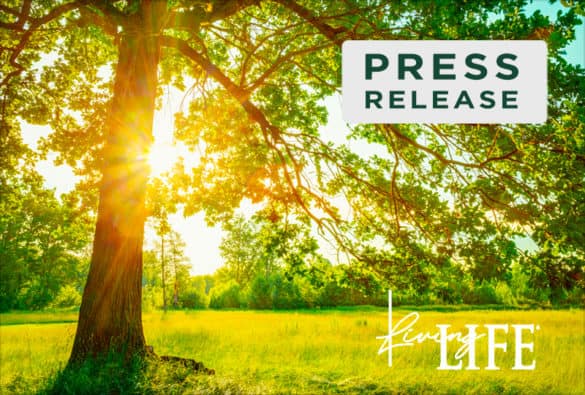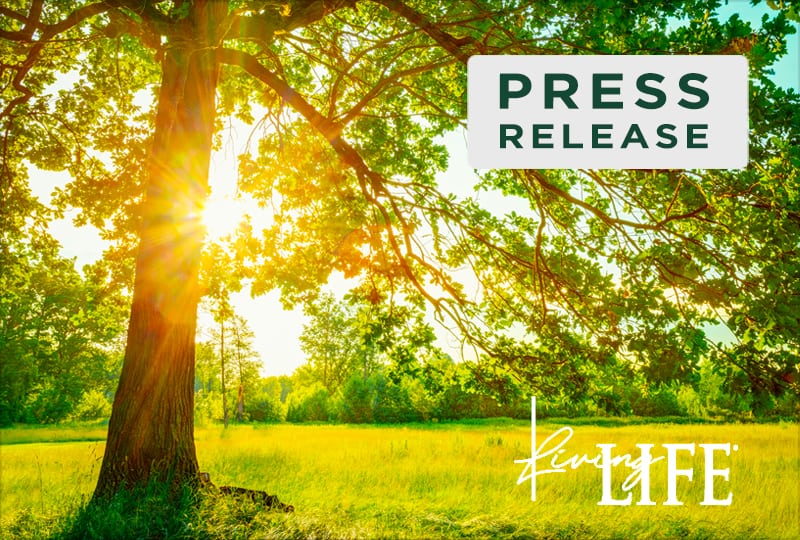 LIFE UNIVERSITY MARKETING WALKS AWAY VICTORIOUS IN THE 2021 NXY AWARDS
Marietta, Georgia, November 16, 2021 – International Awards Associate (IAA) has announced the winners of the 2021 NYX Awards to the public. The NYX Awards honor, recognize and celebrate creative excellence in marketing, communication and digital video designs that went above and beyond and raised the bar for higher than ever distinctions.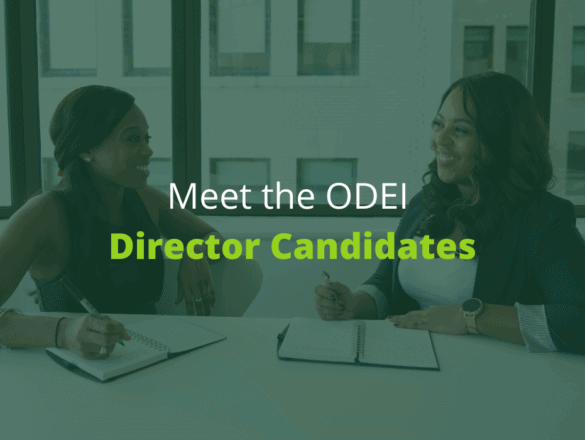 Meet the ODEI Director Candidates
The Life University campus community is invited to meet and listen to the top two candidates for the Director of the Office of Diversity, Equity and Inclusion (ODEI) next Monday, April 26 and Wednesday, April 28. Both candidates will present their thoughts on "The Top…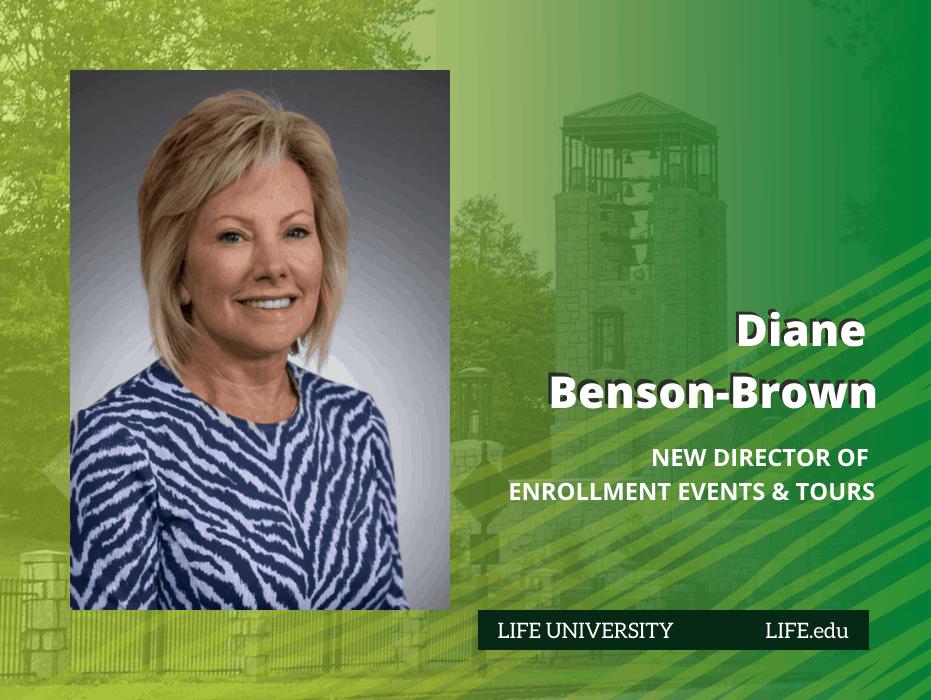 New Director of Enrollment Events & Tours
Diane Benson-Brown has been hired as the new Director of Enrollment Events & Tours in the Enrollment Management Department at Life University. She is in charge of all campus visits, tours, LIFE Leadership Weekends, Eagle Madness events and more. Benson-Brown started her new role at…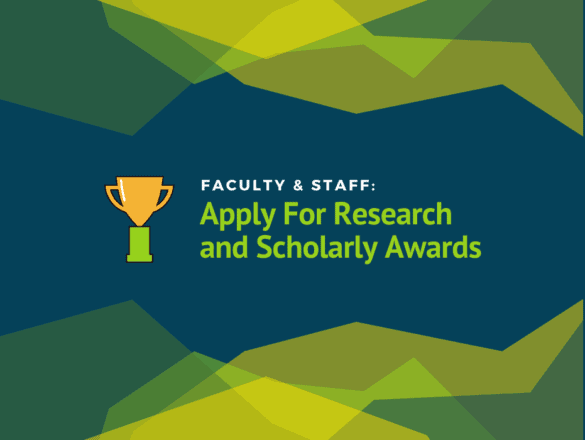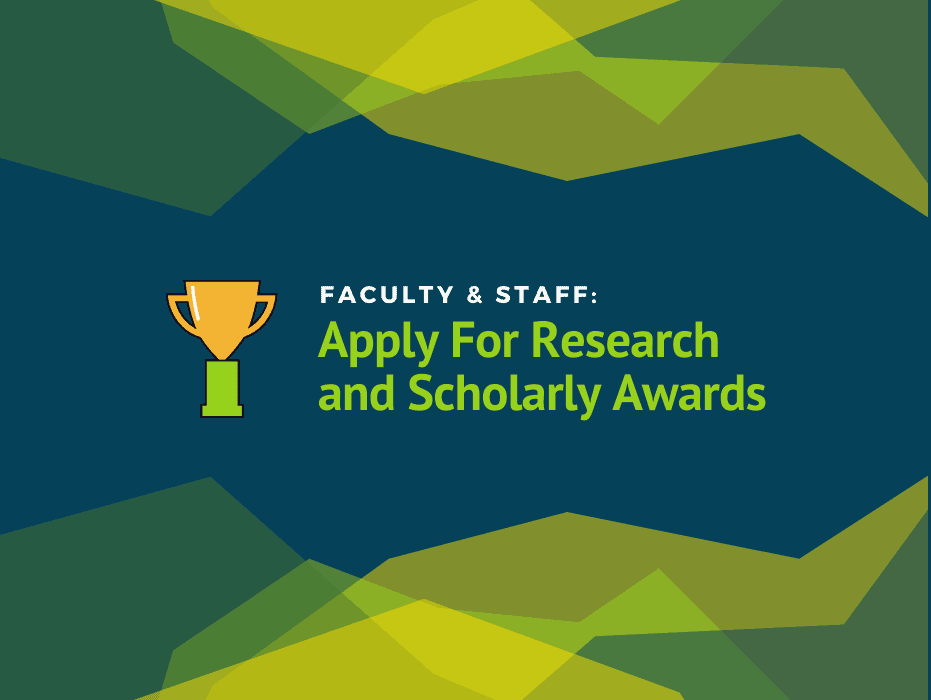 Faculty & Staff: Apply Now for Research and Scholarly Awards
The CETL is now accepting applications from eligible faculty and staff for the Research and Scholarly Activity Awards. This program advances LIFE's ongoing commitment to developing, acknowledging and rewarding excellence in the broad range of research and scholarship. Please note, the Awards program is open…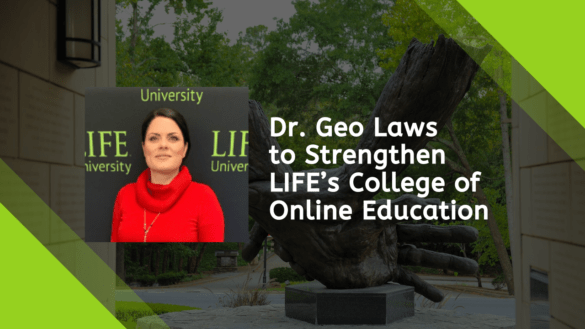 Dr. Geo Laws to Strengthen LIFE's College of Online Education
As she approaches her two-year anniversary at Life University, College of Online Education Coordinator Dr. Georgianna Laws continues to develop tools to strengthen distance learning at LIFE. Laws was recently appointed to the Board of Directors of the United States Distance Learning Association and presented at the USDLA Virtual Conference in July on the subject of online faculty and staff recruitment.