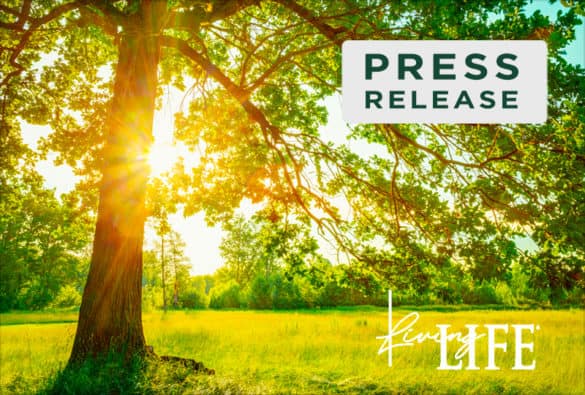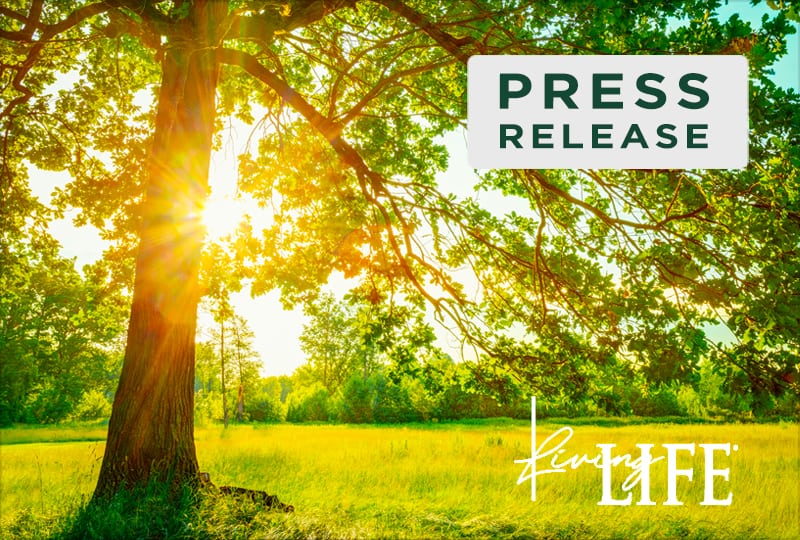 LIFE UNIVERSITY RESEARCH RECEIVES COMMENDATION FROM GEORGIA GOVERNOR BRIAN KEMP
Marietta, Georgia, September 8, 2021 – Life University (Life U) alumna and current member of the Georgia House Representatives Dr. Karen Mathiak presented a commendation from Georgia Governor Brian Kemp and the Georgia State Legislature in honor of Founders Month for Research to Life University yesterday, September 7. Founders Month for Research is a 30-day campaign in the month of September centered around the founding date of Chiropractic: September 18, 1895. Life University dedicates the entire month to raising resources and awareness for Chiropractic research.
Academic Events This Week
No events scheduled for November 30, 2021.
No events scheduled for December 2, 2021.
No events scheduled for December 3, 2021.
DC pre-registration windows open starting at 8am by class level/hours
Start 2nd 5-wk Drop & Withdraw Classes graded "WF" or "WNP"