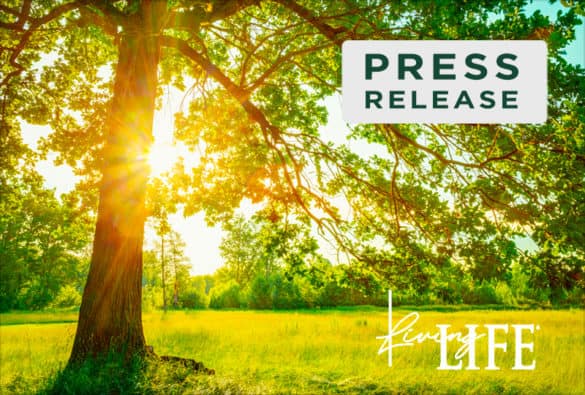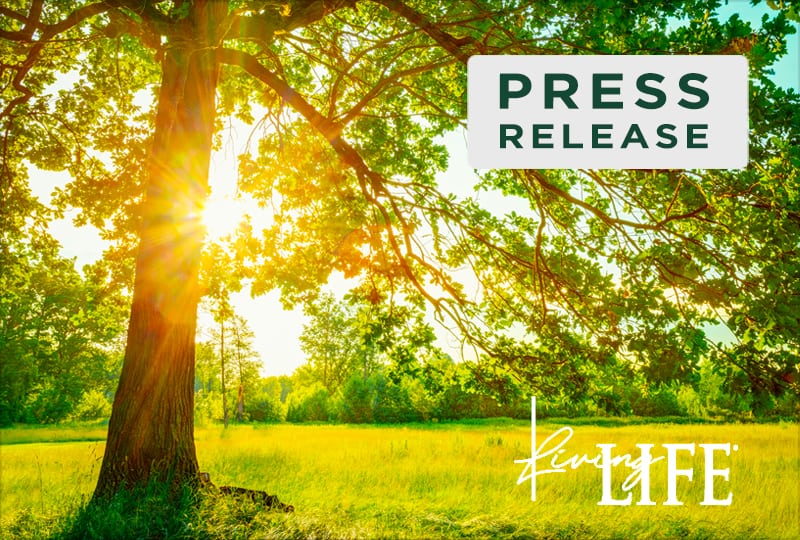 LIFE UNIVERSITY'S CHILLON PROJECT PARTICIPATES IN VIRTUAL HILL DAY
Marietta, Georgia, August 4, 2020 – On Wednesday, July 29, and Thursday, July 30, Life University student Kareemah Hanifa and Chillon Project Director Dr. Thomas Fabisiak met with Representative Austin Scott (R-8) and staff from the offices of Senator Kelly Loeffler, Senator David Perdue and Representative Barry Loudermilk (R-11) to talk about the transformative power of higher education in prison. The meetings were part of the "Virtual Hill Day" event organized by the Vera Institute for Justice. Dr. Fabisiak and Ms. Hanifa were joined by Assistant Commissioner Jay Sanders and Dr. Heather Corbett from the Georgia Department of Corrections.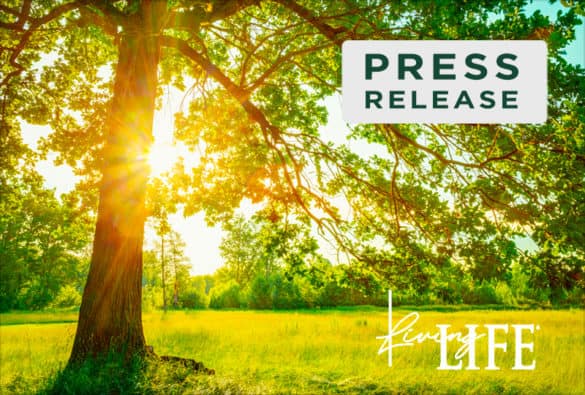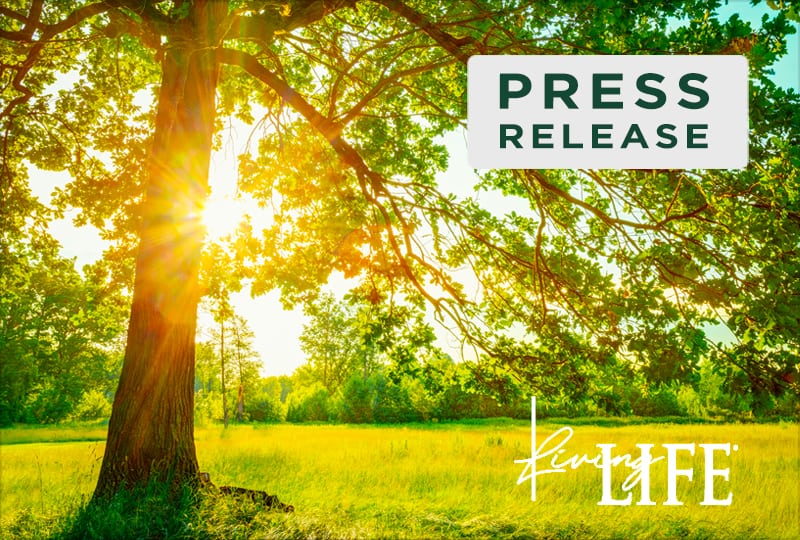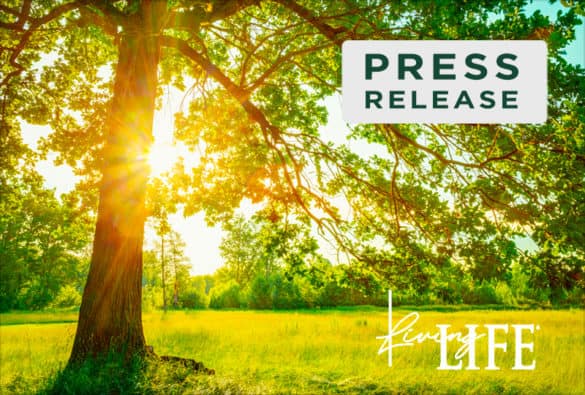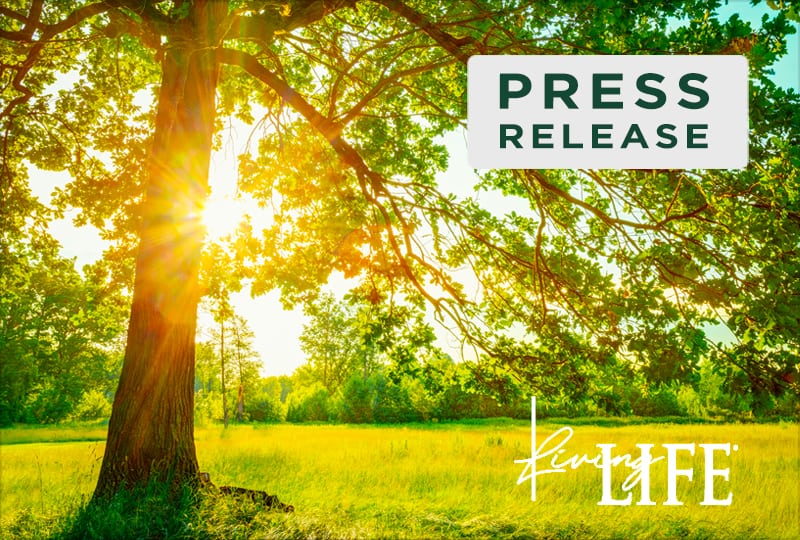 LIFE UNIVERSITY'S CCISE JOINS UNITED NATIONS GROUP FOR SOCIAL-EMOTIONAL AND DIGITAL LEARNING
Marietta, Georgia, July 9, 2020 – The Life University (LIFE) Center for Compassion, Integrity, and Secular Ethics (CCISE) has been invited to participate in the United Nations Educational, Scientific and Cultural Organization (UNESCO) Mahatma Gandhi Institute of Education for Peace and Sustainable Development (MGIEP) Group of Governments and other Relevant Stakeholders for Social-Emotional and Digital Learning, also known as the Global Collective for SEL and Digital Learning.