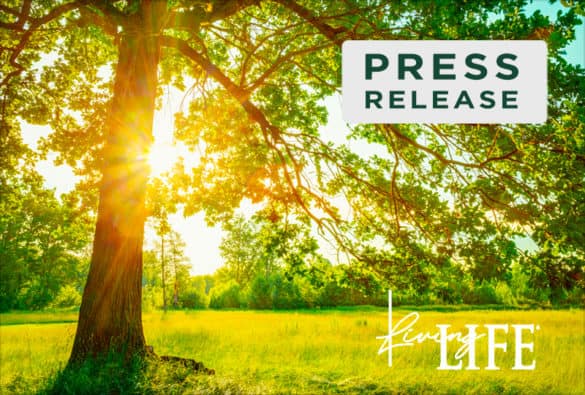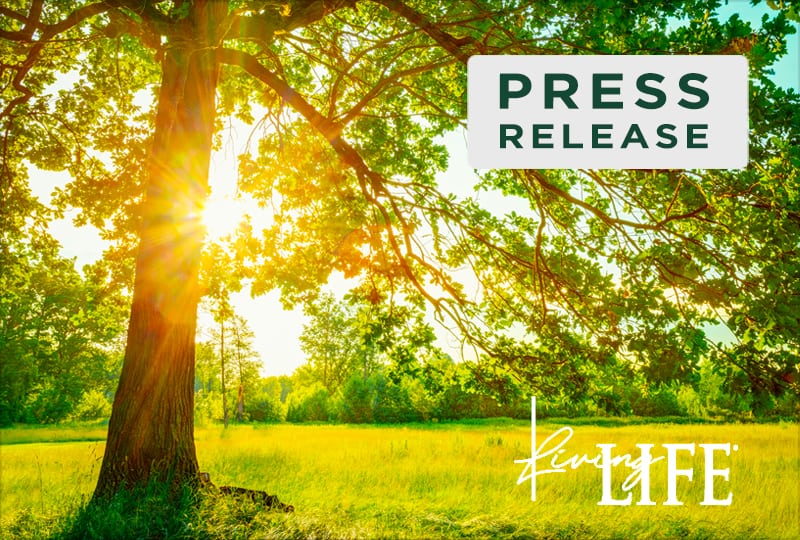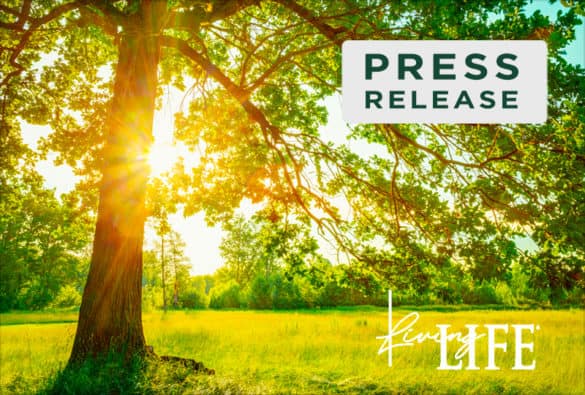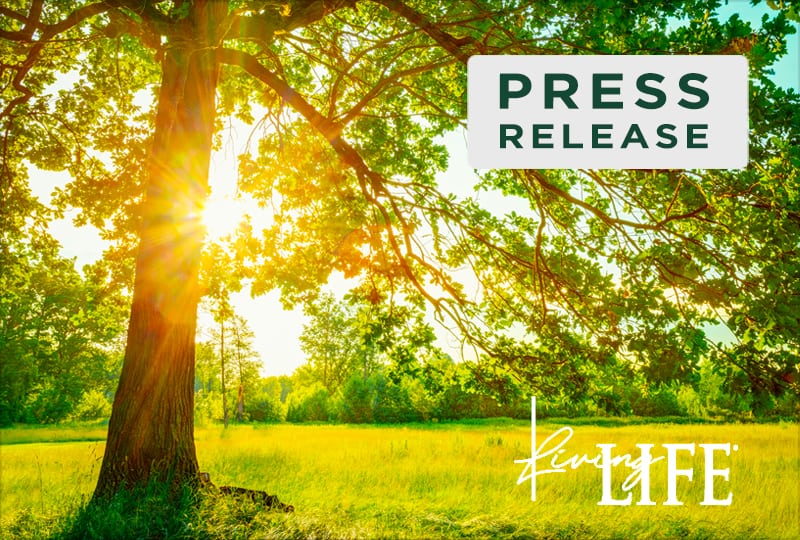 Successful Wrestling Camp at Life University Draws Wrestlers from Across 10 States
July 20, 2023 – Marietta, Georgia – The recently concluded individual wrestling camp held at Life University (Life U) on July 14-15 saw an impressive turnout of young athletes from across the nation. With 163 eager participants from grades 3-12, this camp showcased a high level of talent and fostered a sense of camaraderie among wrestlers from diverse backgrounds.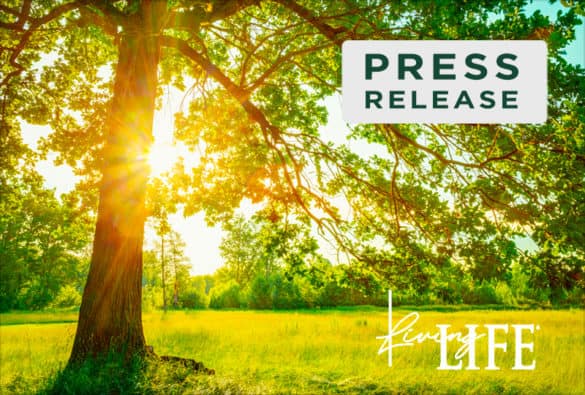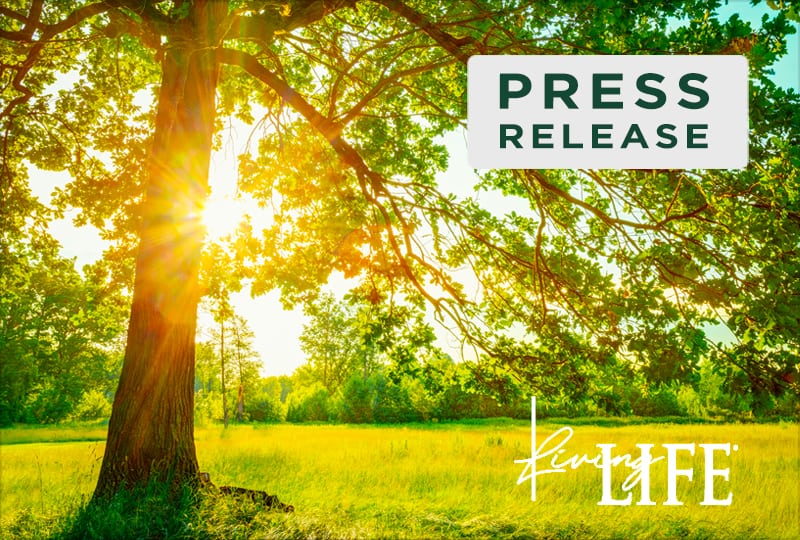 LIFE UNIVERSITY ATHLETICS ANNOUNCES PARTNERSHIP WITH HEAD GAMES CONSULTING
July 18, 2023 – Marietta, Georgia – Life University Athletics has announced that, in partnership with Head Games Consulting, their student-athletes will now have access to mental skills training to provide support and enhance athletic and academic performance, as well as build tools to support their individual growth and development.