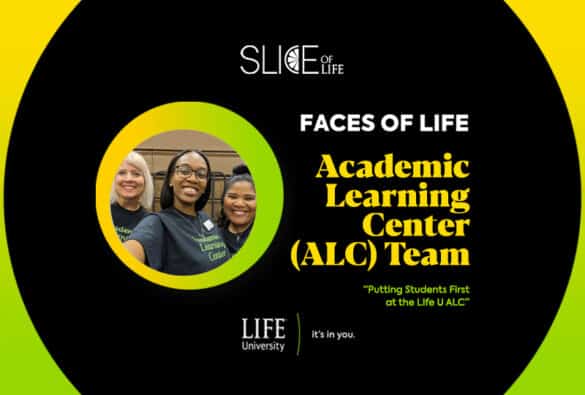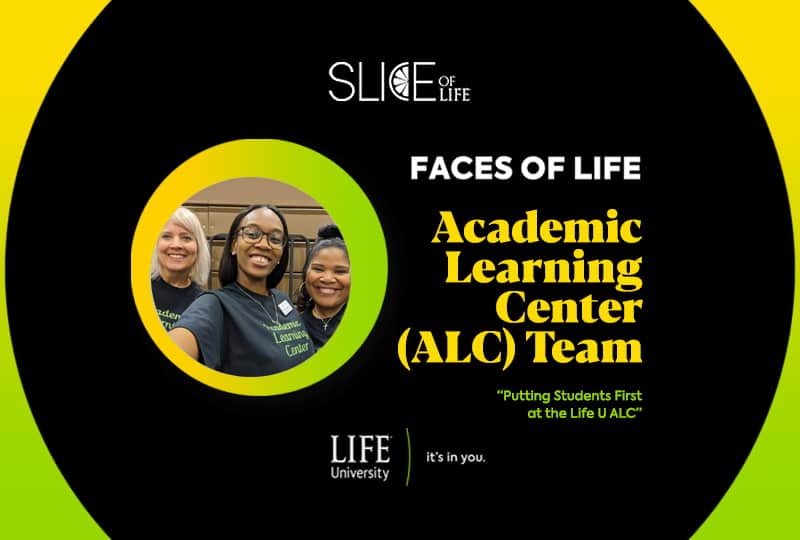 Faces of LIFE: Academic Learning Center
Today we are exploring a team at Life U for this special edition of Faces of LIFE. This team's entire goal is to serve every student and faculty at Life U. This team of three are members of the Academic Learning Center (ALC), and the goal of this department is to provide resources for Life U students to be successful in their academic careers.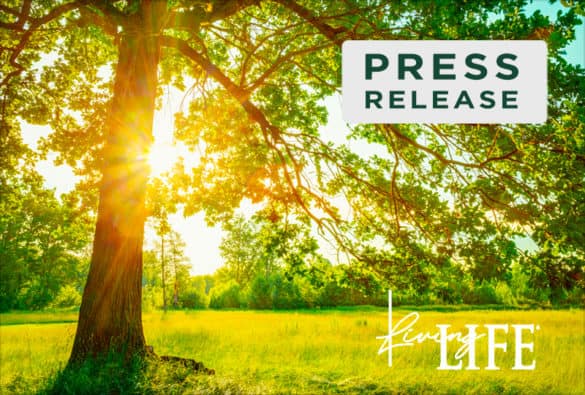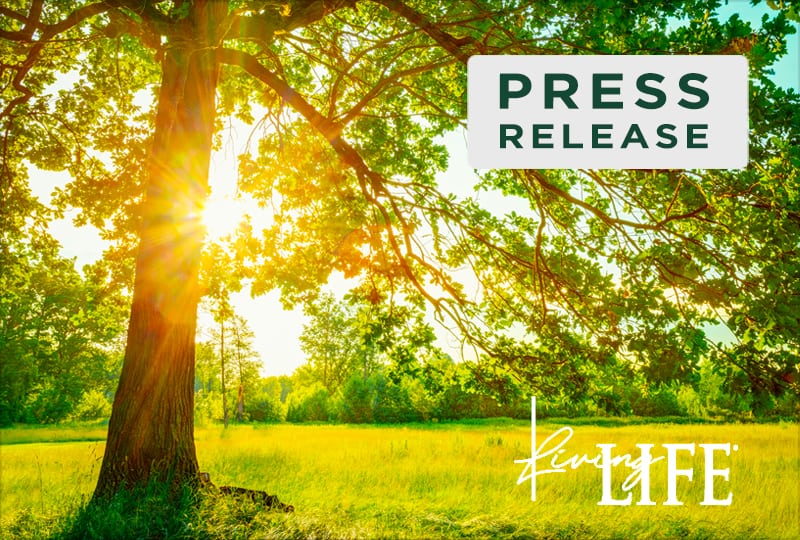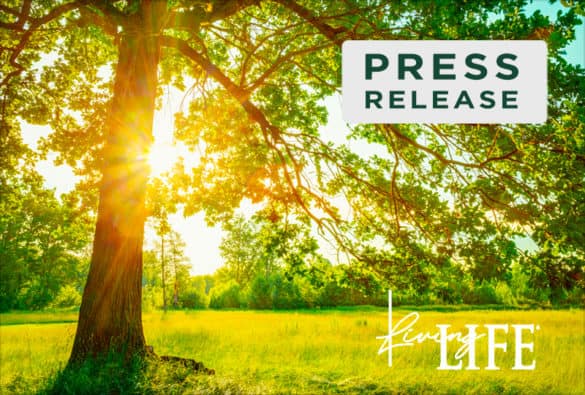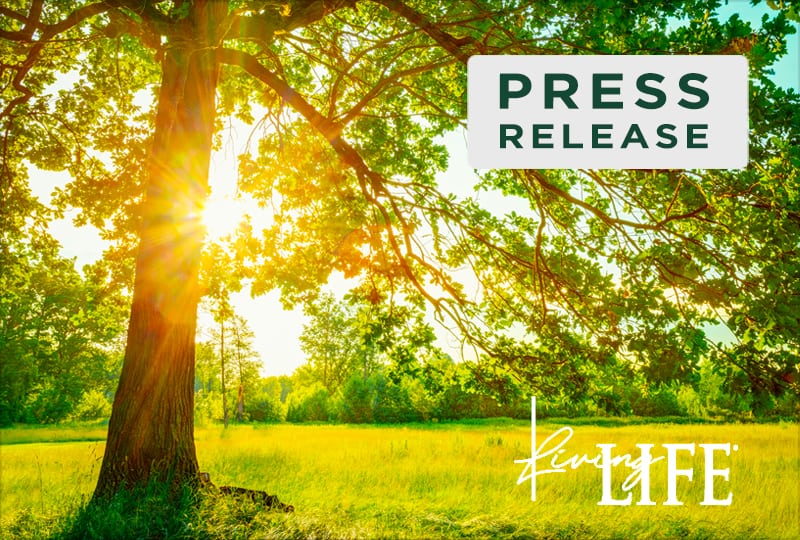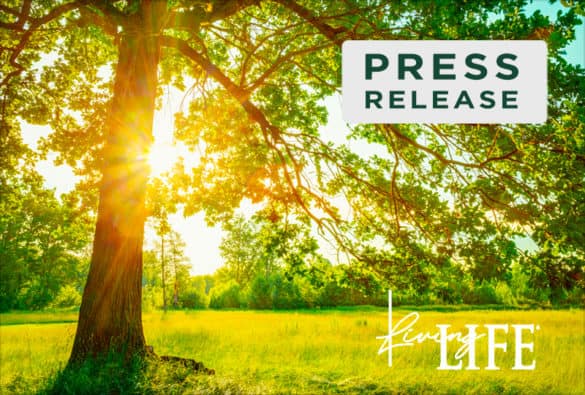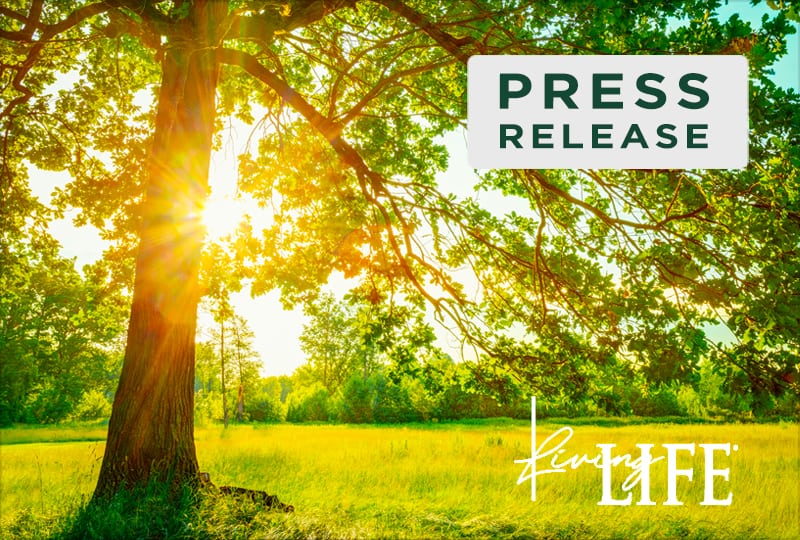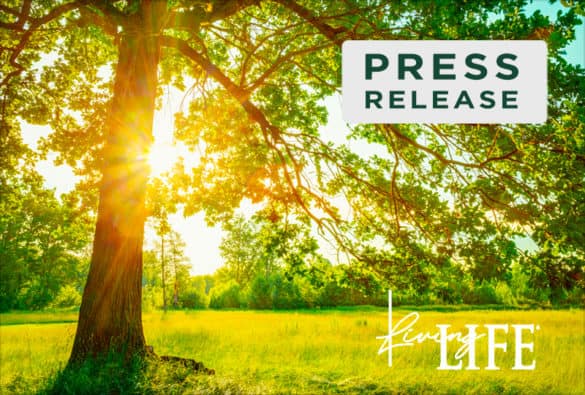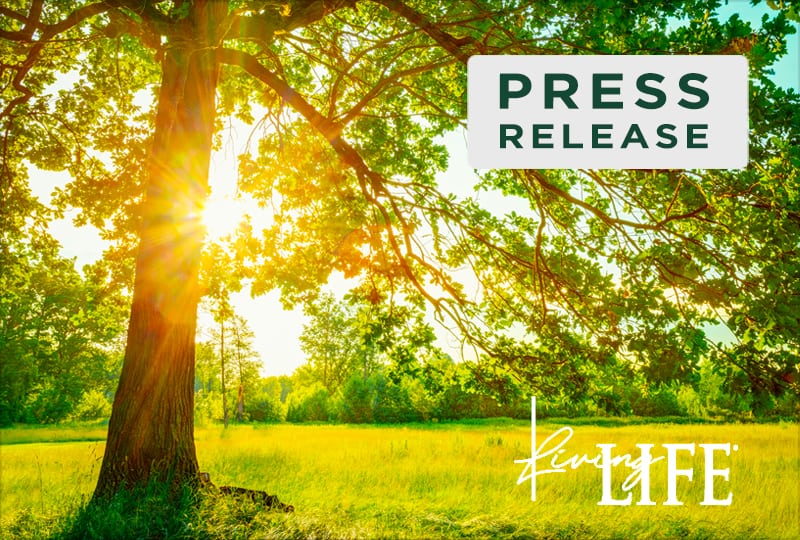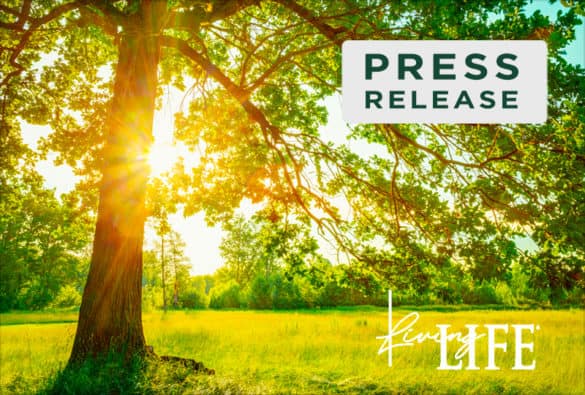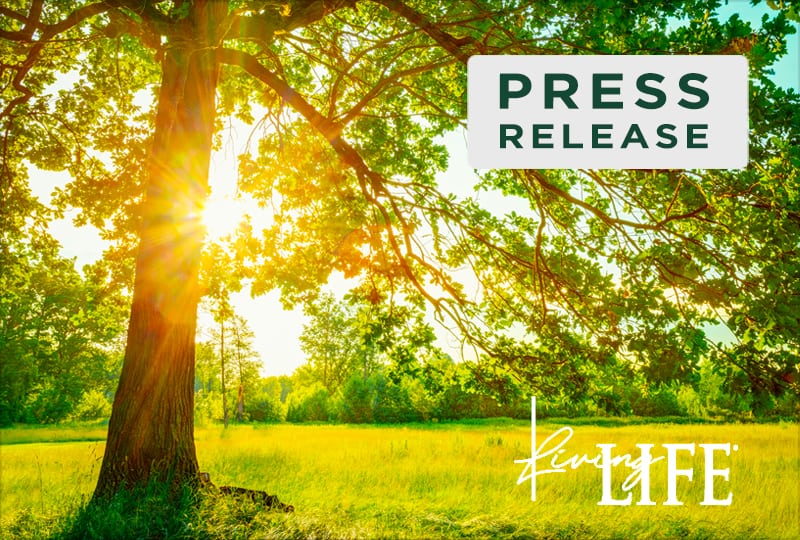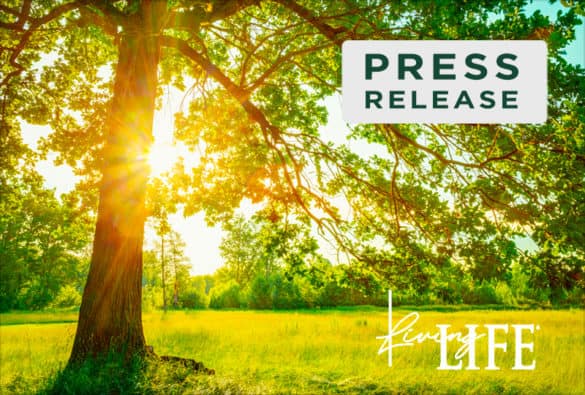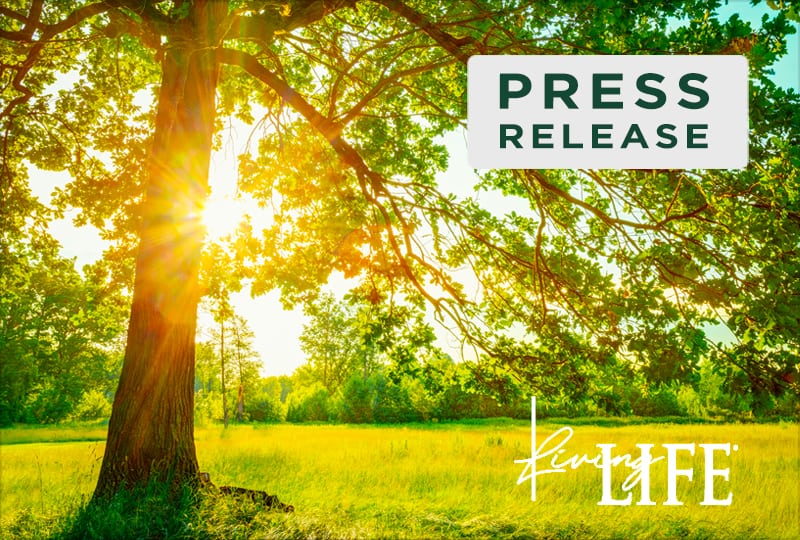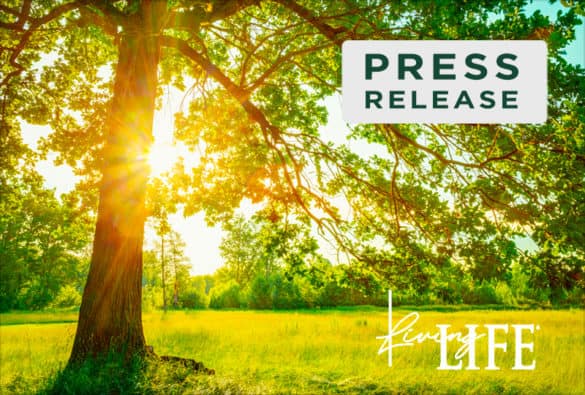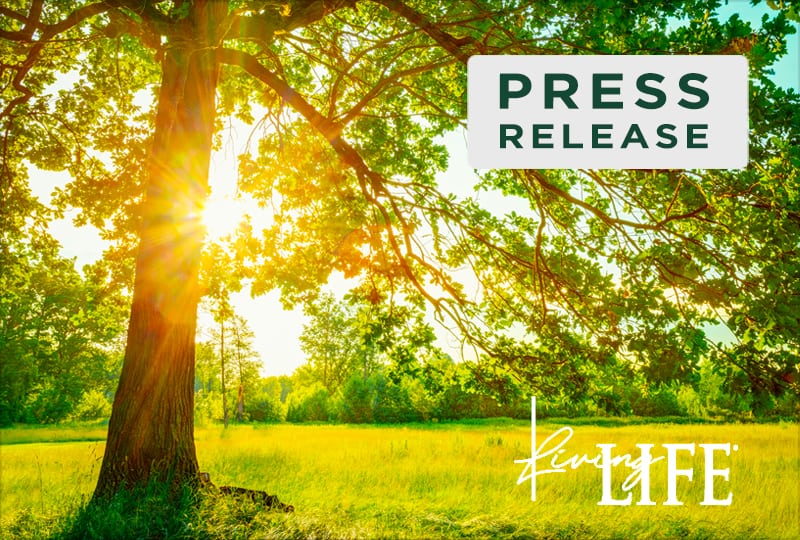 LIFE UNIVERSITY COMPLETES REPAIRS TO LUPO FAMILY FIELD
January 24, 2022 – Life University (Life U) undertook significant repairs to its Lupo Family Field after historic flooding caused extensive damage in early September 2021. The University completed the repairs ahead of schedule last Friday, January 21.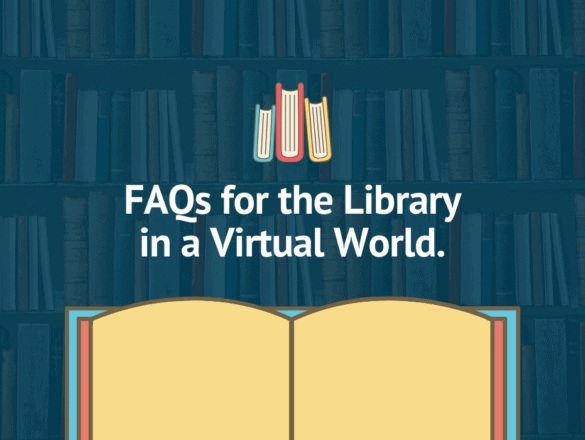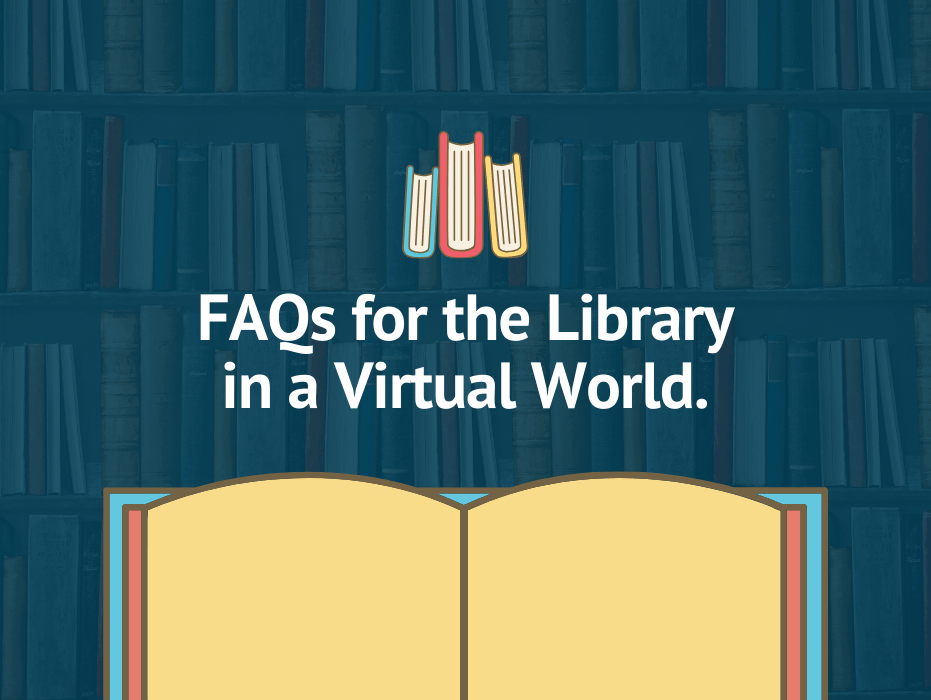 FAQs for the Library in a Virtual World
Q: Is the Library open? A: Virtually, yes. Physically, no. Q: The items I checked out are overdue, and I can't return them. Will I be fined? A: We do not charge fines when we are not open. Please call or email 770.426.2688 or emailLibrary@LIFE.edu…