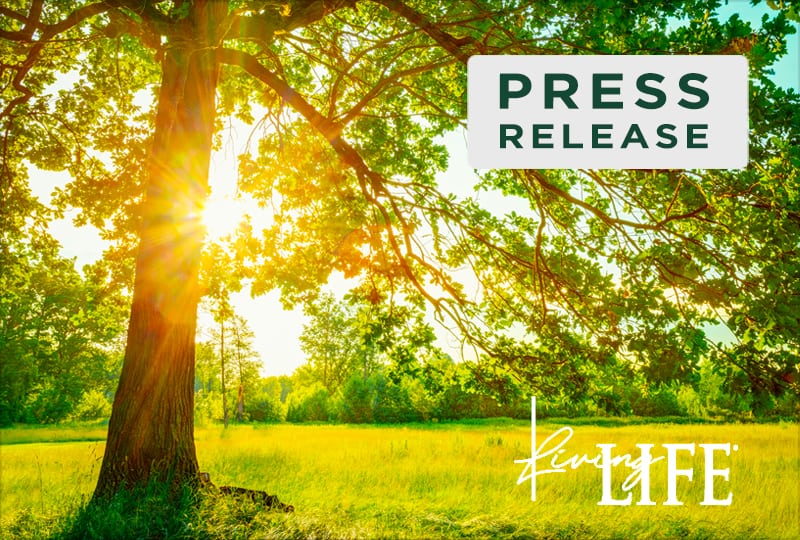 September 21, 2023 – Marietta, Georgia – Life University is excited to celebrate the 128th anniversary of the founding of Chiropractic as a profession.
Since D.D. Palmer's initial adjustment delivered to Harvey Lillard in September 1895, Chiropractic has distinguished itself as a healthcare profession with its own science, philosophy and art.
In conjunction with the International Chiropractors Association (ICA), Life University is proud to be a part of a nationwide public media campaign that aired across the country this Founders Day to showcase the growth of the chiropractic profession, as well as what makes it so effective in helping patients gain and maintain optimal health.
Life U is proud to recognize the leadership and faculty that contributed to this campaign, including:
Dr. Rob Scott, Life University President
Dr. Selina Sigafoose-Jackson, ICA President
Dr. Kevin Jackson, ICA Member
Dr. Charmaine Herman, ICA Board of Directors & Life University faculty
Dr. Kristen Welsh, US Air Force Veteran & ICA Member
At [Life University], we've actually defined [the vitalistic philosophy] to mean something very simple," explains Life U President Dr. Scott. "It's the idea that all living systems are inherently self-organizing, self-maintaining and self-healing, and those living systems are able to express health to their fullest potential as long as those systems are free of interference. Vitalism is the philosophy of Life University and all of our programs, and it is core to the chiropractic model of health, the philosophy of health on which the science and the art are based."
As the profession of chiropractic continues to grow across the U.S. and the world – paired with growing bodies of scientific evidence – Life U is pleased to continue collaborating with the ICA to increase global chiropractic opportunities.
You can view the segment on the Viewpoint page at: www.viewpointproject.com/features-international-chiropractors-association.
Additionally, a 30-second commercial will air beginning September 28. Viewing information can be found here: https://www.chiropractic.org/viewpoint.
Founded in 1974, Life University is a health sciences institution most known for its College of Chiropractic, the largest single-campus College of Chiropractic in the world. Undergraduates can pursue undergraduate degrees; a pre-chiropractic, degree-seeking pathway; and graduate degrees within the College of Graduate and Undergraduate Studies. Some degree programs are offered to distance learners through the College of Online Education.
Life University strives to empower our students to succeed both professionally and personally. At Life U, we innovate our approach to higher education, while also remaining true to our philosophical commitment to produce informed leaders who exemplify humanistic values in their professions. To achieve this goal, Life U recognizes and demonstrates its dedication through three official Life University Values: Lasting Purpose, Vitalism and Integrity.
Life U's 110-acre campus in Marietta, Georgia, just northwest of Atlanta, is home to more than 2,700 undergraduate, graduate and professional students who come from all 50 United States and more than 65 countries.
For more information about Life University, click here.
About Life University
Life University is regionally accredited by the Southern Association of Colleges and Schools Commission on Colleges (SACSCOC) to award associate, baccalaureate, master's and Doctor of Chiropractic degrees, and also has programmatic accreditation through the Council on Chiropractic Education (CCE) and the Accreditation Council for Education in Nutrition and Dietetics (ACEND). The mission of Life University is to empower students with the education, skills and values necessary for career success and life fulfillment, based on a vitalistic philosophy.
Related posts