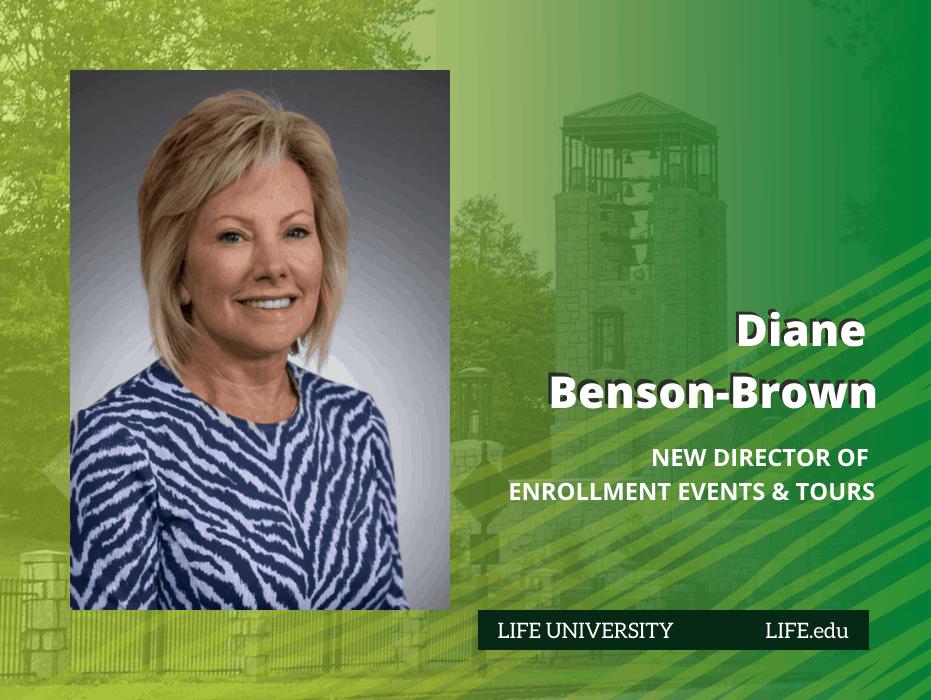 New Director of Enrollment Events & Tours
Diane Benson-Brown has been hired as the new Director of Enrollment Events & Tours in the Enrollment Management Department at Life University. She is in charge of all campus visits, tours, LIFE Leadership Weekends, Eagle Madness events and more. Benson-Brown started her new role at…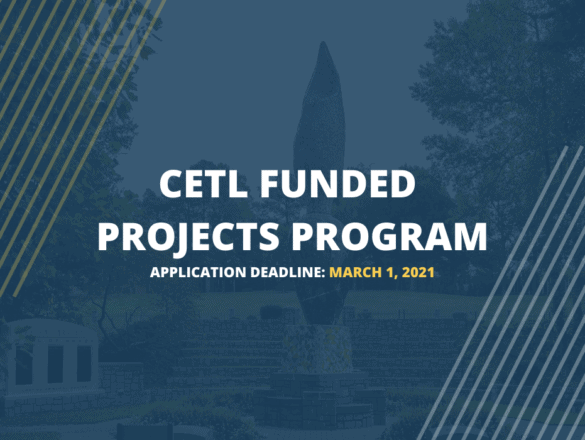 CETL Funded Projects Program
The CETL Funded Projects program is open to LIFE U faculty and staff and provides small-scale funding for research and other evidence-based scholarly and creative activities. Application Deadline: March 1, 2021 For questions, email the Center for Excellence in Teaching & Learning at CETL@LIFE.edu.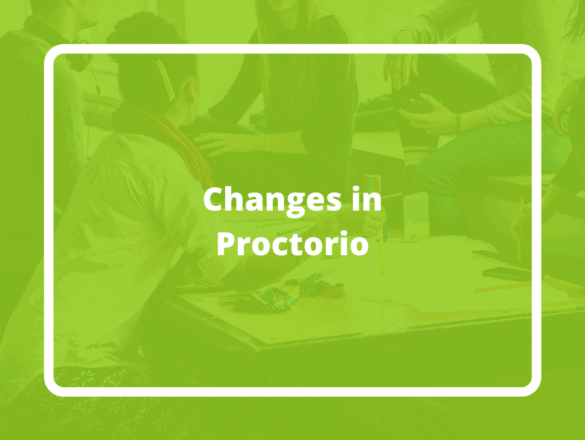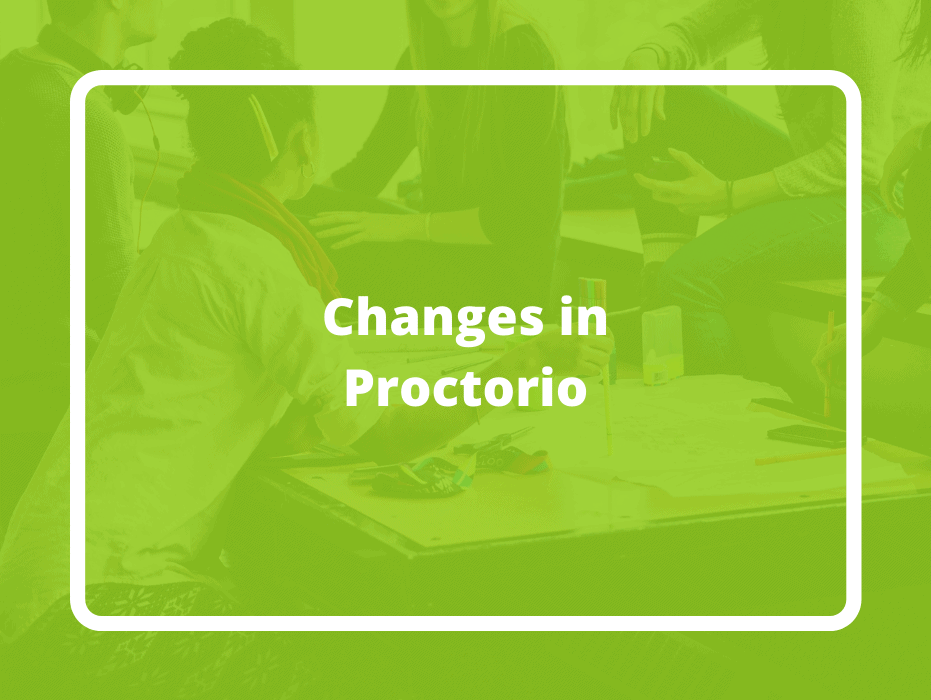 Changes in Proctorio
In an attempt to enhance the security of proctored exams, Proctorio just made an update we would like to share with you. In the past, faculty could access their proctored exams and not be prompted for a password. That password exemption for faculty is no…
More WOWs for Exceptional Student Service
Dr. Marc Schneider, who serves as VP for Student Affairs, would like to share the following acknowledgments – or WOWs – with the LIFE community: "Every quarter, without fail, the Student Affairs team comes together to produce a graduation, orientation and housing move-in that, no matter…
WOWs for LIFE Vision/Fall CElebration Extravaganza
Dr. Gilles LaMarche, who serves as VP for Advancement and oversees the LIFE Vision/Fall CElebration Extravaganza event, writes: "WOW! A sincere and heartfelt thank you to all who participated in making LIFE Vision Extravaganza the success that it was. In addition to all thanks and…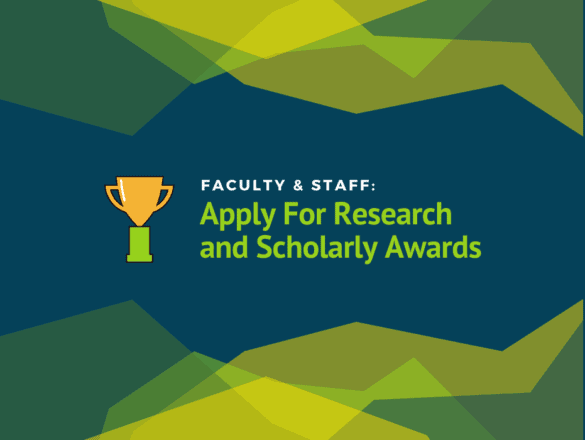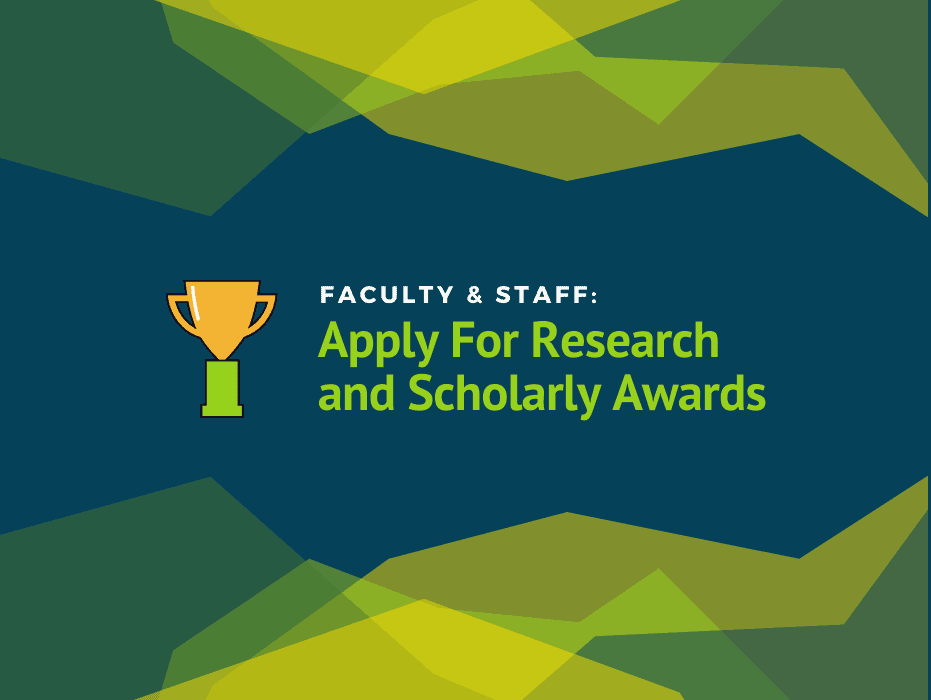 Faculty & Staff: Apply Now for Research and Scholarly Awards
The CETL is now accepting applications from eligible faculty and staff for the Research and Scholarly Activity Awards. This program advances LIFE's ongoing commitment to developing, acknowledging and rewarding excellence in the broad range of research and scholarship. Please note, the Awards program is open…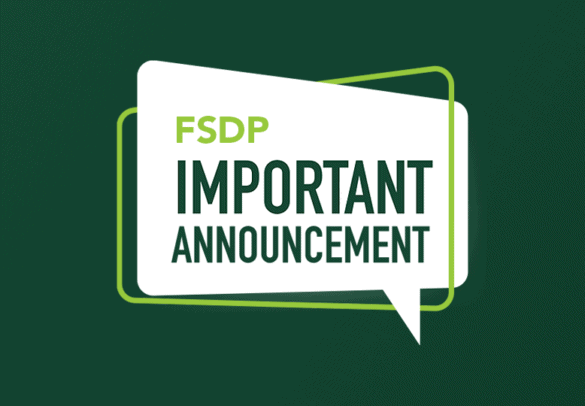 FSDP Call for Announcements
The Faculty and Staff Development Program Committee invites members of the university community to submit proposals for brief announcements to include on the program of the upcoming FSDP event.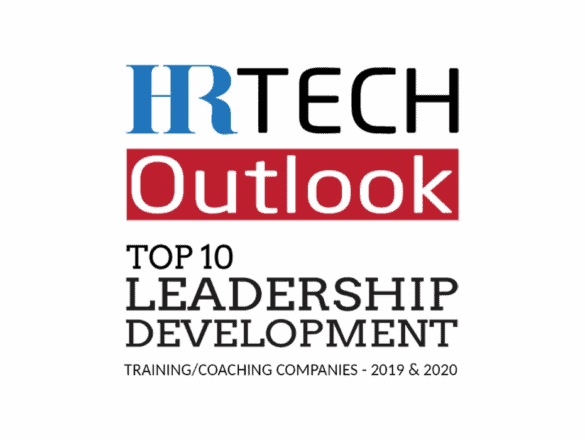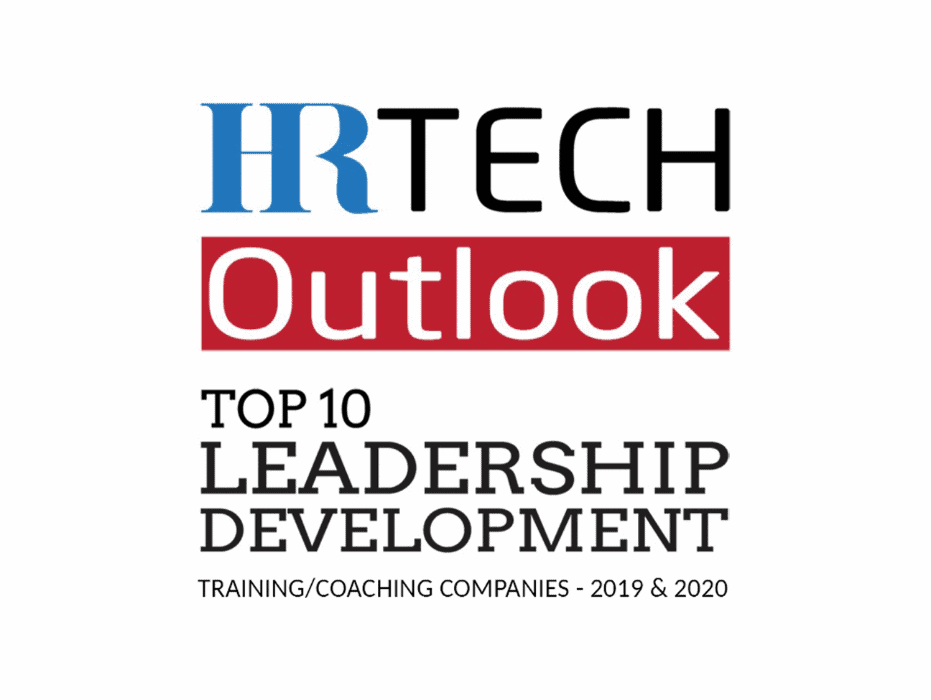 Dr. Mickey Parsons on HR Tech Outlook's Top 10 Companies of 2020
As founder of The Workplace Coach, Life University's (LIFE) Dr. Mickey Parsons, Assistant Professor of Psychology, was recently honored with a placement on HR Tech Outlook magazine's Top 10 Leadership Development Training/Coaching Companies of 2020 list – an annual listing of 10 companies that are…