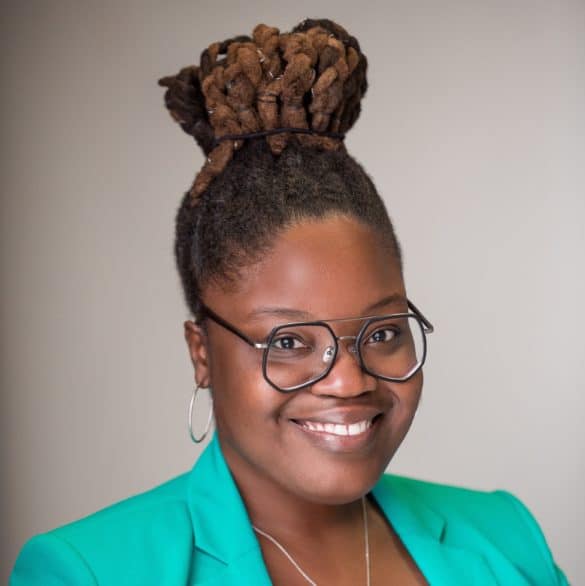 Chantelle Frazier
Originally, Frazier was pre-med with the intentions of going to medical school. "I actually worked in a hospital surrounded by doctors, nurses and PT's, and they all looked pretty miserable," she shared. "I realized I didn't think this was the kind of energy I wanted to be around because it's kind of draining."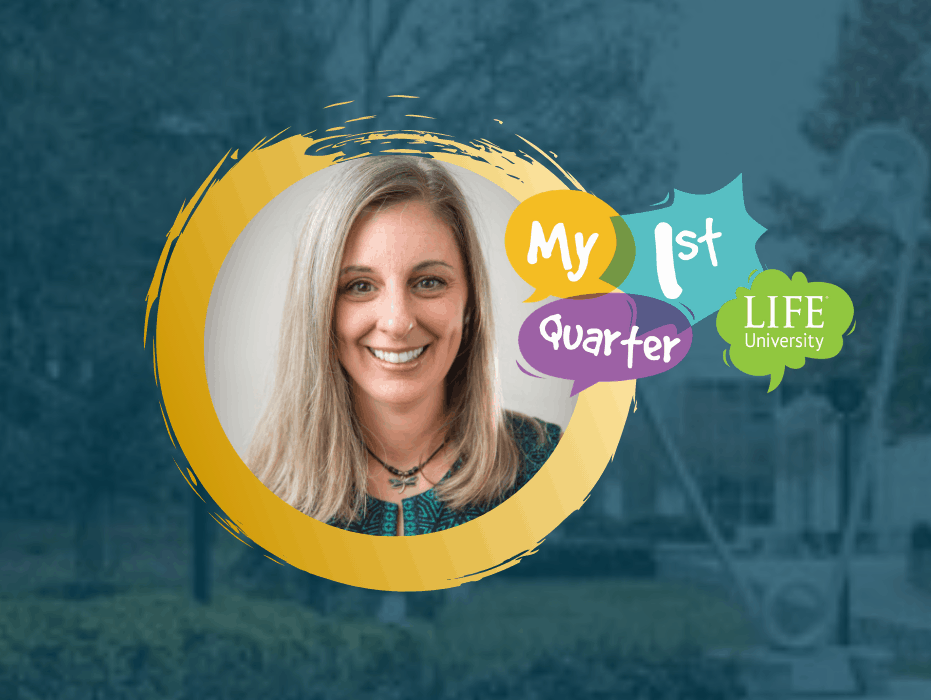 Tracy Lefebre
Relax into being yourself. You are learning the knowledge, but we all bring the things we have already experienced in life.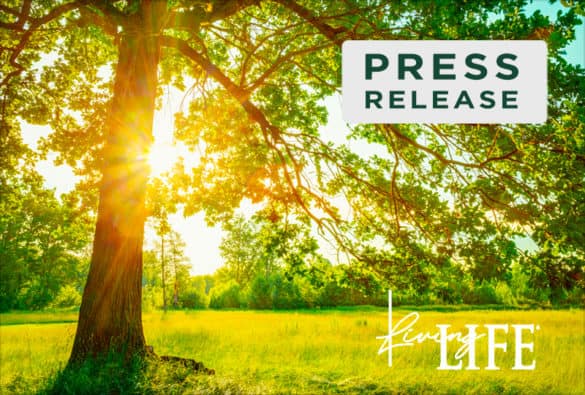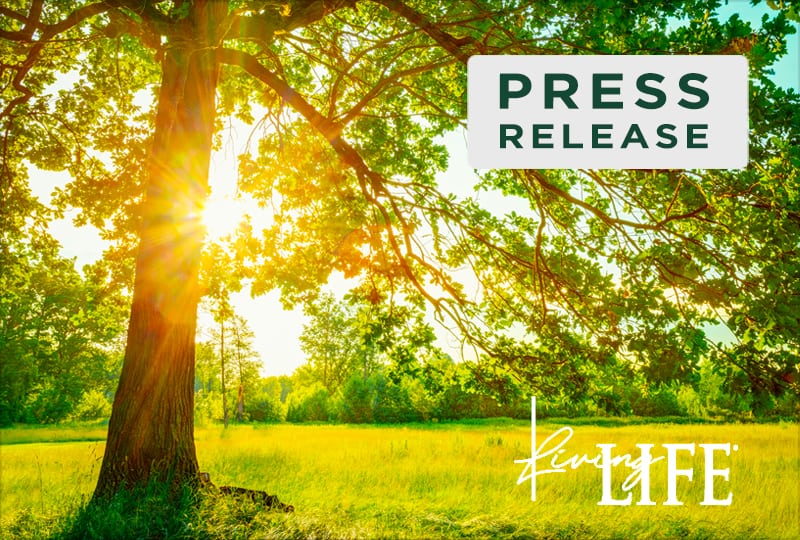 LIFE UNIVERSITY HOSTS PROSPECTIVE STUDENTS AT EAGLE MADNESS
Marietta, Georgia, October 30, 2020 – Life University (LIFE) will host prospective undergraduate and graduate students and their guests on Saturday, November 7, 2020 from 8:30 a.m. to 3:30 p.m. in Lyceum Dining Hall for Eagle Madness Preview Day.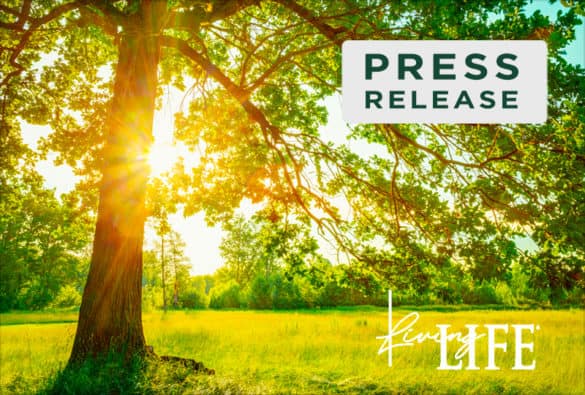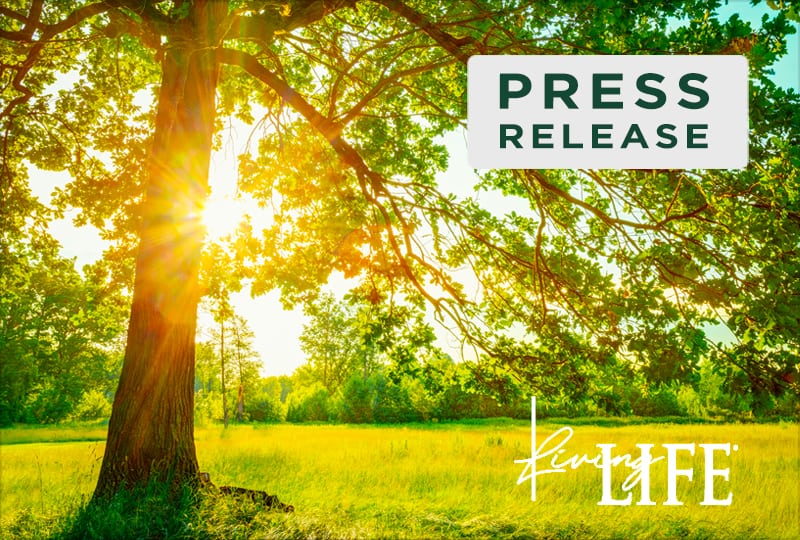 LIGHTS OF LIFE TO SHINE BRIGHT ON THE CAMPUS OF LIFE UNIVERSITY STARTING THANKSGIVING EVENING
Marietta, Georgia, October 27, 2020 – The Life University (LIFE) campus is being decorated for the annual Lights of LIFE seasonal celebration. The 2020 edition will begin on Thanksgiving evening, Thursday, November 26, and run every night, rain or shine, through New Year's Eve, Thursday, December 31.
Victoria Petruzzella
"There were a couple things that led me to LIFE. I started chiropractic care when I was 10 years old because I hurt my knee and tore my meniscus. I went to two orthopedic specialists, and both of them told me I needed surgery."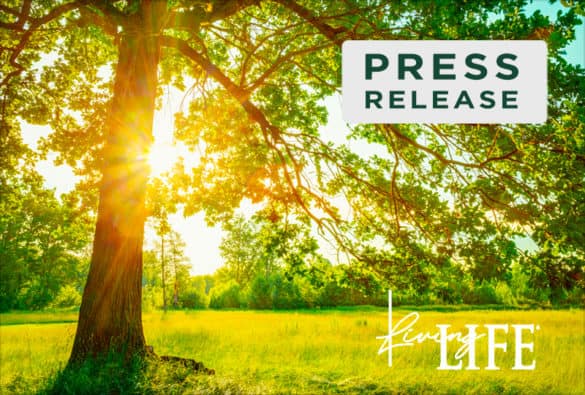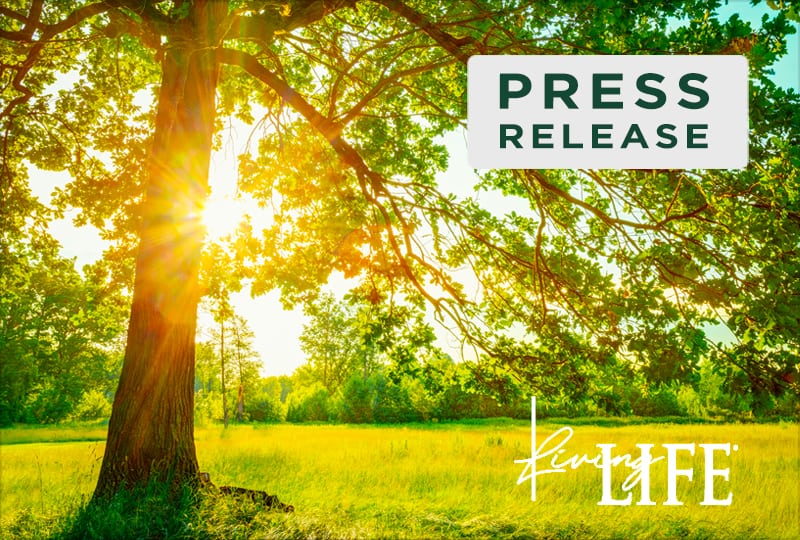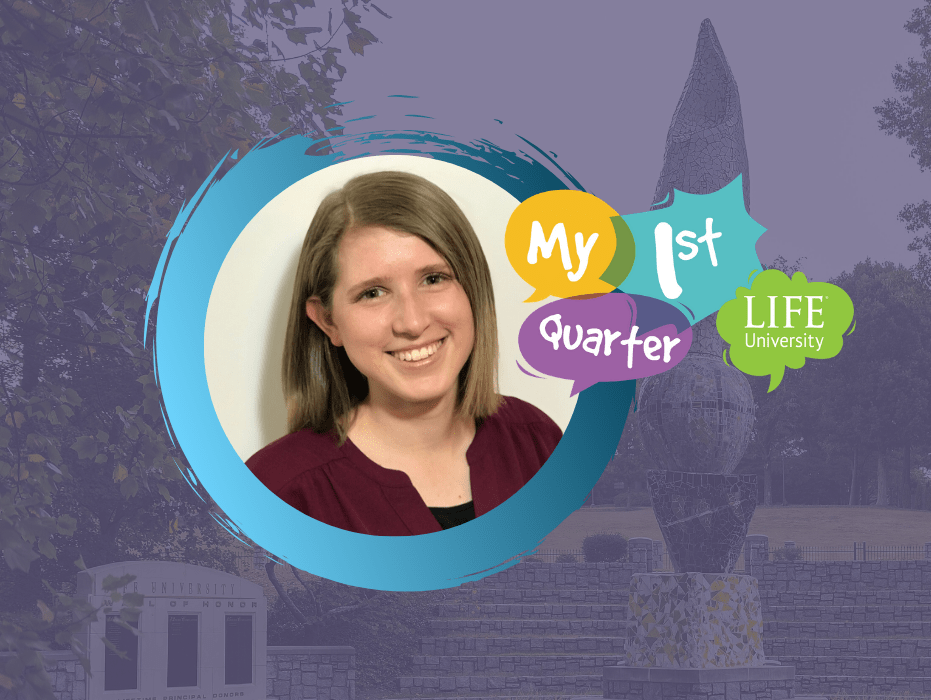 Melody Zurawski
I would probably tell myself to not lose the joy I have for learning and to make sure that I have better study habits in place and have more of a routine. Especially for a doctorate level program, mindset and routine is everything.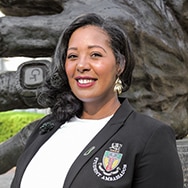 Amber Jackson
"I see my son who constantly talks about being under chiropractic care. I mean this 7-year-old understands some of the chiropractic principles," she shared. "So, the ripple effect from what my education has been able to offer has a hold in every part of my life."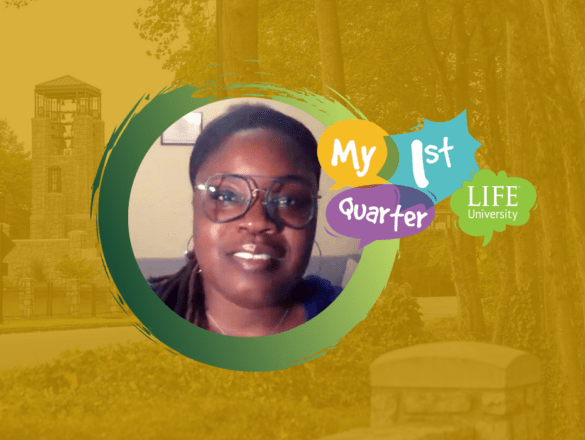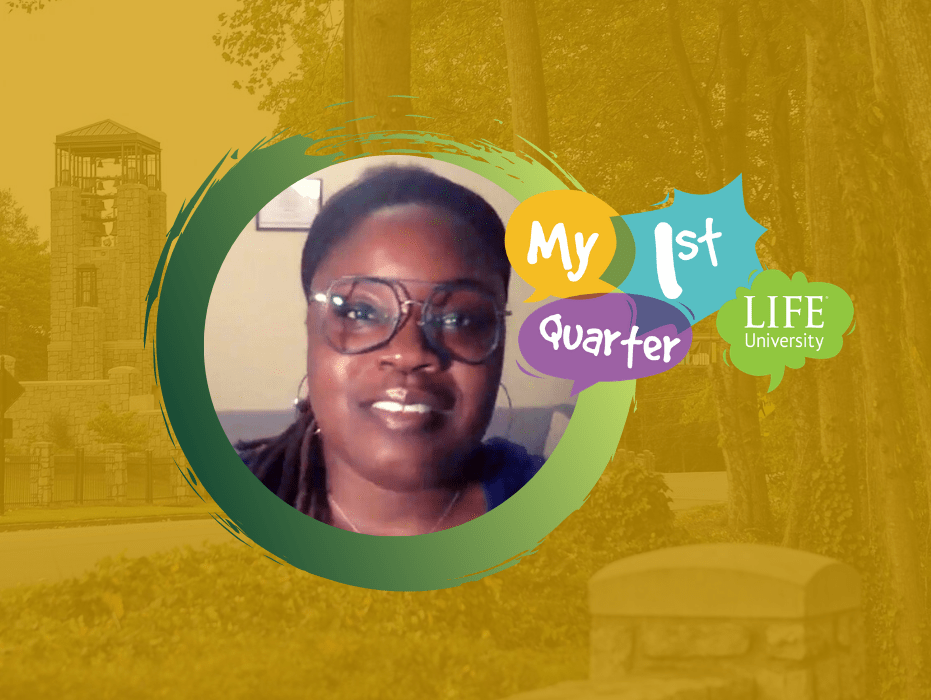 Chantelle Frazier
You are going to have your bad days, but you're also going to have your good days. You will make it through. There is a finish line. Stay the course.