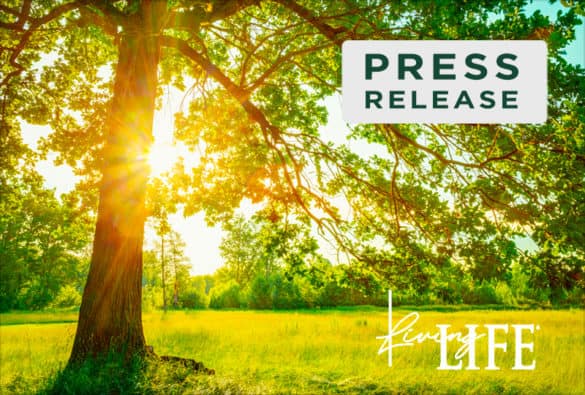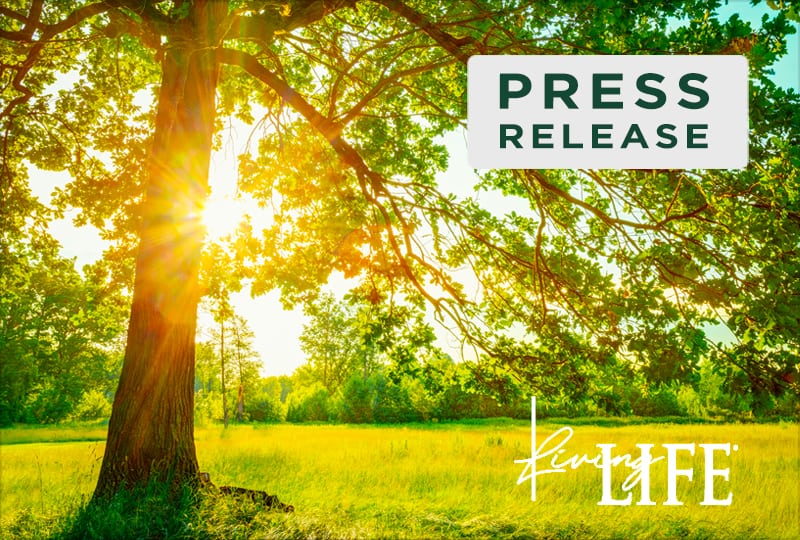 Successful Wrestling Camp at Life University Draws Wrestlers from Across 10 States
July 20, 2023 – Marietta, Georgia – The recently concluded individual wrestling camp held at Life University (Life U) on July 14-15 saw an impressive turnout of young athletes from across the nation. With 163 eager participants from grades 3-12, this camp showcased a high level of talent and fostered a sense of camaraderie among wrestlers from diverse backgrounds.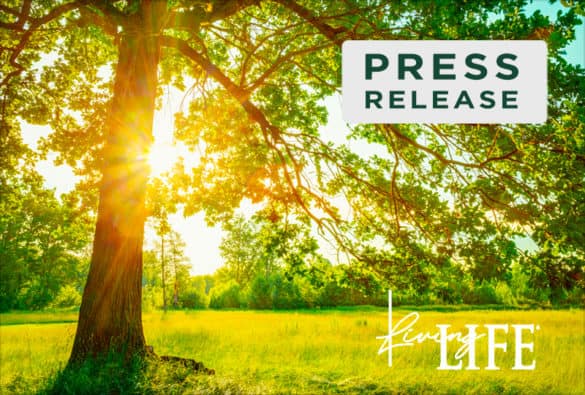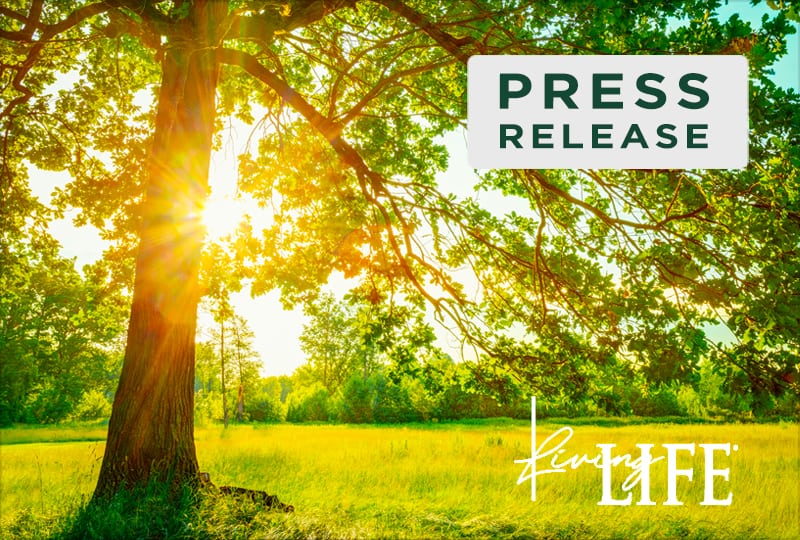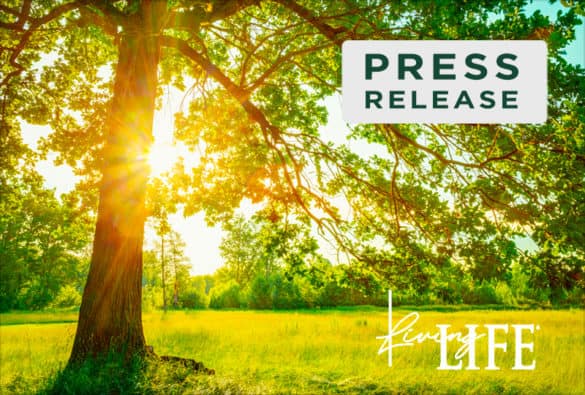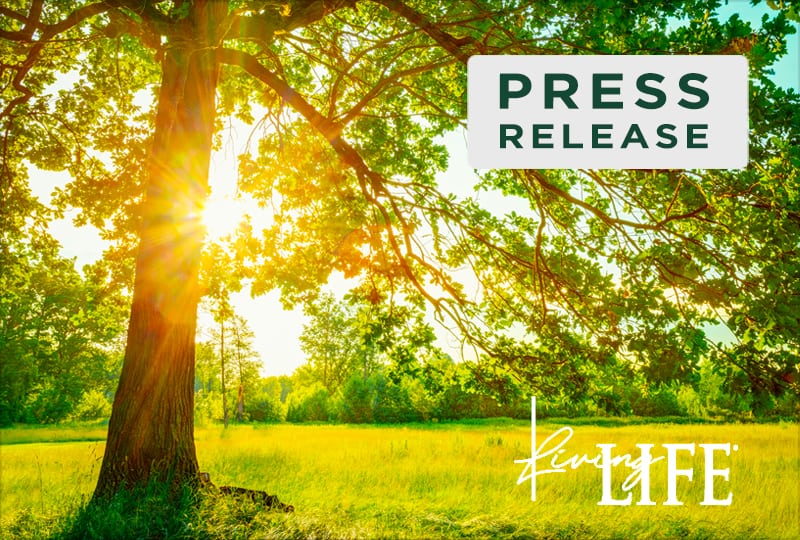 LIFE U CLAIMS FOURTH PLACE AT NAIA WOMEN'S WRESTLING CHAMPIONSHIP
March 16, 2022 – Peyton Prussin earned her second-straight title, and six other Running Eagles earned All-American honors as the Life University Women's Wrestling team fought through adversity to take fourth place with 155.5 team points at the NAIA National Invitational this weekend.