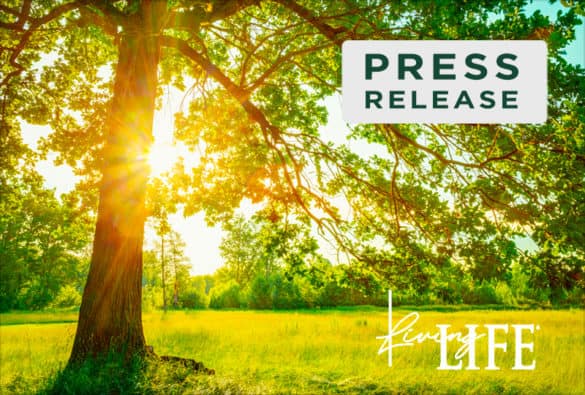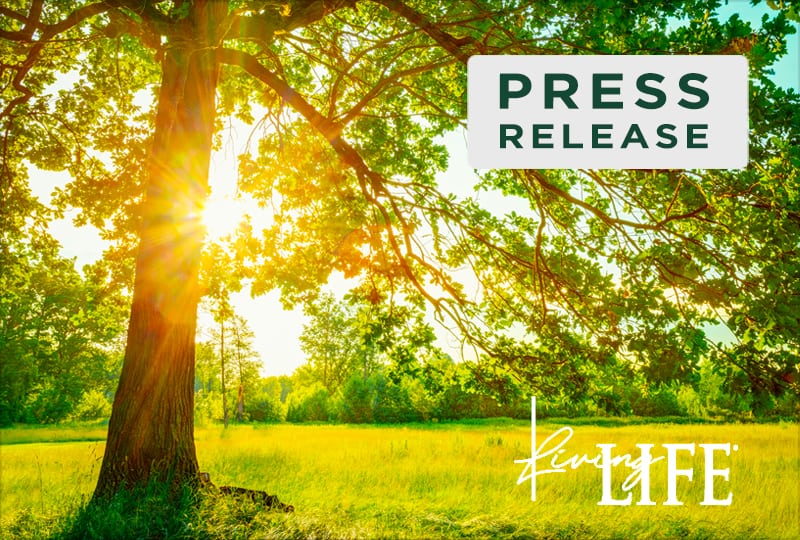 LIFE UNIVERSITY PROFESSOR DR. CHARMAINE HERMAN INDUCTED AS FELLOW INTO INTERNATIONAL CHIROPRACTORS ASSOCIATION (ICA)
May 23, 2023 – Marietta, Georgia – The International Chiropractic Association announced that Dr. Charmaine Herman, a Life University (Life U) Professor in the Clinical Sciences Department, was inducted as a new ICA Fellow. Dr. Herman was among 10 honorees who were recognized at the ICA annual convention on April 22, 2023, in Las Vegas, Nevada.
"The ICA is proud to have these individuals as leaders in our community and as ambassadors of Chiropractic to the wider world. We thank them for their years of service and will continue to support them in their chiropractic endeavors," remarked the ICA on their official website.