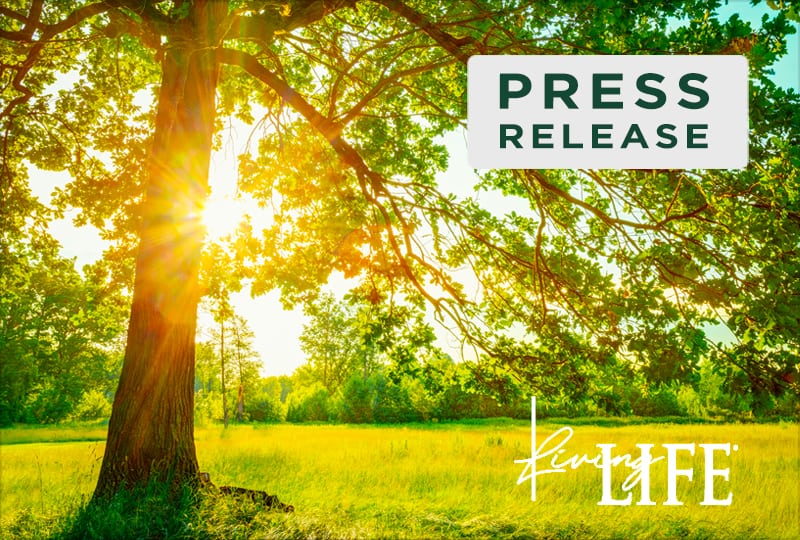 May 23, 2023 – Marietta, Georgia – The International Chiropractors Association announced that Dr. Charmaine Herman, a Life University (Life U) Professor in the Clinical Sciences Department, was inducted as a new ICA Fellow. Dr. Herman was among 10 honorees who were recognized at the ICA annual convention on April 22, 2023, in Las Vegas, Nevada.
"The ICA is proud to have these individuals as leaders in our community and as ambassadors of Chiropractic to the wider world. We thank them for their years of service and will continue to support them in their chiropractic endeavors," remarked the ICA on their official website.
Dr. Herman began working for Life U in April 2009 as an adjunct instructor and today is a Full Professor in the College of Chiropractic. She teaches the lecture and lab for the Head and Neck clinical case integration course (CLET 3826) required for 8th-quarter chiropractic students. Additionally, Dr. Herman teaches neurological diagnosis labs, clinical skills labs, advanced clinical skills lab and the Blair condylar misalignment and analysis elective. She is club advisor for the Blair UC Technique Club and the Student American Black Chiropractic Association (SABCA).
Founded in 1974, Life University is a health sciences institution most known for its College of Chiropractic, the largest single-campus College of Chiropractic in the world. Undergraduates can pursue undergraduate degrees; a pre-chiropractic, degree-seeking pathway; and graduate degrees within the College of Graduate and Undergraduate Studies. Some degree programs are offered to distance learners through the College of Online Education.
Life University strives to empower our students to succeed both professionally and personally. At Life U, we innovate our approach to higher education, while also remaining true to our philosophical commitment to produce informed leaders who exemplify humanistic values in their professions. To achieve this goal, Life U recognizes and demonstrates its dedication through three official Life University Values: Lasting Purpose, Vitalism and Integrity.
Life U's 110-acre campus in Marietta, Georgia, just northwest of Atlanta, is home to more than 2,800 undergraduate, graduate and professional students who come from all 50 United States and more than 65 countries.
For more information about Life University, visit life.edu.
About Life University
Life University is regionally accredited by the Southern Association of Colleges and Schools Commission on Colleges (SACSCOC) to award associate, baccalaureate, master's and Doctor of Chiropractic degrees, and also has programmatic accreditation through the Council on Chiropractic Education (CCE) and the Accreditation Council for Education in Nutrition and Dietetics (ACEND). The mission of Life University is to empower students with the education, skills and values necessary for career success and life fulfillment, based on a vitalistic philosophy.
Related posts