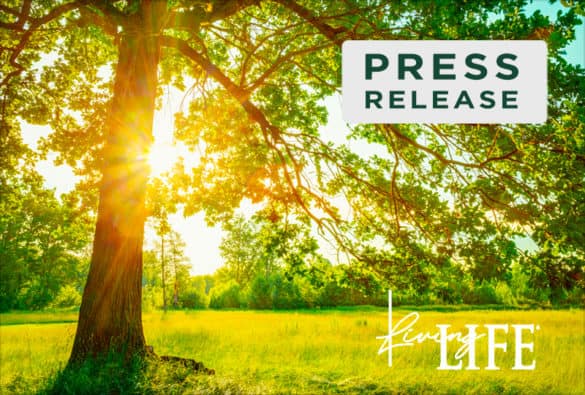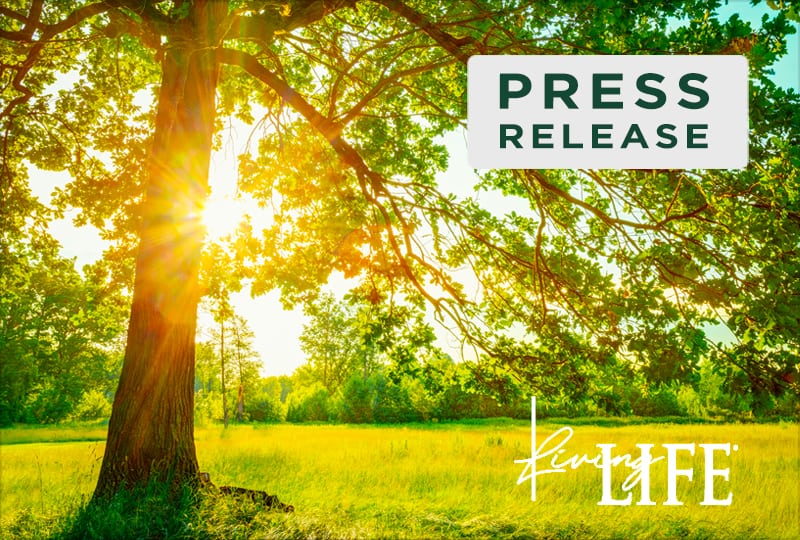 LIFE UNIVERSITY CELEBRATES CHIROPRACTORS AT LIFE VISION-FALL CELEBRATION EXTRAVAGANZA
Marietta, Georgia, October 8, 2021 – Life University (Life U) hosted more than 1,400 chiropractors on its campus for LIFE Vision–Fall CElebration Extravaganza September 29-October 3, 2021. In addition to 84 different continuing education sessions and a vendor hall with more than 50 exhibitioners, attendees participated in social events including Thirsty Thursday, Casino Night, the President's Circle Annual Luncheon, the Lasting Purpose Luncheon and a Saturday evening Happy Hour.
Academic Events This Week
No events scheduled for November 30, 2021.
No events scheduled for December 2, 2021.
No events scheduled for December 3, 2021.
DC pre-registration windows open starting at 8am by class level/hours
Start 2nd 5-wk Drop & Withdraw Classes graded "WF" or "WNP"