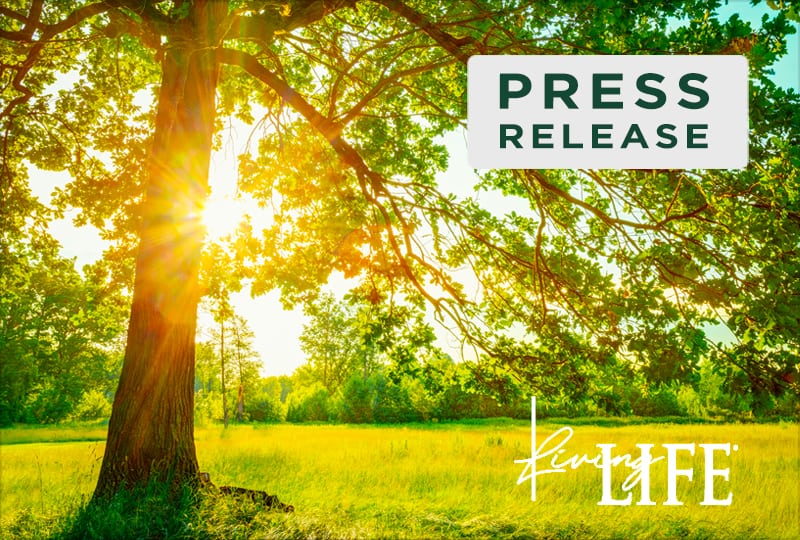 August 14, 2023 – Marietta, Georgia – As a part of Life Vision Extravaganza, Life University (Life U) will be hosting its annual athletic festival at Lupo Family Field on Saturday, September 30 starting at 6:30 p.m. The festival is open to all undergraduate and graduate alumni, Life U faculty and students, as well as family and friends.
The Annual Athletic Festival is the premier kickoff event for the Life U Athletic Fall season. The festivities this year will be led by the Life U Cheer Squad as well as Doc the Running Eagle.
Festivalgoers can expect to celebrate the upcoming sports season with a Club Rugby match, food trucks, a beer garden, fireworks show and prize giveaways.
"This is an annual fall event that follows the conclusion of Life Vision Extravaganza and is a wonderful celebration for the whole family …" says Magi Rogers, Executive Director of Alumni & Friends. "Whether you are coming back again or coming for the first time, we invite you to start a new Life U tradition to kick off your fall!"
For more information surrounding the 2023 Annual Athletic Festival and Life Vision Extravaganza, please visit LVE.life.edu.
Founded in 1974, Life University is a health sciences institution most known for its College of Chiropractic, the largest single-campus College of Chiropractic in the world. Undergraduates can pursue undergraduate degrees; a pre-chiropractic, degree-seeking pathway; and graduate degrees within the College of Graduate and Undergraduate Studies. Some degree programs are offered to distance learners through the College of Online Education.
Life University strives to empower our students to succeed both professionally and personally. At Life U, we innovate our approach to higher education, while also remaining true to our philosophical commitment to produce informed leaders who exemplify humanistic values in their professions. To achieve this goal, Life U recognizes and demonstrates its dedication through three official Life University Values: Lasting Purpose, Vitalism and Integrity.
Life U's 110-acre campus in Marietta, Georgia, just northwest of Atlanta, is home to more than 2,700 undergraduate, graduate and professional students who come from all 50 United States and more than 65 countries.
For more information about Life University, click here.
About Life University
Life University is regionally accredited by the Southern Association of Colleges and Schools Commission on Colleges (SACSCOC) to award associate, baccalaureate, master's and Doctor of Chiropractic degrees, and also has programmatic accreditation through the Council on Chiropractic Education (CCE) and the Accreditation Council for Education in Nutrition and Dietetics (ACEND). The mission of Life University is to empower students with the education, skills and values necessary for career success and life fulfillment, based on a vitalistic philosophy.
Related posts