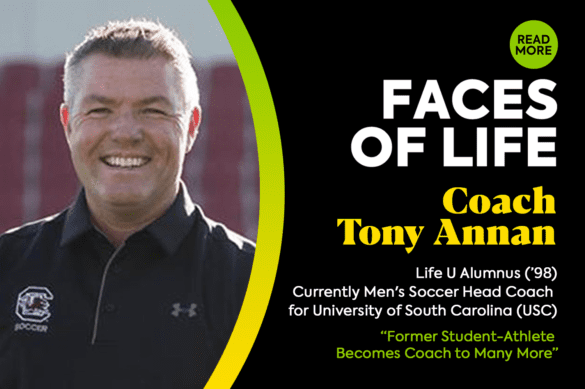 Faces of LIFE- Coach Tony Annan
Native of Newcastle, England, Coach Tony Annan lives in Columbia, South Carolina with his wife, Elizabeth; son, Jax; and daughter, Ella. He played college soccer at Life U as captain, where he earned his B.S in Nutrition and Dietetics in 1998.
"[My time at Life U] was in the years of Dr. Sid [Williams], who looked after and treated his athletes well. We were given multiple resources to do well. It was an excellent time, and we were very successful.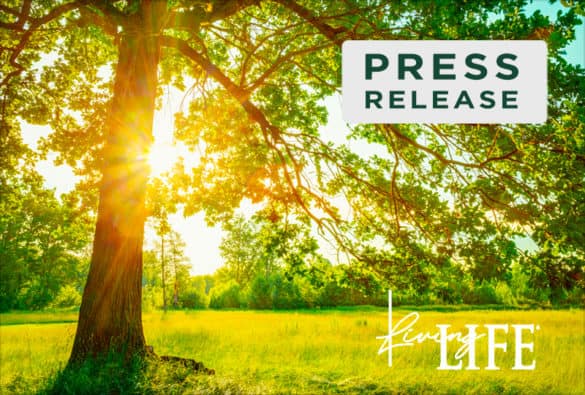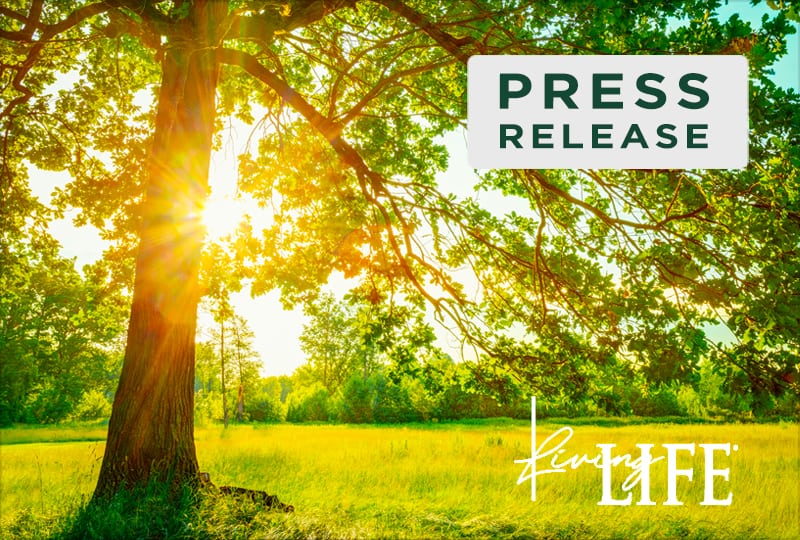 LIFE UNIVERSITY COMPLETES REPAIRS TO LUPO FAMILY FIELD
January 24, 2022 – Life University (Life U) undertook significant repairs to its Lupo Family Field after historic flooding caused extensive damage in early September 2021. The University completed the repairs ahead of schedule last Friday, January 21.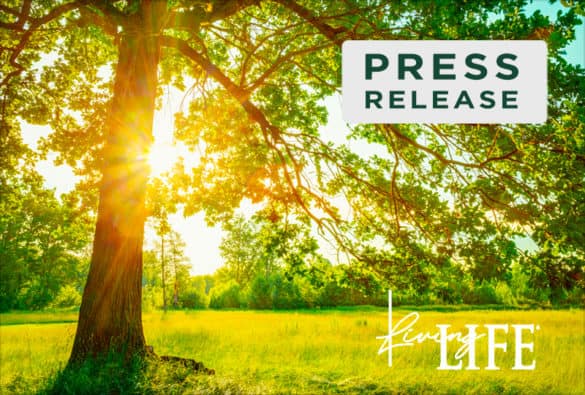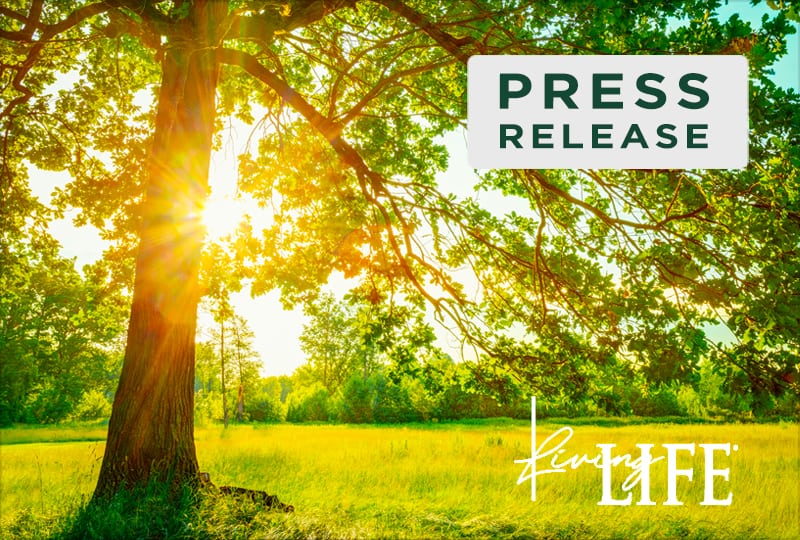 LIFE UNIVERSITY HOLDS GROUNDBREAKING CEREMONY FOR NEW RUNNING EAGLES PERFORMANCE (REP) CENTER AND UPPER FIELD
Marietta, Georgia, June 18, 2021 – Life University (LIFE) hosted a groundbreaking ceremony on the morning of Friday, June 18 for its new Running Eagles Performance (REP) Center and Upper Field. Attendees included Mayor Steve Tumlin, City of Marietta; Cheryl Richardson, City of Marietta Councilwoman – Ward 1; Zach Kerns, Member of the Cobb Travel and Tourism Board of Directors; and Mandy Burton, Vice President of Member Development, Cobb Chamber of Commerce; along with members of LIFE's Board of Trustees and Leadership team.