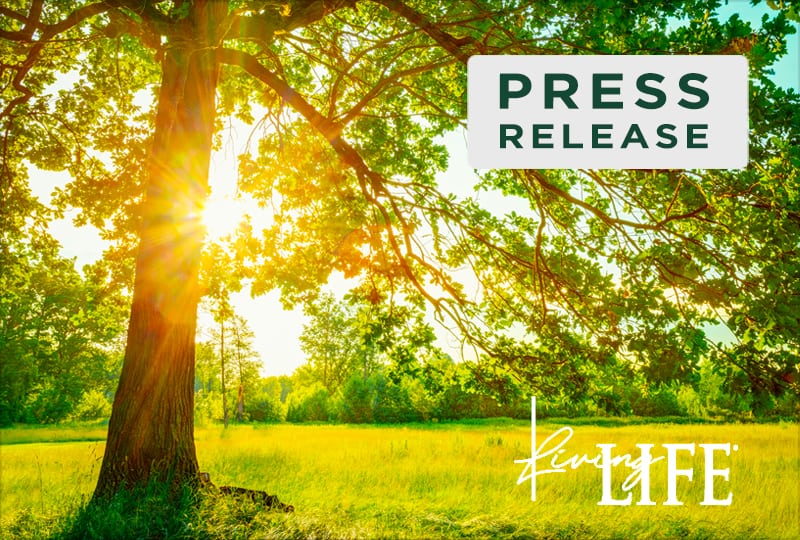 Marietta, Georgia- July 12, 2022- Recently, Life University's (Life U) Marketing Department was again recognized with advertising awards for several of their marketing campaigns from 2021 and 2022. The most recent award includes a Gold Award for Social Media Content in the 37th Annual EDUAd Awards for Life U's Social Media Toolkit created with the marketing and branding agency Mindpower, Inc. Additionally, a grand total of eight awards were received from the 2021 Collegiate Advertising Awards in the size category of 2,001-5,000 students. Life U brought home the Gold in four instances, which were for Alumni Magazine (Life U's YEL Magazine), Undergrad Email Campaign, Radio and, lastly, University Print Ads within local publications. Life U also received three Silver Awards, which are for Social Media Marketing Campaign Series, the Today's Conversations on Leadership (TCL) Podcast Series under Webcasts/Podcasts and for Website Design for life.edu. The Life U virtual tour received the Bronze Award as well.
The Life U Marketing Department is grateful for the opportunity to put forth their best efforts to show Life U in its best light. Working to build and foster great teamwork through their collective efforts and having the support of leadership has made it possible to create strong marketing campaigns for the University. All members of the Marketing Department worked together to create these successful campaigns, and several team members worked closely with consultants at Mindpower as well. The Marketing team will continue to formulate new and innovative campaigns to support leadership and growth at Life U.
Founded in 1974, Life University is a health sciences institution most known for its College of Chiropractic, the largest single-campus College of Chiropractic in the world. Undergraduates can pursue 14 undergraduate degrees; a pre-chiropractic, degree-seeking pathway; and three graduate degrees within the College of Graduate and Undergraduate Studies. Some degree programs are offered to distance learners through the College of Online Education.
Life University strives to empower our students to succeed both professionally and personally. At Life U, we innovate our approach to higher education, while also remaining true to our philosophical commitment to produce informed leaders who exemplify humanistic values in their professions. To achieve this goal, Life U recognizes and demonstrates its dedication through three official Life University Values: Lasting Purpose, Vitalism and Integrity.
Life U's 110-acre campus in Marietta, Georgia, just northwest of Atlanta, is home to more than 2,800 undergraduate, graduate and professional students who come from all 50 United States and more than 65 countries
For more information about Life University, visit life.edu.
About Life University
Life University is regionally accredited by the Southern Association of Colleges and Schools Commission on Colleges (SACSCOC) to award baccalaureate, master's and Doctor of Chiropractic degrees, and also has programmatic accreditation through the Council on Chiropractic Education (CCE) and the Accreditation Council for Education in Nutrition and Dietetics (ACEND). The mission of Life University is to empower students with the education, skills and values necessary for career success and life fulfillment, based on a vitalistic philosophy.
Related posts