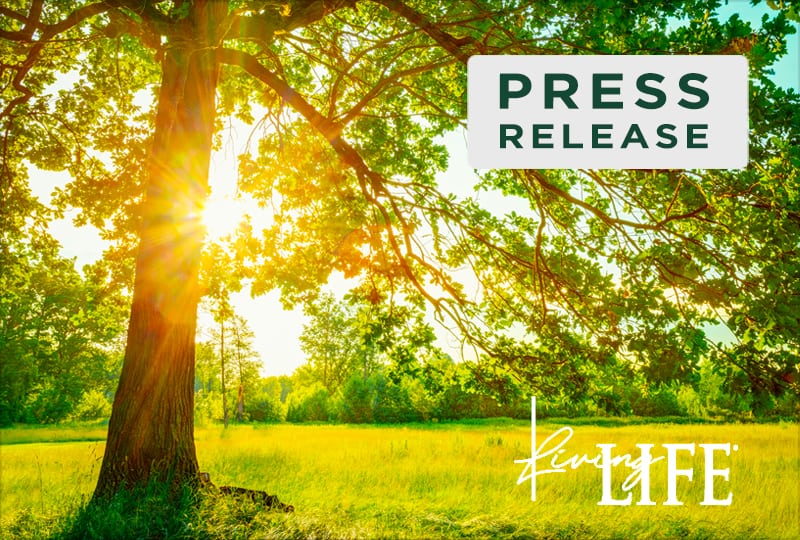 Marietta, Georgia- May 9, 2023 – The editors of Urban Studies are pleased to announce that Dr. Stephanie Wakefield, Program Coordinator & Assistant Professor for Human Ecology at Life University (Life U) is the winner of the Urban Studies Best Article 2022 for her article, "Critical urban theory in the Anthropocene".
Urban Studies is an international, peer-reviewed journal for urban scholarship, highlighting the tireless work of hands-on academics like Dr. Wakefield. Dr. Wakefield, who also holds the title of Research Chair within Life U's College of Graduate and Undergraduate Studies, has taught at the University for almost three years. She has made a name for herself as a dedicated researcher and a pioneer championing Life U's new B.A. in Human Ecology, a dynamic and unique degree path that challenges students to examine how human action affects the environment. Dr. Wakefield finds her true passion within the students she teaches and believes that the most important aspect of the Human Ecology program is the focus on regenerating human and ecological life in and for the age of the Anthropocene.
"My most notable experience at Life U has been meeting and working with the wonderful students who've come to the Human Ecology program. I've loved seeing them grow and flourish in the program and discover their individual strengths and dreams," Dr. Wakefield shared.
Find the link to the scholarly article below.
Critical urban theory in the Anthropocene
Stephanie Wakefield
Urban Studies 59(5): 917–936.
Founded in 1974, Life University is a health sciences institution most known for its College of Chiropractic, the largest single-campus College of Chiropractic in the world. Undergraduates can pursue 14 undergraduate degrees; a pre-chiropractic, degree-seeking pathway; and three graduate degrees within the College of Graduate and Undergraduate Studies. Some degree programs are offered to distance learners through the College of Online Education.
Life University strives to empower our students to succeed both professionally and personally. At Life U, we innovate our approach to higher education, while also remaining true to our philosophical commitment to produce informed leaders who exemplify humanistic values in their professions. To achieve this goal, Life U recognizes and demonstrates its dedication through three official Life University Values: Lasting Purpose, Vitalism and Integrity.
Life U's 110-acre campus in Marietta, Georgia, just northwest of Atlanta, is home to more than 2,700 undergraduate, graduate and professional students who come from all 50 United States and more than 60 countries.
For more information about Life University, visit life.edu.
For more information about Life U's commitment to sustainability, learn more about Life U's Human Ecology program.
About Life University
Life University is regionally accredited by the Southern Association of Colleges and Schools Commission on Colleges (SACSCOC) to award baccalaureate, associate, master's and Doctor of Chiropractic degrees, and also has programmatic accreditation through the Council on Chiropractic Education (CCE) and the Accreditation Council for Education in Nutrition and Dietetics (ACEND). The mission of Life University is to empower students with the education, skills and values necessary for career success and life fulfillment, based on a vitalistic philosophy.
Related posts