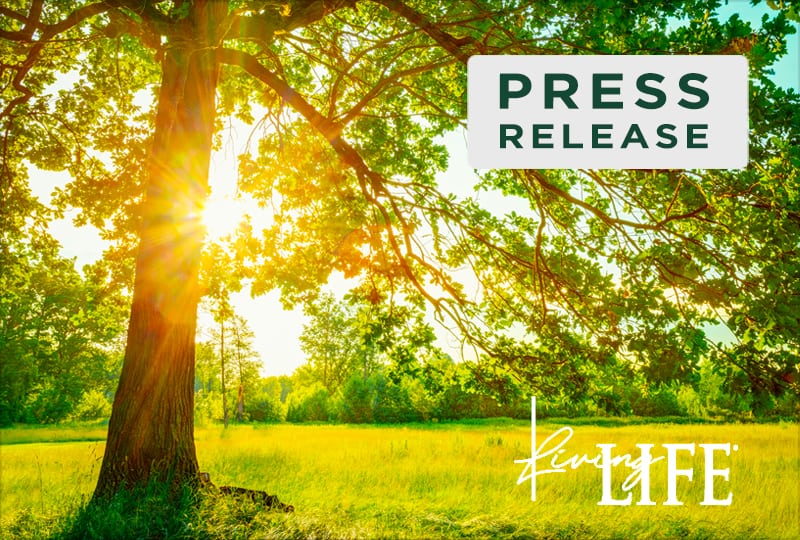 Smyrna, Georgia– April 22, 2023 – Life University (Life U) celebrated Earth Day 2023 by offering students an Earth Day Service Activity experience, allowing volunteers to assist in the thinning out and removal of non-native invasive species in the Cheney Woods neighborhood. Participating students worked from 9:00 a.m. to 11:00 a.m. to make a small but impactful difference in this neighboring community.
This project was a partnership between Life U, Keep Symrna Beautiful (KSB) and the Sierra Club Centennial Group. The invasive species that have taken over portions of city-owned greenspace are a nuisance that locals have asked be addressed. Keep Symrna Beautiful has been tasked to tackle this ongoing ecological issue and asked for volunteers to support the effort. Life U answered that call and organized a meaningful student service event, and KSB provided tools and other needs facilitated by Eloise Holland, KSB's designated Project Coordinator for this project as well as many others. Dr. Deidre Meiggs from Life U's Natural Sciences Division served as the project coordinator for the University side of things.
"It was seriously laborious work, and those girls deserve a ton of kudos for spending their Saturday morning in service of the city and the environment," said Dr. Meiggs.
It was a small but mighty crew that came out to show Lasting Purpose in the local community that day. Special thanks to Megan Cooley, Gracie Renner and Rylie Christy. As a University, it is a priority to continue to find sustainable ways to help our local environment and to come alongside the great work already being done in nearby communities.
Founded in 1974, Life University is a health sciences institution most known for its College of Chiropractic, the largest single-campus College of Chiropractic in the world. Undergraduates can pursue 14 undergraduate degrees; a pre-chiropractic, degree-seeking pathway; and three graduate degrees within the College of Graduate and Undergraduate Studies. Some degree programs are offered to distance learners through the College of Online Education.
Life University strives to empower our students to succeed both professionally and personally. At Life U, we innovate our approach to higher education, while also remaining true to our philosophical commitment to produce informed leaders who exemplify humanistic values in their professions. To achieve this goal, Life U recognizes and demonstrates its dedication through three official Life University Values: Lasting Purpose, Vitalism and Integrity.
Life U's 110-acre campus in Marietta, Georgia, just northwest of Atlanta, is home to more than 2,700 undergraduate, graduate and professional students who come from all 50 United States and more than 60 countries.
For more information about Life University, visit life.edu.
For more information about Life U's commitment to sustainability, learn more about Life U's Human Ecology program.
About Life University
Life University is regionally accredited by the Southern Association of Colleges and Schools Commission on Colleges (SACSCOC) to award baccalaureate, associate, master's and Doctor of Chiropractic degrees, and also has programmatic accreditation through the Council on Chiropractic Education (CCE) and the Accreditation Council for Education in Nutrition and Dietetics (ACEND). The mission of Life University is to empower students with the education, skills and values necessary for career success and life fulfillment, based on a vitalistic philosophy.
Related posts