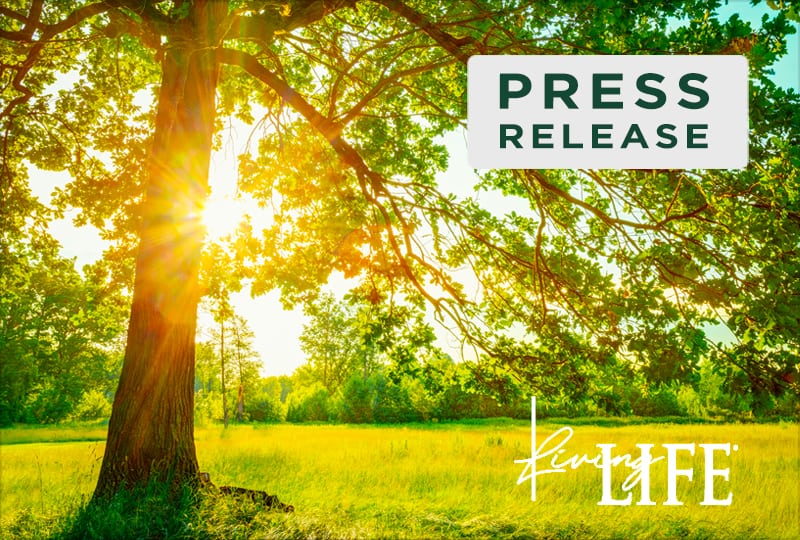 Life U has been ranked as one of the nation's best colleges for online master's programs in psychology. Just six percent of regionally accredited postsecondary institutions earned a ranking position. 

Reno, Nevada– February 28, 2023 – Life University (Life U) has been recognized as one of the best schools for online learning at the master's level by OnlineMastersDegrees.org (OMD). Life U's psychology programs earned top honors for overall quality, affordability and commitment to student success.
See where Life U ranked below:
Best Online Master's Degrees in Psychology – https://www.onlinemastersdegrees.org/best-programs/psychology/
"This year, we focused on the schools making it easier for students to compete in today's increasingly difficult job market," said Kyle Darland, co-founder of OMD. "Each ranked school offers a fully or partially online master's program in psychology at a time when earning a master's has become a minimum barrier to entry for many."
Darland is referencing a recent survey from CareerBuilder, which found that "thirty-three percent of employers are hiring workers with master's degrees for positions that had been primarily held by those with four-year degrees." These employers cited an evolution of the skills needed to perform the jobs as the cause of the shift and an increase in work quality, productivity and employee retention as the result.
"Providing students with opportunities to get a master's online is only part of our rankings," said Darland. "Top-ranked schools also had competitive tuition rates and/or scholarships to help drive costs down. And with grocery, gas and other expenses on everyone's mind right now, an affordable master's is key."
OnlineMastersDegrees.org analyzed more than 7,700 accredited universities by using data pulled from the schools themselves and from the Integrated Postsecondary Education Data System (IPEDS). After the data was compiled, OMD's data science team then applied a proprietary algorithm to rank all qualifying schools for each of the different master's degrees specialties. Primary data points include:
Academic counseling services
Career placement services
Student/faculty ratio
Tuition
Percent of students receiving school-based aid
Amount of school-based aid per student
To be eligible for ranking, a university must hold active regional accreditation and have at least one partially online master's program in the ranking subject. Just 8 percent of U.S. postsecondary institutions earned a ranking position.
Founded in 1974, Life University is a health sciences institution most known for its College of Chiropractic, the largest single-campus College of Chiropractic in the world. Undergraduates can pursue 14 undergraduate degrees; a pre-chiropractic, degree-seeking pathway; and three graduate degrees within the College of Graduate and Undergraduate Studies. Some degree programs are offered to distance learners through the College of Online Education.
Life University strives to empower our students to succeed both professionally and personally. At Life U, we innovate our approach to higher education, while also remaining true to our philosophical commitment to produce informed leaders who exemplify humanistic values in their professions. To achieve this goal, Life U recognizes and demonstrates its dedication through three official Life University Values: Lasting Purpose, Vitalism and Integrity.
Life U's 110-acre campus in Marietta, Georgia, just northwest of Atlanta, is home to more than 2,700 undergraduate, graduate and professional students who come from all 50 United States and more than 65 countries.
For more information about Life University, visit life.edu.
About Life University
Life University is regionally accredited by the Southern Association of Colleges and Schools Commission on Colleges (SACSCOC) to award baccalaureate, associate, master's and Doctor of Chiropractic degrees, and also has programmatic accreditation through the Council on Chiropractic Education (CCE) and the Accreditation Council for Education in Nutrition and Dietetics (ACEND). The mission of Life University is to empower students with the education, skills and values necessary for career success and life fulfillment, based on a vitalistic philosophy.
About OnlineMastersDegrees.org
OnlineMastersDegrees.org began in 2020 to support online learning at the master's level. Our user-friendly, research-backed content helps students find scholarships, resources and financial aid, as well as connects them with accredited colleges and universities across the country.
Related posts