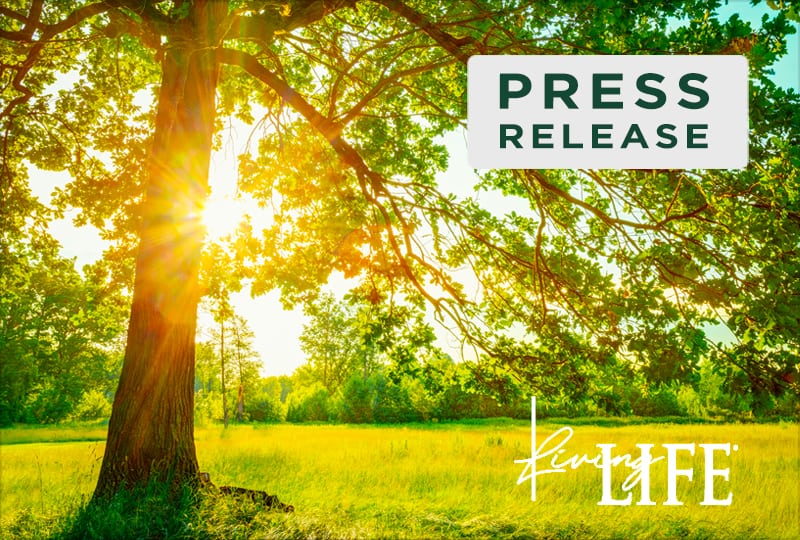 Marietta, Georgia– May 10, 2023 – Life University (Life U) is proud to announce the launch of its 20% Undergraduate Tuition Scholarship for eligible Cobb County residents beginning with the 2023 Summer Quarter (Classes start Monday, July 10).
This scholarship provides 20% off the price of tuition and fees for Cobb County residents who are accepted to Life U as full-time undergraduate students with a 3.0 GPA (or greater) upon entrance while maintaining a minimum cumulative GPA of 2.75 while a student at Life U. Undergraduate transfer students must have a 2.75 GPA upon entrance and maintain a 2.75 GPA while at Life U. For those entering Life U on an athletic scholarship, they are allowed a total of 20% discount on tuition and fees, or the amount of their athletic scholarship, whichever is greater.
"We are excited to offer this scholarship to Cobb County residents," says Life U President Dr. Rob Scott. "We are proud to call Cobb County our home, and we want to invest resources into providing students in our local community with greater access to a high-quality post-secondary education. This scholarship is one way that we are helping to make that happen."
For more information about the 20% Undergraduate Tuition Scholarship, including eligibility requirements and the application process, please visit scholarshipsforcobb.com.
Founded in 1974, Life University is a health sciences institution most known for its College of Chiropractic, the largest single-campus College of Chiropractic in the world. Undergraduates can pursue 14 undergraduate degrees; a pre-chiropractic, degree-seeking pathway; and three graduate degrees within the College of Graduate and Undergraduate Studies. Some degree programs are offered to distance learners through the College of Online Education.
Life University strives to empower our students to succeed both professionally and personally. At Life U, we innovate our approach to higher education, while also remaining true to our philosophical commitment to produce informed leaders who exemplify humanistic values in their professions. To achieve this goal, Life U recognizes and demonstrates its dedication through three official Life University Values: Lasting Purpose, Vitalism and Integrity.
Life U's 110-acre campus in Marietta, Georgia, just northwest of Atlanta, is home to more than 2,700 undergraduate, graduate and professional students who come from all 50 United States and more than 60 countries.
For more information about Life University, visit life.edu.
About Life University
Life University is regionally accredited by the Southern Association of Colleges and Schools Commission on Colleges (SACSCOC) to award baccalaureate, associate, master's and Doctor of Chiropractic degrees, and also has programmatic accreditation through the Council on Chiropractic Education (CCE) and the Accreditation Council for Education in Nutrition and Dietetics (ACEND). The mission of Life University is to empower students with the education, skills and values necessary for career success and life fulfillment, based on a vitalistic philosophy.
[/vc_column_text][/vc_column]
[/vc_row]
Related posts