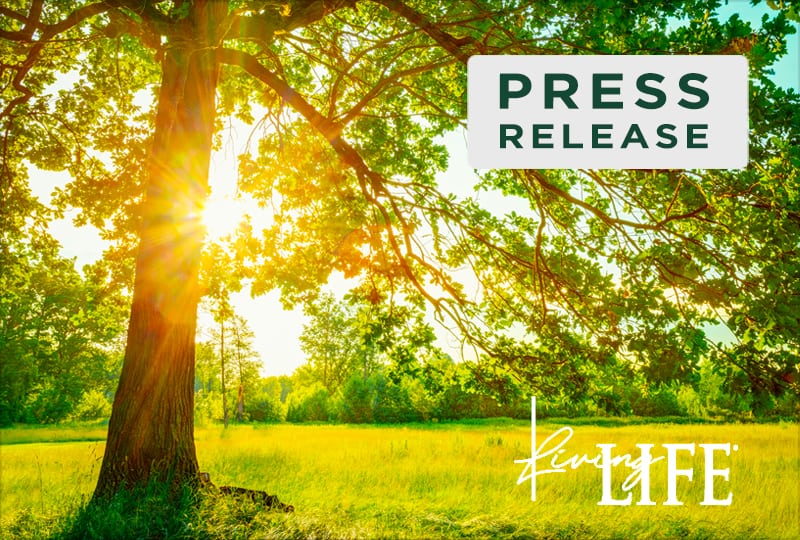 Cleveland, Georgia – March 30, 2022 – Life University (Life U) is excited to welcome Sidney Sullens from White County High School to compete with the Life U Women's Wrestling team this fall. Sullens signed her letter of intent to become a Life U Running Eagle earlier this month, and she will study Business Administration.
On March 30, Sullens received the accolade of "2021-2022 Blitz Girls Wrestler of the Year" by Blitzsportsga.com. This is her second time receiving the award, decided by a 19-person panel of sports reporters, players, GHSA officials and sports experts voting in a Heisman-style points system. Sullens was the unanimous decision with all 19 1st-place votes.
"Sullens is such a fantastic grappler, as evidenced by her 27-12 mark across the 2021-22 season. The 152-lb. senior finished as the state runner-up, often faced off against boys and still came out victorious more often than not," stated the article in Blitz Sports Ga.
The Life U Women's Wrestling coaching staff is thrilled to have this dynamo join their team and contribute to a thriving program. Sullens has a personal connection to the University. Coach Christian Flavin has coached her brother on his travel team for many years.
"[Sullens] has really risen in the ranks on the national level. She is No. 13 in the country for all high school girls at 152 lbs. She has really made a name for herself; she's really hard-working, very gritty and one that is always looking for a win any way she can. So that is something that is really exciting for us as a team, to have someone who can come from behind and get a win," said Head Coach Ashley Flavin.
Stepping up into the 155 lbs. class, Sullen will be stepping into graduating student Destinee Rivera's current position. Rivera earned All-American honors again in this year's NAIA National Invitational, earning fifth place in the 155 lbs. class. Needless to say, Sullen has a fair amount to live up to as she joins the ranks of a scrappy set of student-athletes.
"I look forward to wrestling with the girls and winning," said Sullens.
The Life U Women's Wrestling team placed fourth at the NAIA National Invitational this past season, and the team hopes to improve with dedicated training and fostering of raw talent.
Founded in 1974, Life University is a health sciences institution most known for its College of Chiropractic, the largest single-campus College of Chiropractic in the world. Undergraduates can pursue 14 undergraduate degrees; a pre-chiropractic, degree-seeking pathway; and three graduate degrees within the College of Graduate and Undergraduate Studies. Some degree programs are offered to distance learners through the College of Online Education.
Life University strives to empower our students to succeed both professionally and personally. At Life U, we innovate our approach to higher education, while also remaining true to our philosophical commitment to produce informed leaders who exemplify humanistic values in their professions. To achieve this goal, Life U recognizes and demonstrates its dedication through three official Life University Values: Lasting Purpose, Vitalism and Integrity.
Life U's 110-acre campus in Marietta, Georgia, just northwest of Atlanta, is home to more than 2,800 undergraduate, graduate and professional students who come from all 50 United States and more than 65 countries.
For more information about Life University, visit life.edu.
For more information about Life U's Athletics, visit liferunningeagles.com.
About Life University
Life University is regionally accredited by the Southern Association of Colleges and Schools Commission on Colleges (SACSCOC) to award baccalaureate, master's and Doctor of Chiropractic degrees, and also has programmatic accreditation through the Council on Chiropractic Education (CCE) and the Accreditation Council for Education in Nutrition and Dietetics (ACEND). The mission of Life University is to empower students with the education, skills and values necessary for career success and life fulfillment, based on a vitalistic philosophy.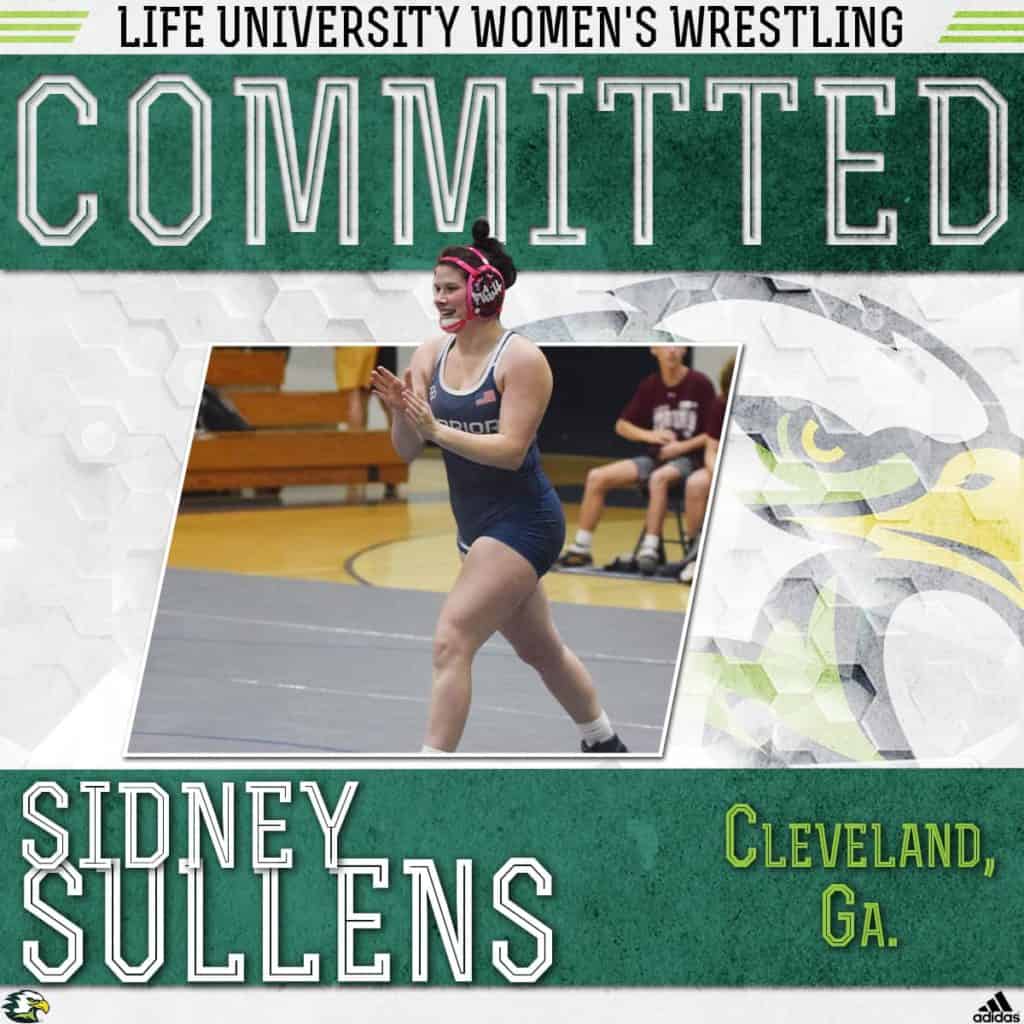 Related posts