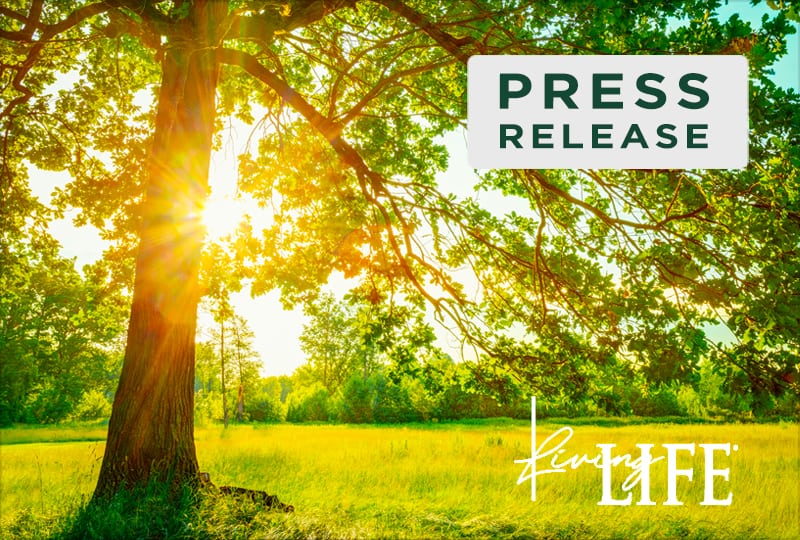 Contact
Drew Rubin, D.C., DACCP
www.theadjustment.com
rubinchiropractic@gmail.com
Chirocast podcast on Spotify, iTunes, Stitcher
770-937-6300
Marietta, Georgia – February 24, 2022 – Life University faculty member and alumnus Drew Rubin ('89), D.C., DACCP, is producing a seminar with world-renowned creator of the Polyvagal Theory, Stephen Porges, Ph.D., on Saturday, April 2, 2022 titled "Polyvagal-Informed Pediatric Chiropractic: Enhancing your Pediatric Practice with Brain-Based Empowerment Tools."
Many facets of neuroplasticity will be covered, incorporating the latest research in the Polyvagal Theory to help attendees look at practice members in a new light. Attendees of the live seminar will learn how to better assess and work with neurodiverse children/adults at various ages and stages. Whether it is in the intake, the evaluation or the actual care rendered, the practitioner can use Polyvagal-enhanced techniques to improve patient rapport building and connection.
Dr. Rubin is a board-certified pediatric chiropractor, International Chiropractic Pediatric Association speaker and peer reviewed published researcher with 32-plus years of family-based practice focused on pediatrics and pregnancy. He is also Melillo Certified for Childhood Neurodevelopmental Disorders, Webster Certified, Activator Advanced Proficiency Rated and is a Certified Sports Chiropractor (CCSP). His podcast, Chirocast, has had close to 400,000 listeners since its inception in 2015. Dr. Rubin has a chapter in the Pediatric Chiropractic textbook (edited by Anrig and Plaugher) and was the first chiropractor with a published article regarding the Polyvagal Theory and Chiropractic.
Dr. Porges is renowned for being a distinguished university scientist at Indiana University; the founding director of the Traumatic Stress Research Consortium in the Kinsey Institute; a professor of psychiatry at the University of North Carolina; a professor emeritus at the University of Illinois at Chicago and the University of Maryland; the president of the Society for Psychophysiological Research and the Federation of Associations in Behavioral & Brain Sciences; a former recipient of a National Institute of Mental Health Research Scientist Development Award; an originator of the Polyvagal Theory; and the creator of a music-based intervention, the Safe and Sound Protocol™.
Founded in 1974, Life University is a health sciences institution most known for its College of Chiropractic, the largest single-campus College of Chiropractic in the world. Undergraduates can pursue 14 undergraduate degrees; a pre-chiropractic, degree-seeking pathway; and three graduate degrees within the College of Graduate and Undergraduate Studies. Some degree programs are offered to distance learners through the College of Online Education.
Life University strives to empower our students to succeed both professionally and personally. At Life U, we innovate our approach to higher education, while also remaining true to our philosophical commitment to produce informed leaders who exemplify humanistic values in their professions. To achieve this goal, Life U recognizes and demonstrates its dedication through three official Life University Values: Lasting Purpose, Vitalism and Integrity.
Life U's 110-acre campus in Marietta, Georgia, just northwest of Atlanta, is home to more than 2,800 undergraduate, graduate and professional students who come from all 50 United States and more than 65 countries.
For more information about Life University, visit life.edu.
About Life University
Life University is regionally accredited by the Southern Association of Colleges and Schools Commission on Colleges (SACSCOC) to award baccalaureate, master's and Doctor of Chiropractic degrees, and also has programmatic accreditation through the Council on Chiropractic Education (CCE) and the Accreditation Council for Education in Nutrition and Dietetics (ACEND). The mission of Life University is to empower students with the education, skills and values necessary for career success and life fulfillment, based on a vitalistic philosophy.
Related posts