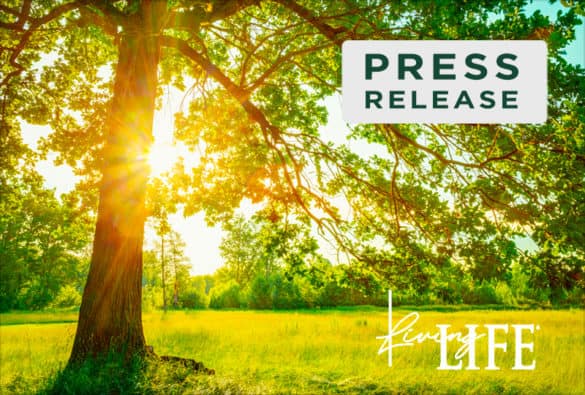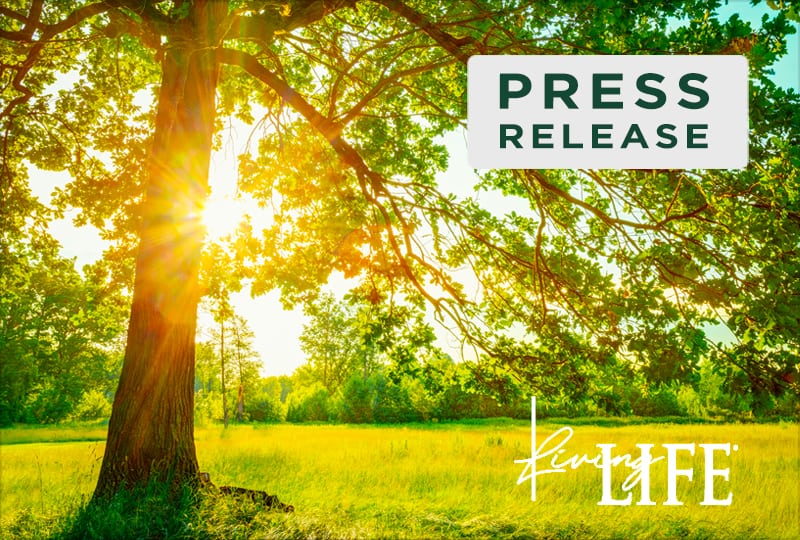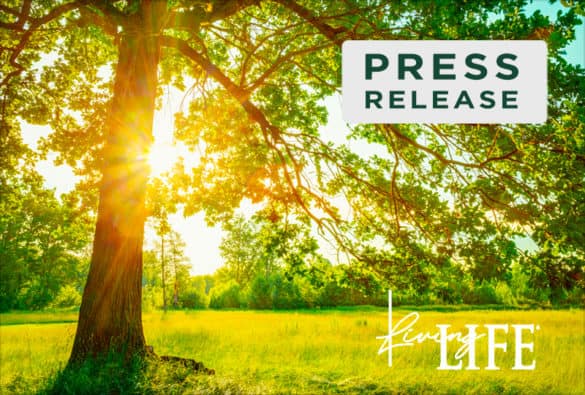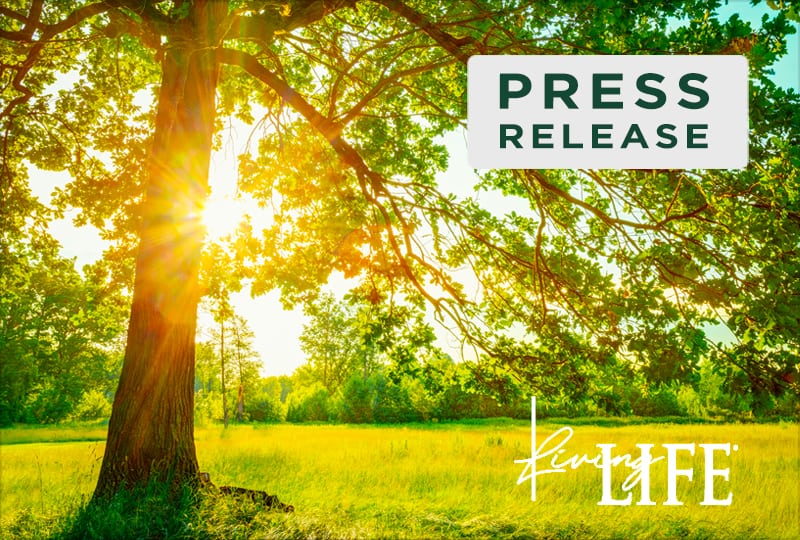 LIFE U'S DR. DREW RUBIN, SPEAKING FOR THE POLYVAGAL INSTITUTE, JOINED BY DR. STEPHEN PORGES, CREATOR OF THE POLYVAGAL THEORY, ANNOUNCE FIRST POLYVAGAL INFORMED CHIROPRACTIC SEMINAR
February 24, 2022 – Life University faculty member and alumnus Drew Rubin ('89), D.C., DACCP, is producing a seminar with world-renowned creator of the Polyvagal Theory, Stephen Porges, Ph.D., on Saturday, April 2, 2022 titled "Polyvagal-Informed Pediatric Chiropractic: Enhancing your Pediatric Practice with Brain-Based Empowerment Tools."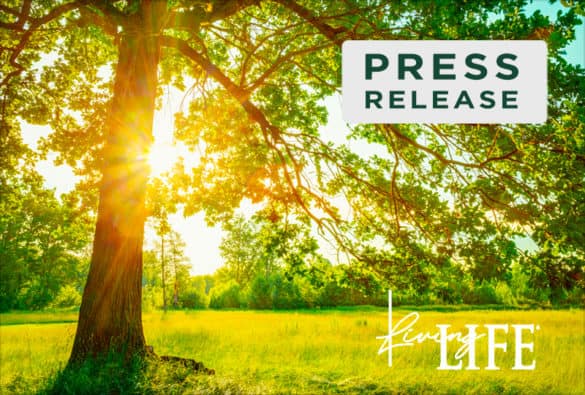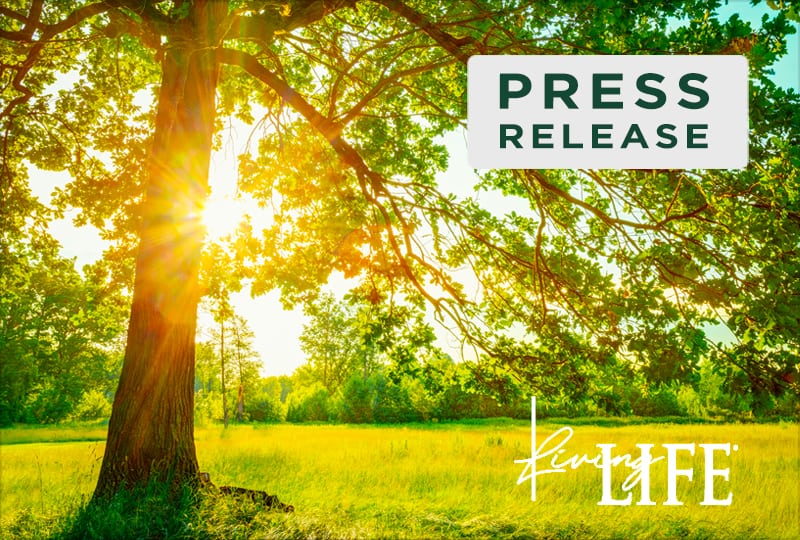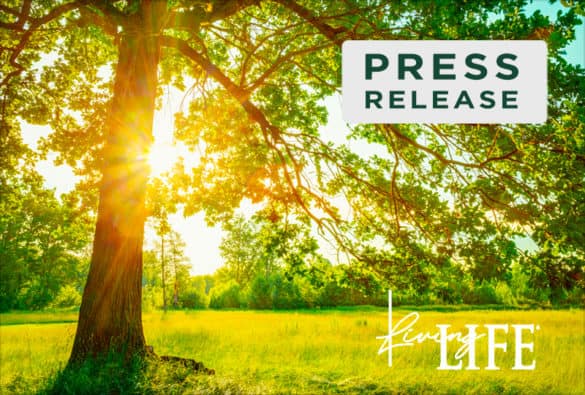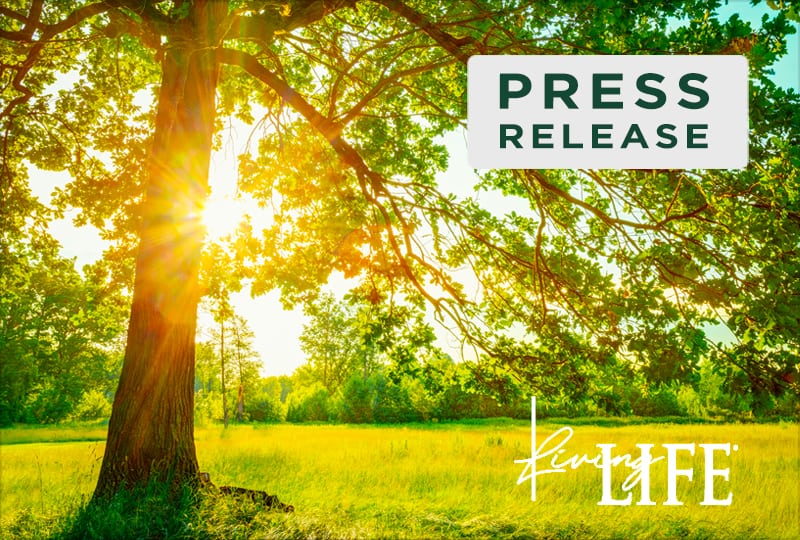 LIFE UNIVERSITY CELEBRATES CHIROPRACTORS AT LIFE VISION-FALL CELEBRATION EXTRAVAGANZA
Marietta, Georgia, October 8, 2021 – Life University (Life U) hosted more than 1,400 chiropractors on its campus for LIFE Vision–Fall CElebration Extravaganza September 29-October 3, 2021. In addition to 84 different continuing education sessions and a vendor hall with more than 50 exhibitioners, attendees participated in social events including Thirsty Thursday, Casino Night, the President's Circle Annual Luncheon, the Lasting Purpose Luncheon and a Saturday evening Happy Hour.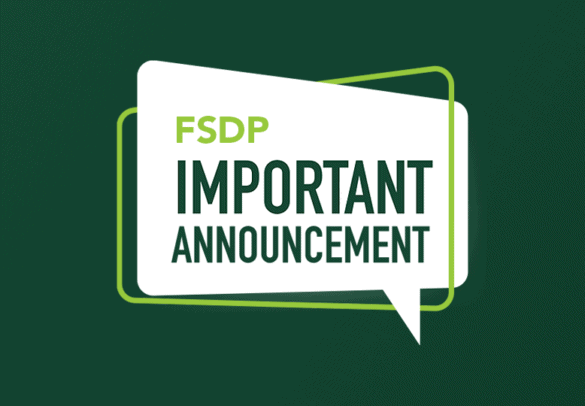 FSDP Call for Announcements
The Faculty and Staff Development Program Committee invites members of the university community to submit proposals for brief announcements to include on the program of the upcoming FSDP event.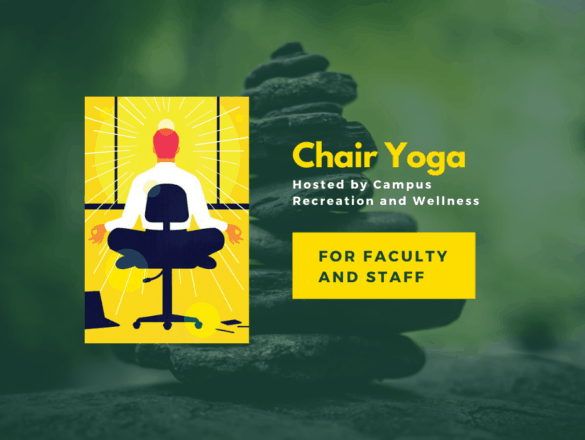 Chair Yoga for Faculty & Staff
Campus Recreation and Wellness will be hosting chair yoga for all staff and faculty. We are probably sitting more since most of us are working remotely. This will give us a reminder to move around and prompt us to keep moving! Please watch for upcoming…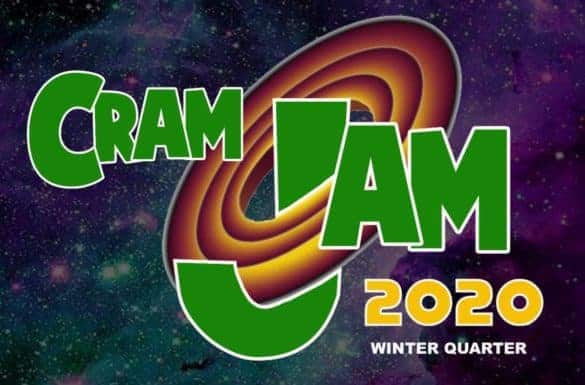 Cram Jam
We Need Your Help! The Student Success Center and Office of Student Engagement are hosting Cram Jam on Thursday, March 19 from 7:00-10:00 p.m. in Socrates Café. The event during Week 10 gives students a chance to participate in refresher sessions with faculty, test taking skillshops…