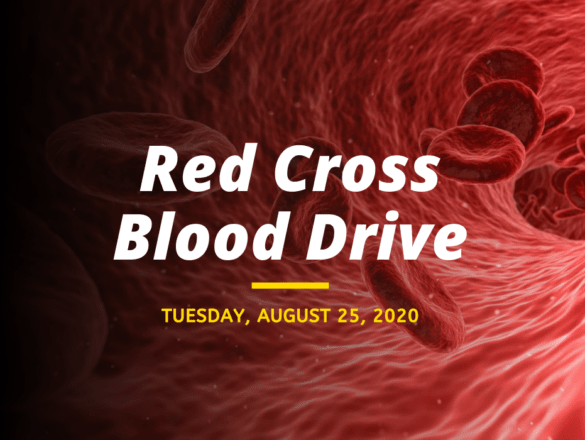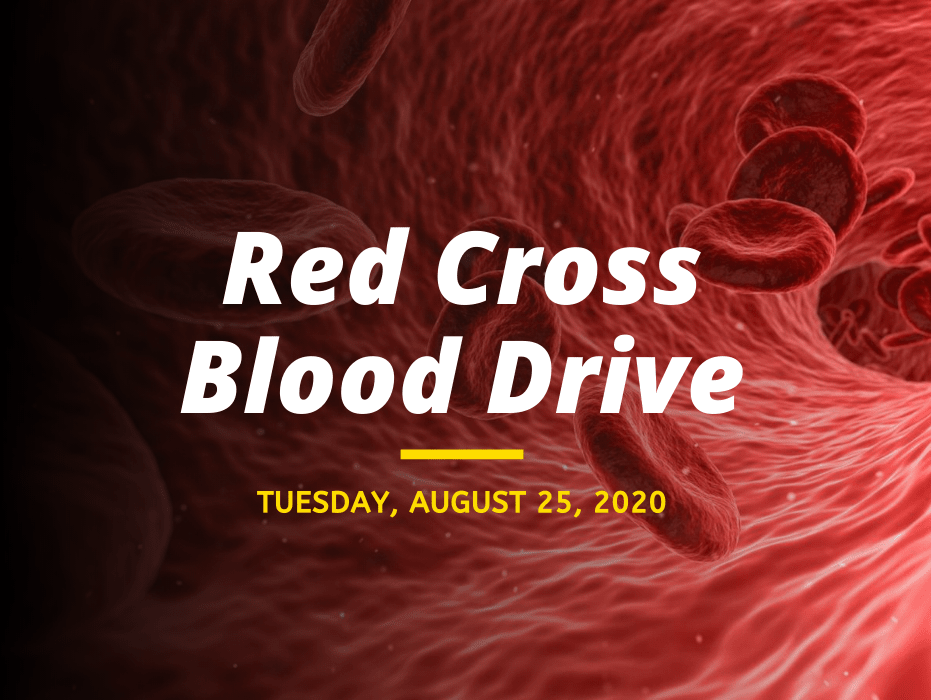 RED CROSS BLOOD DRIVE
The Red Cross remains in critical need for blood and blood product. We have been asked to hold a Blood Drive on campus and will be using the Main Gym in the Center for Athletics and Sport Health Science (SHS) to facilitate physical distancing. In…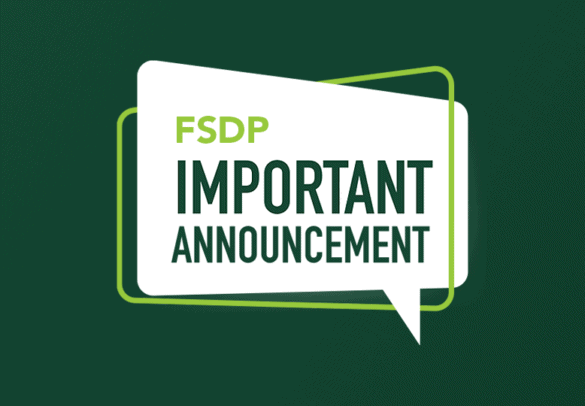 FSDP Call for Announcements
The Faculty and Staff Development Program Committee invites members of the university community to submit proposals for brief announcements to include on the program of the upcoming FSDP event.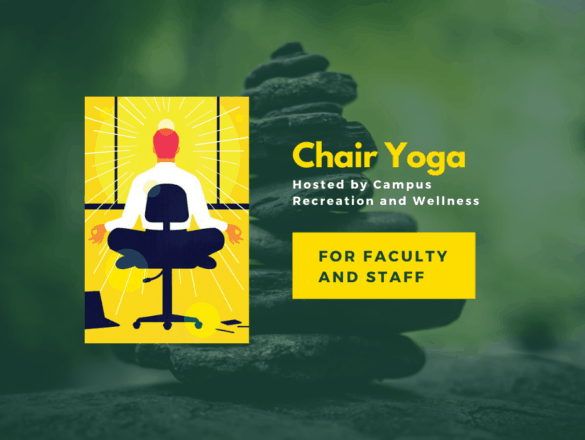 Chair Yoga for Faculty & Staff
Campus Recreation and Wellness will be hosting chair yoga for all staff and faculty. We are probably sitting more since most of us are working remotely. This will give us a reminder to move around and prompt us to keep moving! Please watch for upcoming…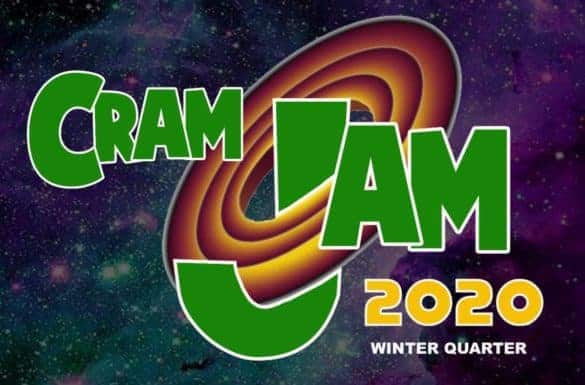 Cram Jam
We Need Your Help! The Student Success Center and Office of Student Engagement are hosting Cram Jam on Thursday, March 19 from 7:00-10:00 p.m. in Socrates Café. The event during Week 10 gives students a chance to participate in refresher sessions with faculty, test taking skillshops…
2019 LIGHTS OF LIFE TO BEGIN THANKSGIVING EVENING, NOVEMBER 28, ON THE CAMPUS OF LIFE UNIVERSITY
Marietta, Georgia, November 20, 2019 – Life University (LIFE) is decking the halls for the annual Lights of LIFE seasonal celebration. The 2019 edition will begin on Thanksgiving evening, Thursday, November 28 and run every night, rain or shine, through New Year's Eve, Tuesday, December 31.