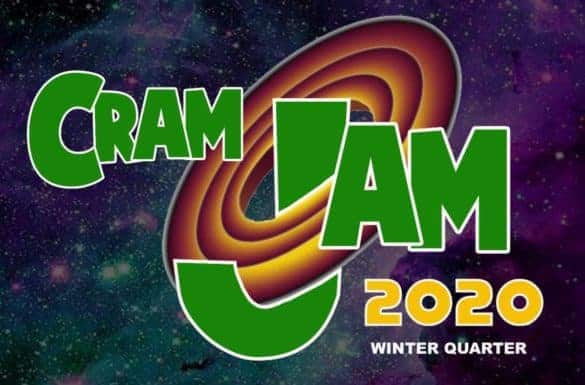 Cram Jam
We Need Your Help! The Student Success Center and Office of Student Engagement are hosting Cram Jam on Thursday, March 19 from 7:00-10:00 p.m. in Socrates Café. The event during Week 10 gives students a chance to participate in refresher sessions with faculty, test taking skillshops…
2019 LIGHTS OF LIFE TO BEGIN THANKSGIVING EVENING, NOVEMBER 28, ON THE CAMPUS OF LIFE UNIVERSITY
Marietta, Georgia, November 20, 2019 – Life University (LIFE) is decking the halls for the annual Lights of LIFE seasonal celebration. The 2019 edition will begin on Thanksgiving evening, Thursday, November 28 and run every night, rain or shine, through New Year's Eve, Tuesday, December 31.
LIFE UNIVERSITY INVITES YOU TO LIFE VISION 2019 APRIL 12-13, 2019 IN ATLANTA, GEORGIA
Marietta, Georgia, February 1, 2019 – Life University (LIFE) is excited to announce that LIFE Vision 2019 will take place in Atlanta, Georgia on April 12-13, 2019. If you're looking to re-energize your practice and freshen up on how principled Chiropractic can inspire you, join us at this year's LIFE Vision Seminar at the Renaissance Atlanta Waverly Hotel and Conference Center.