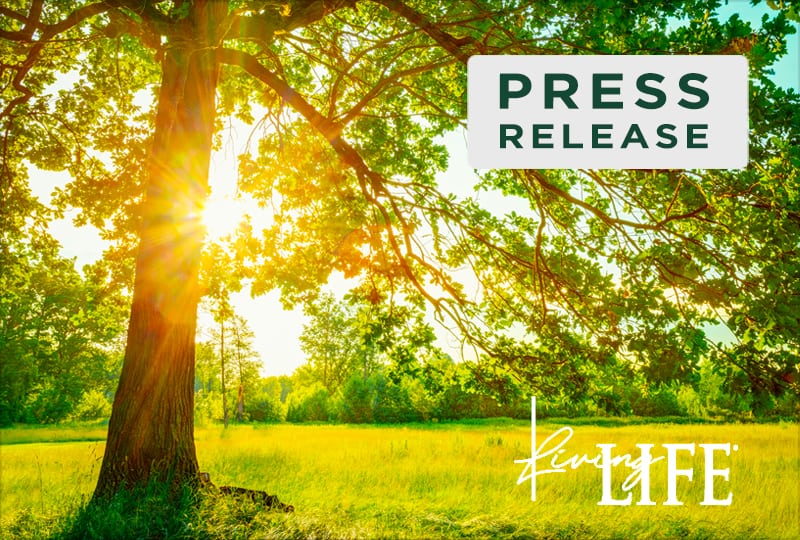 Marietta, Georgia – January 20, 2022 – Life University (Life U) celebrated 91 students at a Clinic Gateway ceremony on Tuesday, January 18, 2022 at the Cobb Galleria Centre. The event marked a milestone for the students as they begin the clinical phase of their educations.
"Clinic Gateway is such an incredible opportunity to celebrate our Doctor of Chiropractic students as they make the transition from classroom and lab learning to rendering care under our mentor doctors in the clinical setting," said Assistant Director of Clinics Dr. Robert Love. "We are so proud to honor their work and this tremendous achievement as we fellowship with them in an evening of fun, food and connection!"
In their eight quarter, Life University D.C. students begin Level I of their clinic experience as interns at the Campus Center for Health and Optimal Performance (CC-HOP), located in the William M. Harris Center for Clinical Education. At CC-HOP, students work closely with highly experienced Life U faculty members to develop their techniques as they provide chiropractic services to their fellow Life U students.
Beginning in their 10th quarter, D.C. students move to Level II of their clinical education by treating patients at the Center for Health and Optimal Performance (C-HOP), the public outpatient clinic located on the LIFE campus. During their 13th and 14th quarters, students transition to Level III and, if they qualify, have the added option of interning at the Life Chiropractic Clinics in Midtown Atlanta and Marietta or in the office of a Life University extension faculty member elsewhere in the U.S. or internationally through the Practice, Excellence, Art and Knowledge (PEAK) program.
Founded in 1974, Life University is a health sciences institution most known for its College of Chiropractic, the largest single-campus College of Chiropractic in the world. Undergraduates can pursue 14 undergraduate degrees; a pre-chiropractic, degree-seeking pathway; and three graduate degrees within the College of Graduate and Undergraduate Studies. Some degree programs are offered to distance learners through the College of Online Education.
Life University strives to empower our students to succeed both professionally and personally. At Life U, we innovate our approach to higher education, while also remaining true to our philosophical commitment to produce informed leaders who exemplify humanistic values in their professions. To achieve this goal, Life U recognizes and demonstrates its dedication through three official Life University Values: Lasting Purpose, Vitalism and Integrity.
LIFE's 110-acre campus in Marietta, Georgia, just northwest of Atlanta, is home to more than 2,800 undergraduate, graduate and professional students who come from all 50 United States and more than 65 countries.
For more information about Life U's Doctor of Chiropractic program, visit life.edu/academic-pages/chiropractic-program.
For more information about Life University, visit life.edu.
About Life University
Life University is regionally accredited by the Southern Association of Colleges and Schools Commission on Colleges (SACSCOC) to award baccalaureate, master's and Doctor of Chiropractic degrees, and also has programmatic accreditation through the Council on Chiropractic Education (CCE) and the Accreditation Council for Education in Nutrition and Dietetics (ACEND). The mission of Life University is to empower students with the education, skills and values necessary for career success and life fulfillment, based on a vitalistic philosophy.
Related posts