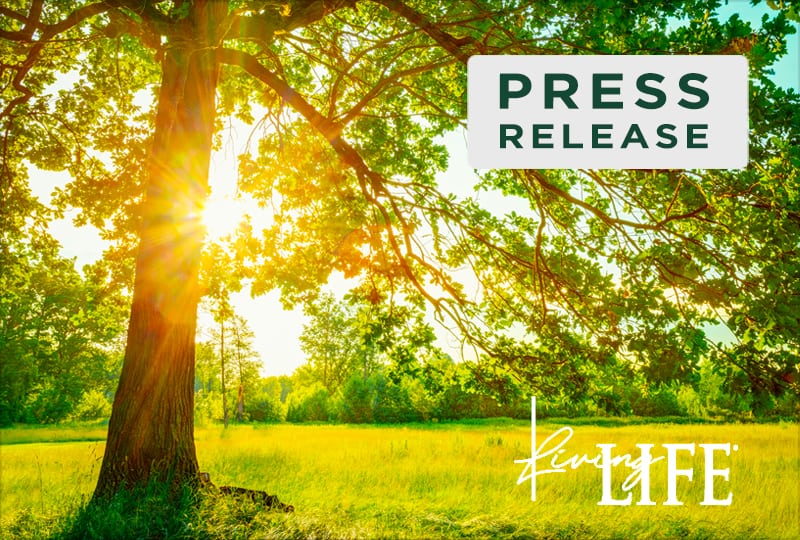 July 20, 2023 – Marietta, Georgia – The recently concluded individual wrestling camp held at Life University (Life U) on July 14-15 saw an impressive turnout of young athletes from across the nation. With 163 eager participants from grades 3-12, this camp showcased a high level of talent and fostered a sense of camaraderie among wrestlers from diverse backgrounds.
Under the guidance of renowned clinicians and coaches, the camp provided an invaluable opportunity for aspiring wrestlers to refine their skills and learn from accomplished athletes. The star-studded coaching staff included Coach Earl Hall, Assistant Coach at the University of Northern Colorado, who brought his experience as an NCAA All-American and Florida State Champion. Alongside him was Coach Willie Hilton, owner of Sly Fox Wrestling Club, an NCAA All-American and South Carolina State Champion, imparting his expertise gained from UNC Pembroke. Coach Jordan Nelson, Life U Women's Assistant Coach and a four-time NAIA All-American, shared her insights as an NAIA National Champion. We also had Coach Jessica Corredor, an athlete from King University in Kentucky, an NCAA All-American, NAIA All-American, Puerto Rican National Team Member, and three-time FL State Champion, bringing her wealth of knowledge to the camp. Rounding out the team was the esteemed Head Coach of the Life U Men's Wrestling Team, Omi Acosta, who has previously developed 14 NAIA National finalists, 31 NAIA All-Americans and 55 NAIA National Qualifiers.
The camp was a major success, boasting several important metrics that bode well for the future of the Life U Individual Camp.
The overnight stay option attracted 102 dedicated wrestlers, allowing participants to stay in university dorms and develop camaraderie between sessions.
There were 38 talented young women who participated, highlighting the growing prominence of women in wrestling.
Wrestlers from 10 different states attended, creating a diverse and talent-rich camp.
Over 70 schools and teams were represented, fostering a vibrant learning environment with a mix of backgrounds, styles and experiences.
Coach Omi Acosta expressed his satisfaction with the camp's success, stating, "We will definitely have this camp every summer. It's been a fantastic opportunity for wrestlers to train and learn from some of the best in the sport. Be on the lookout for more information about our team camps in June next summer, as we aim to expand and bring even more valuable experiences to wrestlers of all levels."
Coach Acosta also revealed exciting news, saying, "We have a camp coming up in August to serve our local community. It's a great opportunity for wrestlers in the area to join us and take their skills to the next level." Readers can learn more about their camps at LifeUWrestlingCamps.com.
The success of this wrestling camp at Life U reaffirms the importance of providing young athletes with opportunities to refine their skills, forge new connections and experience the joy of the sport. It serves as a testament to the coaching staff's dedication and passion, the participants' commitment and the wrestling community's support.
As these talented wrestlers return to their respective schools and teams, armed with new techniques and inspiration gained from this exceptional camp, it is certain that the impact of their experience will resonate on the mats for years to come.
Founded in 1974, Life University is a health sciences institution most known for its College of Chiropractic, the largest single-campus College of Chiropractic in the world. Undergraduates can pursue undergraduate degrees; a pre-chiropractic, degree-seeking pathway; and graduate degrees within the College of Graduate and Undergraduate Studies. Some degree programs are offered to distance learners through the College of Online Education.
Life University strives to empower our students to succeed both professionally and personally. At Life U, we innovate our approach to higher education, while also remaining true to our philosophical commitment to produce informed leaders who exemplify humanistic values in their professions. To achieve this goal, Life U recognizes and demonstrates its dedication through three official Life University Values: Lasting Purpose, Vitalism and Integrity.
Life U's 110-acre campus in Marietta, Georgia, just northwest of Atlanta, is home to more than 2,800 undergraduate, graduate and professional students who come from all 50 United States and more than 65 countries.
For more information about Life University Athletics, visit LifeRunningEagles.com.
About Life University
Life University is regionally accredited by the Southern Association of Colleges and Schools Commission on Colleges (SACSCOC) to award associate, baccalaureate, master's and Doctor of Chiropractic degrees, and also has programmatic accreditation through the Council on Chiropractic Education (CCE) and the Accreditation Council for Education in Nutrition and Dietetics (ACEND). The mission of Life University is to empower students with the education, skills and values necessary for career success and life fulfillment, based on a vitalistic philosophy.
Related posts