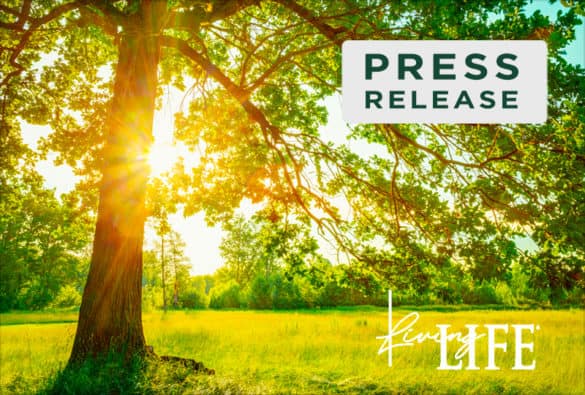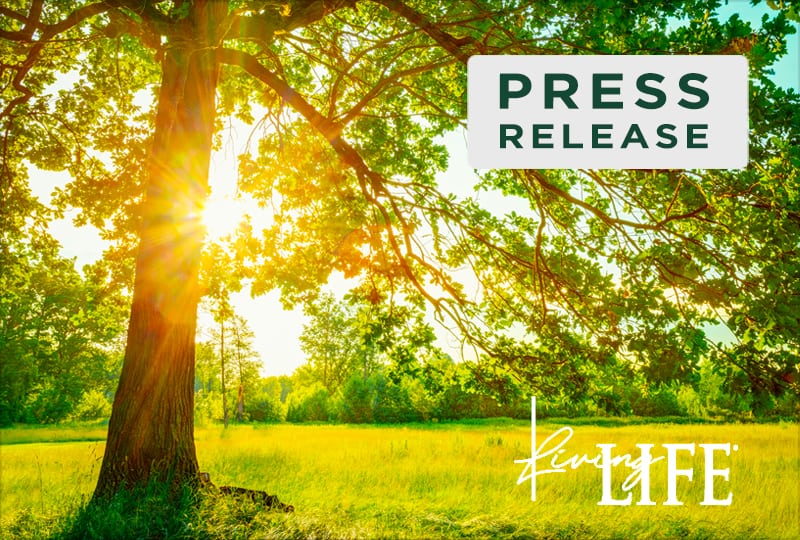 LIFE UNIVERSITY HOLDS GROUNDBREAKING CEREMONY FOR NEW RUNNING EAGLES PERFORMANCE (REP) CENTER AND UPPER FIELD
Marietta, Georgia, June 18, 2021 – Life University (LIFE) hosted a groundbreaking ceremony on the morning of Friday, June 18 for its new Running Eagles Performance (REP) Center and Upper Field. Attendees included Mayor Steve Tumlin, City of Marietta; Cheryl Richardson, City of Marietta Councilwoman – Ward 1; Zach Kerns, Member of the Cobb Travel and Tourism Board of Directors; and Mandy Burton, Vice President of Member Development, Cobb Chamber of Commerce; along with members of LIFE's Board of Trustees and Leadership team.
Academic Events This Week
No events scheduled for November 30, 2021.
No events scheduled for December 2, 2021.
No events scheduled for December 3, 2021.
DC pre-registration windows open starting at 8am by class level/hours
Start 2nd 5-wk Drop & Withdraw Classes graded "WF" or "WNP"