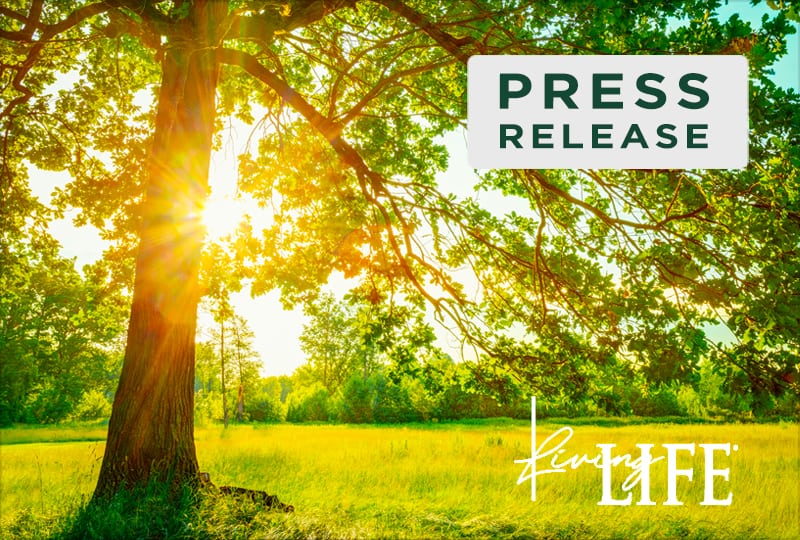 Marietta, Georgia – February 2, 2023 – Dr. Michael Smith, Associate Dean of Academic and Community Engagement, and Dr. Saphronia Johnson, Assistant Dean of Natural Science in the College of Graduate and Undergraduate Studies, have been recognized by the United States Air Force to participate in the Air Force Recruiting Service's Health Profession (HP) Influencer's Tour Program from February 21-23, 2023, in San Antonio, Texas. The tour begins in San Antonio at the Joint Base San Antonio Randolph (JBSA-Randolph), where influencers will meet enlisted members, officers and civilians from a variety of career fields and learn how the Air Force recruits, trains, educates and employs its Airmen, Airwomen and Guardians. A Basic Military Training Graduation will be held at the JBSA-Lackland Air Force Base to culminate this event.
The objective of the Health Professions Influencer Tour program is to show guests why the Air Force is a viable career opportunity. Influencers are introduced to the Airmen and Airwomen and shown how the Air Force recruits, trains and employs active-duty health professionals. The tour will include a visit to aspects of medical and research facilities at JBSA-Randolph, Lackland and Fort Sam Houston. They'll experience one-on-one contact with several Air Force health professionals and receive mission briefings from AFRS and the 59th Medical Wing.
"I am truly honored to be recognized by the United States Air Force and humbled to be a recipient of this award. As we continue to grow our undergraduate program, we are being intentional about preparing our students for life after Life University. As such, the programs offered by the Air Force prepare our students to serve our country and provide health care to their fellow citizens," said Dr. Smith.
Influencers such as Drs. Smith and Johnson serve as effective mentors who can share their unique Air Force tour experience with their students and fellow educators and about the many opportunities they have to offer. Commanders and recruiters will accompany the entire tour to provide one-on-one interaction and answer any questions or concerns about what is in store for those who decide to join the World's Greatest Air Force full or part time, in or out of uniform.
"It is an honor to be selected for this cohort of the Air Force Recruiting Service's AFRS Health Professions Influencer's Tour Program," said Dr. Johnson. "Growing up in an Air Force family, I am familiar with some of the opportunities and careers offered; however, I have learned so much more by hosting TSgt O'Shea and the HPSP team on the Life University campus. Attending the AFRS tour program will give greater insights and information to help our Life University students realize debit-free post-Baccalaureate careers in the health sciences."
Founded in 1974, Life University is a health sciences institution most known for its College of Chiropractic, the largest single-campus College of Chiropractic in the world. Undergraduates can pursue undergraduate degrees; a pre-chiropractic, degree-seeking pathway; and graduate degrees within the College of Graduate and Undergraduate Studies. Some degree programs are offered to distance learners through the College of Online Education.
Life University strives to empower our students to succeed both professionally and personally. At Life U, we innovate our approach to higher education, while also remaining true to our philosophical commitment to produce informed leaders who exemplify humanistic values in their professions. To achieve this goal, Life U recognizes and demonstrates its dedication through three official Life University Values: Lasting Purpose, Vitalism and Integrity.
Life U's 110-acre campus in Marietta, Georgia, just northwest of Atlanta, is home to more than 2,800 undergraduate, graduate and professional students who come from all 50 United States and more than 65 countries.
For more information about Life University, visit life.edu.
About Life University
Life University is regionally accredited by the Southern Association of Colleges and Schools Commission on Colleges (SACSCOC) to award associate, baccalaureate, master's and Doctor of Chiropractic degrees, and also has programmatic accreditation through the Council on Chiropractic Education (CCE) and the Accreditation Council for Education in Nutrition and Dietetics (ACEND). The mission of Life University is to empower students with the education, skills and values necessary for career success and life fulfillment, based on a vitalistic philosophy.
Related posts