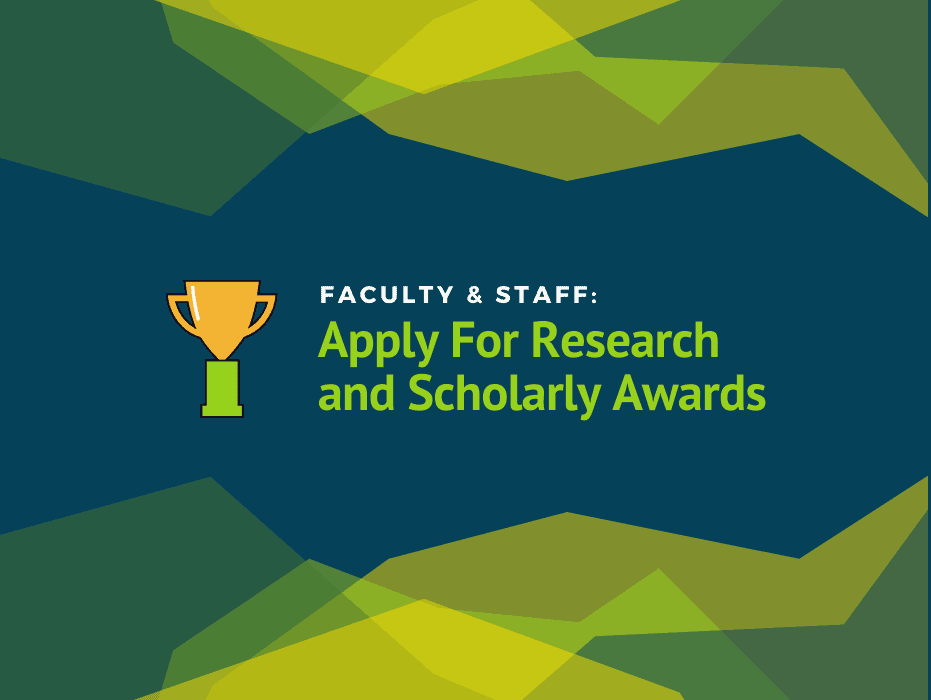 The CETL is now accepting applications from eligible faculty and staff for the Research and Scholarly Activity Awards. This program advances LIFE's ongoing commitment to developing, acknowledging and rewarding excellence in the broad range of research and scholarship. Please note, the Awards program is open to faculty and staff at all ranks and from all departments and programs. Prize amounts for those selected will range from $250 – $1,500.
Click this link to download a copy of the Research & Scholarly Activity Awards guidelines. Applications are submitted using the OSRSA Research & Scholarly Activity Awards template in DocuSign.
Fall (FSDP) Deadline: October 30, 2020.
Email: CETL@LIFE.edu for further details.
Related posts