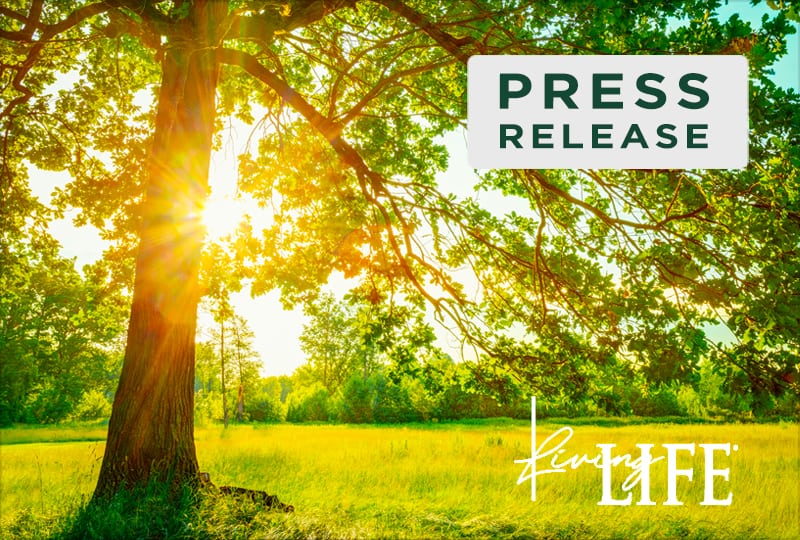 Marietta, Georgia- November 17, 2022- Niche.com, a market leader in education search data, recently released its 2023 Niche Best Colleges lists and ranked Life University (Life U) No. 1 in the 2023 Most Diverse Colleges in Georgia list. In another impressive turn of events, Niche also ranked Life U No. 18 in the 2023 Most Diverse Colleges in America list, out of 1,546 total schools analyzed.
What gives Life U this honorable distinction of diversity in Georgia? Life U's current total of international students as of Fall 2022 is 218 students, which represents 8% of the total University student population. Every quarter has fluctuations, but the total international student population typically averages around 10%.
And of course, that international number does not include the myriad of nationalities, ethnicities and cultures that many students bring to our campus as U.S. citizens with diverse backgrounds. Life U also has a balanced gender ratio, with a 49% male and 51% female student population.
Life University strives to empower our students to succeed both professionally and personally. At Life U, we innovate our approach to higher education, while also remaining true to our philosophical commitment to produce informed leaders who exemplify humanistic values in their professions. To achieve this goal, Life U recognizes and demonstrates its dedication through three official Life University Values: Lasting Purpose, Vitalism and Integrity.
Life U's 110-acre campus in Marietta, Georgia, just northwest of Atlanta, is home to more than 2,800 undergraduate, graduate and professional students who come from all 50 United States and more than 65 countries.
For more information about Life University, visit life.edu
For more information about international student enrollment, visit life.edu/admissions-pages/international-student-enrollment/.
About Life University
Life University is regionally accredited by the Southern Association of Colleges and Schools Commission on Colleges (SACSCOC) to award associate, baccalaureate, master's and Doctor of Chiropractic degrees, and also has programmatic accreditation through the Council on Chiropractic Education (CCE) and the Accreditation Council for Education in Nutrition and Dietetics (ACEND). The mission of Life University is to empower students with the education, skills and values necessary for career success and life fulfillment, based on a vitalistic philosophy.
Related posts