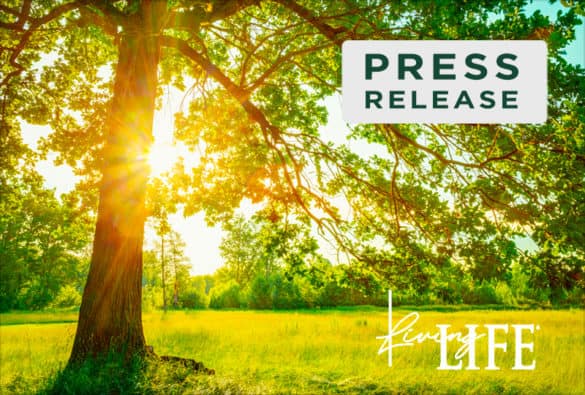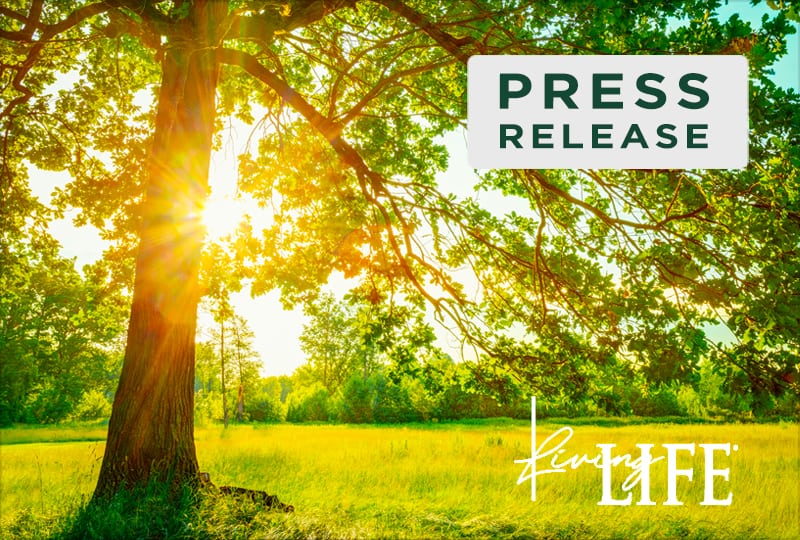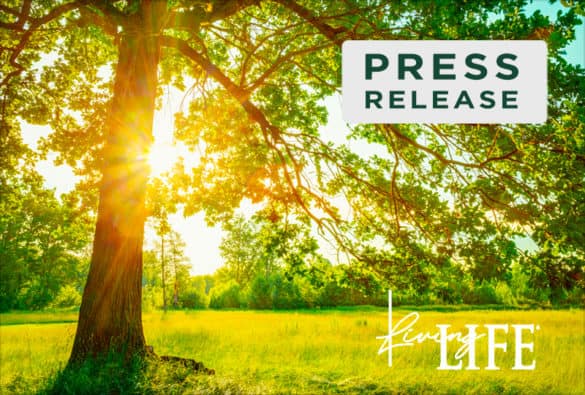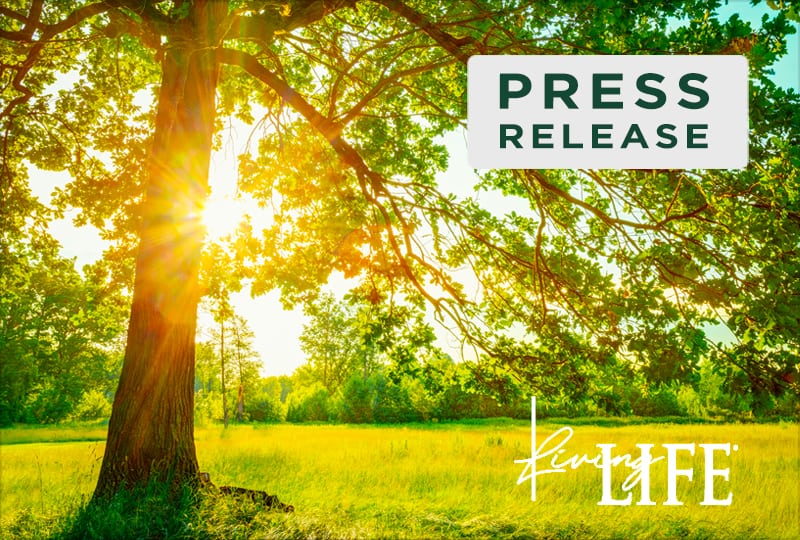 LIFE UNIVERSITY COMPLETES REPAIRS TO LUPO FAMILY FIELD
January 24, 2022 – Life University (Life U) undertook significant repairs to its Lupo Family Field after historic flooding caused extensive damage in early September 2021. The University completed the repairs ahead of schedule last Friday, January 21.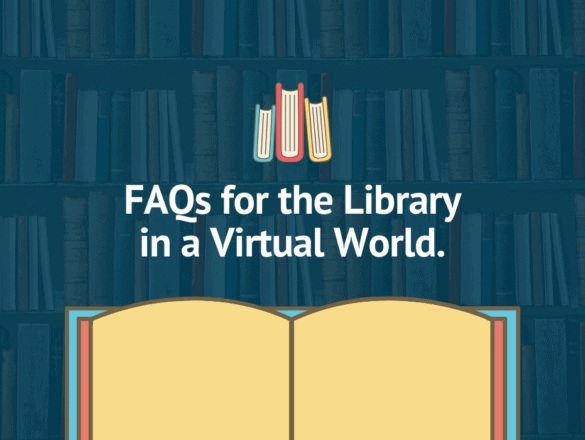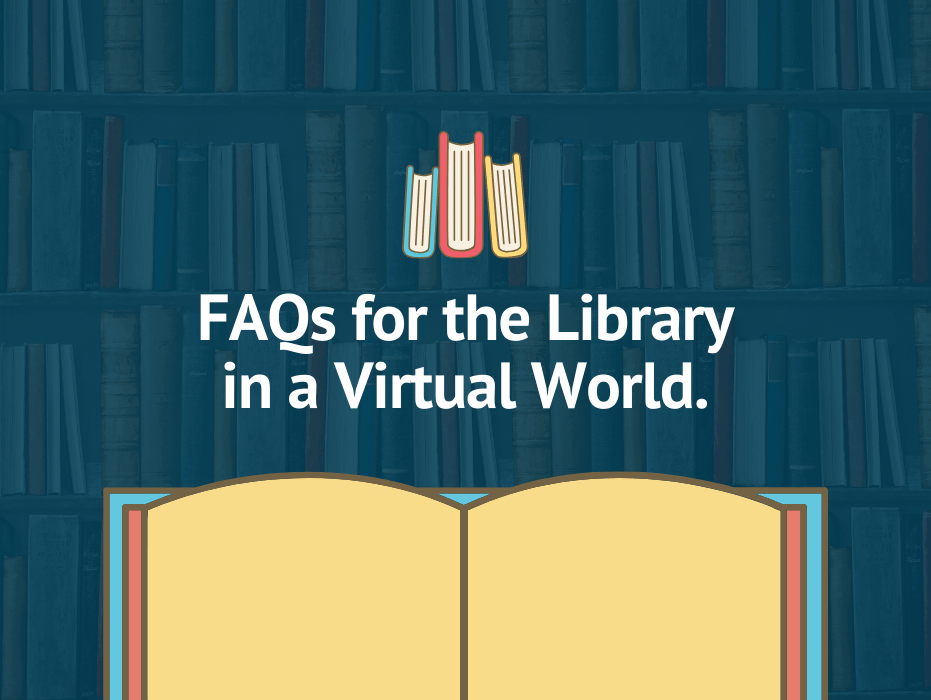 FAQs for the Library in a Virtual World
Q: Is the Library open? A: Virtually, yes. Physically, no. Q: The items I checked out are overdue, and I can't return them. Will I be fined? A: We do not charge fines when we are not open. Please call or email 770.426.2688 or emailLibrary@LIFE.edu…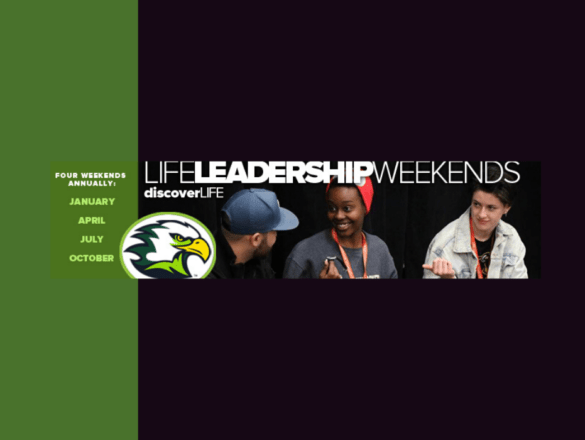 LIFE Leadership Weekend: Register Today!
LIFE Leadership Weekend is an event for future Doctor of Chiropractic students. This is our premier event and spaces can fill up fast, so check your schedule and register for a LIFE Leadership Weekend today.
Vital U – LIFE Employee Wellness Program
Taking care of your wellbeing is more important than ever, and this program will help you stay on top of various aspects of your health. Spring 2020 VitalU will be completely virtual! Join us in staying connected, active and grounded while earning incentives for doing…