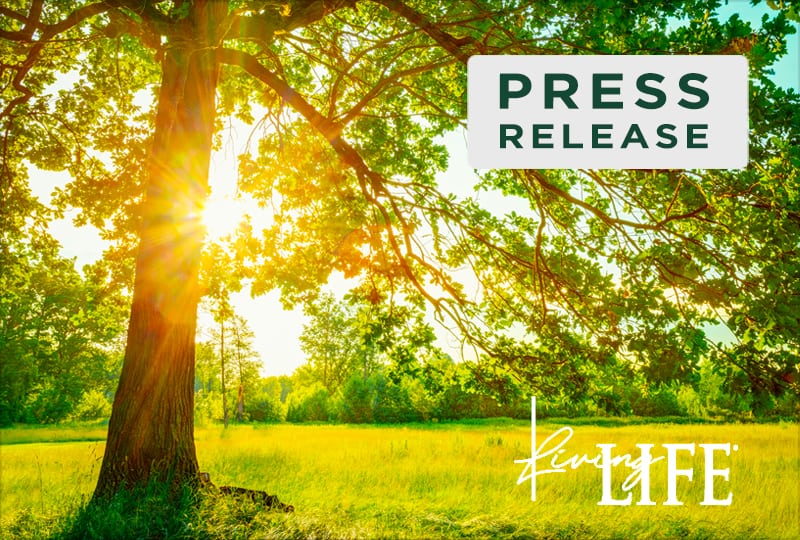 July 18, 2023 – Marietta, Georgia – Life University Athletics has announced that, in partnership with Head Games Consulting, their student-athletes will now have access to mental skills training to provide support and enhance athletic and academic performance, as well as build tools to support their individual growth and development. In service to the vision of Life U Athletics, which is to be a leading institution in performance and meaningful student-athlete experience, professional mental skills training will expand the resources available to student-athletes to help drive their success.
Director of Athletics Jayme Pendergast expressed her excitement, stating, "Head Games Consulting is a perfect partner for us as they believe in providing the necessary tools to thrive not only as an athlete, but also as an individual. We understand that athletic performance is only a microcosm of the types of performance a student-athlete will face in their life and know that the mental skills that Head Games Consulting teaches will help our student-athletes not only during their time at Life University, but also as they enter the professional world."  She then continued, "We understand that the student-athlete environment is challenging but hope that for those interested in expanding their personal toolbox, this will become a meaningful resource."
"We couldn't be more excited to work with Life University Athletics and be another resource for their student-athletes," states Marius Johnson, Mental Performance Coach for Head Games Consulting. "Mental skills such as motivation, self-confidence, attentional focus, energy management and emotional regulation are the foundation of high-level performance and development. We not only improve athletes' awareness of these skills, but also teach research-based techniques designed to enhance these mental skills, such as goal setting, imagery, self-talk, energy induction and relaxation, performance anxiety reduction, and pre-performance routines. With continued practice and use of these tools over time, Life University student-athletes can achieve greater performance and consistency during and beyond their college careers."
Founded in 1974, Life University is a health sciences institution most known for its College of Chiropractic, the largest single-campus College of Chiropractic in the world. Undergraduates can pursue undergraduate degrees; a pre-chiropractic, degree-seeking pathway; and graduate degrees within the College of Graduate and Undergraduate Studies. Some degree programs are offered to distance learners through the College of Online Education.
Life University strives to empower our students to succeed both professionally and personally. At Life U, we innovate our approach to higher education, while also remaining true to our philosophical commitment to produce informed leaders who exemplify humanistic values in their professions. To achieve this goal, Life U recognizes and demonstrates its dedication through three official Life University Values: Lasting Purpose, Vitalism and Integrity.
Life U's 110-acre campus in Marietta, Georgia, just northwest of Atlanta, is home to more than 2,800 undergraduate, graduate and professional students who come from all 50 United States and more than 65 countries.
For more information about Head Games Consulting, visit HeadGamesCo.com/about.
For more information about Life University Athletics, visit LifeRunningEagles.com.
About Life University
Life University is regionally accredited by the Southern Association of Colleges and Schools Commission on Colleges (SACSCOC) to award associate, baccalaureate, master's and Doctor of Chiropractic degrees, and also has programmatic accreditation through the Council on Chiropractic Education (CCE) and the Accreditation Council for Education in Nutrition and Dietetics (ACEND). The mission of Life University is to empower students with the education, skills and values necessary for career success and life fulfillment, based on a vitalistic philosophy.
Related posts