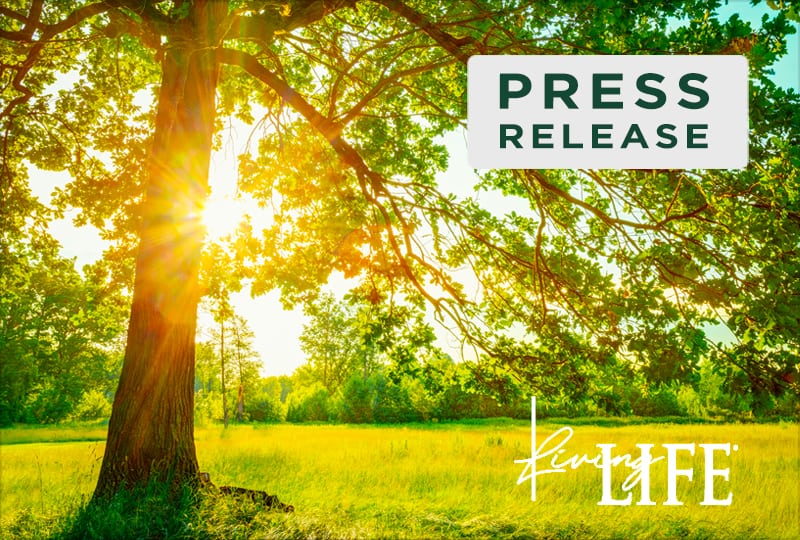 Marietta, Georgia- July 22, 2022- Life University (Life U) is proud to announce that Associate Professor Dr. Charmaine Herman, M.A., D.C. has been elected to serve a three-year term on the International Chiropractors Association (ICA) Board of Directors. Dr. Herman, an Associate Professor in the College of Chiropractic (COC) Clinical Sciences, was sworn in on July 14, 2022.
As a faculty member at Life U, Dr. Herman is actively involved with students inside and outside the classroom. She is the advisor of the Life U Blair Upper Cervical (UC) Technique Club and the Student American Black Chiropractic Association (SABCA). Dr. Herman is also the Secretary of the Life U Diversity Committee, as well as a member of the Black Faculty and Staff Association, the Black Affairs Council, the Rank and Promotion Procedural Committee and the Title IX Review Board, Conduct Review Board. She also serves as a cultural competency trainer for the Office of Diversity and Equity Inclusion (ODEI).
Dr. Herman has received several awards for her excellent work in advancing her profession. She most recently received the inaugural 2022 ODEI Diversity Champion Award. Her other accomplishments include the Chiropractor of the Year award from the Blair UC Society in 2016 and the 2019 Upper Cervical Researcher of the Year Award from the ICA Council on Upper Cervical Care. Four COC graduating classes honored her with the Faculty Excellence Award. Additionally, Dr. Herman received the 2020 Vulcan Materials Teaching Excellence Award as an "outstanding faculty member who demonstrates academic skills in the classroom and provides leadership and support in other areas of campus life." See ICA's announcement for more information on this appointment.
The Life U community congratulates Dr. Herman and looks forward to her serving the chiropractic profession on an international level, in addition to her continued success at the University.
Founded in 1974, Life University is a health sciences institution most known for its College of Chiropractic, the largest single-campus College of Chiropractic in the world. Undergraduates can pursue 14 undergraduate degrees; a pre-chiropractic, degree-seeking pathway; and three graduate degrees within the College of Graduate and Undergraduate Studies. Some degree programs are offered to distance learners through the College of Online Education.
Life University strives to empower our students to succeed both professionally and personally. At Life U, we innovate our approach to higher education, while also remaining true to our philosophical commitment to produce informed leaders who exemplify humanistic values in their professions. To achieve this goal, Life U recognizes and demonstrates its dedication through three official Life University Values: Lasting Purpose, Vitalism and Integrity.
Life U's 110-acre campus in Marietta, Georgia, just northwest of Atlanta, is home to more than 2,800 undergraduate, graduate and professional students who come from all 50 United States and more than 65 countries
For more information about Life University, visit life.edu.
About Life University
Life University is regionally accredited by the Southern Association of Colleges and Schools Commission on Colleges (SACSCOC) to award baccalaureate, master's and Doctor of Chiropractic degrees, and also has programmatic accreditation through the Council on Chiropractic Education (CCE) and the Accreditation Council for Education in Nutrition and Dietetics (ACEND). The mission of Life University is to empower students with the education, skills and values necessary for career success and life fulfillment, based on a vitalistic philosophy.
Related posts