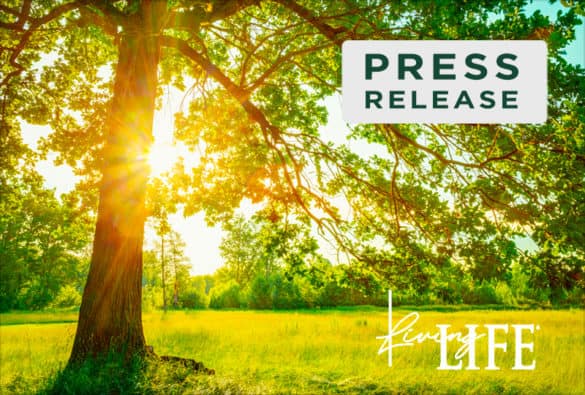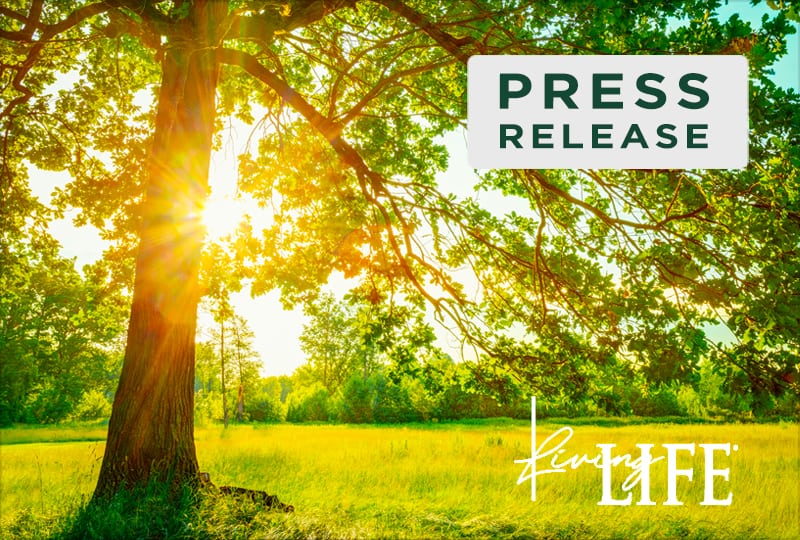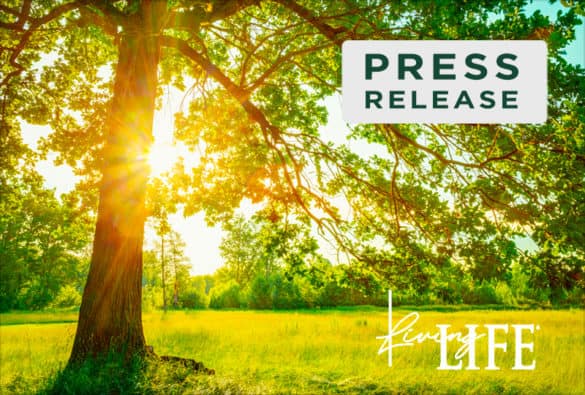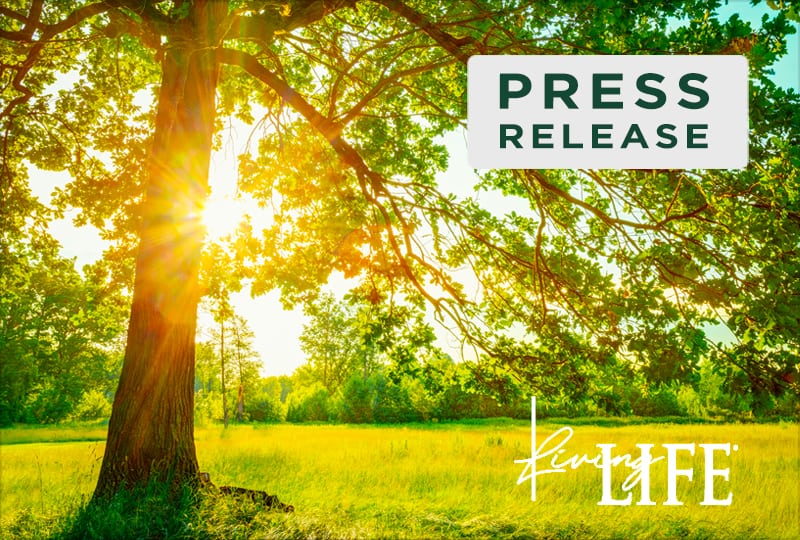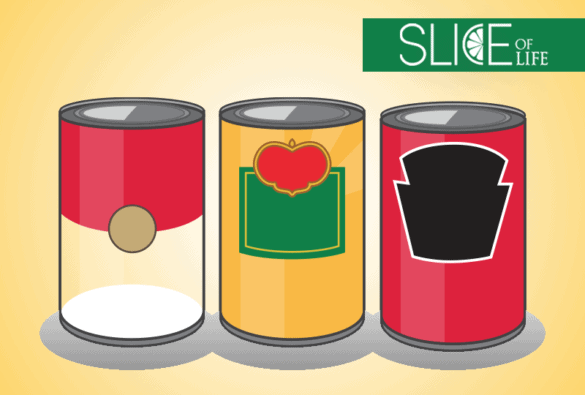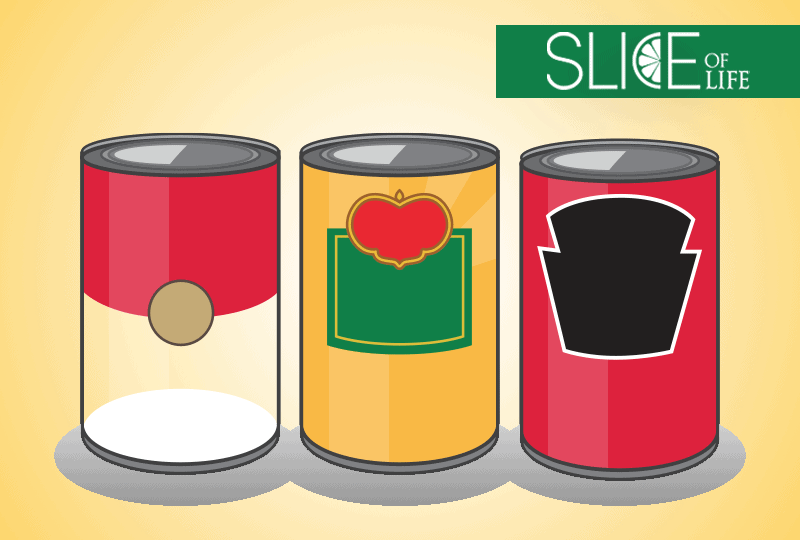 The Octagon (2016): Jeff Dunn, President of Campbell Fresh
On August 12, 2016, Jeff Dunn, President of Campbell Fresh (C-Fresh), attended Life University's The Octagon Conference to discuss essential values of leadership. Dunn commented on leadership training for leaders at Campbell Fresh, a fresh foods focused division of Campbell Soup Company.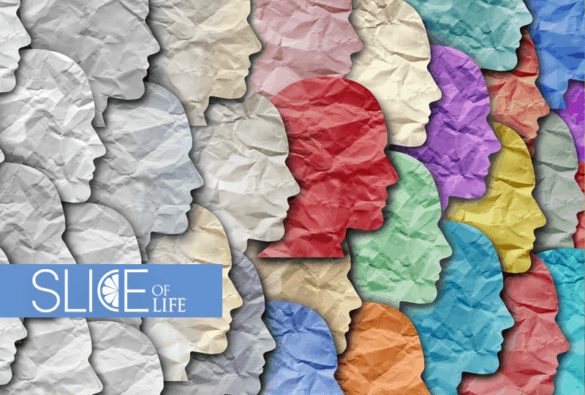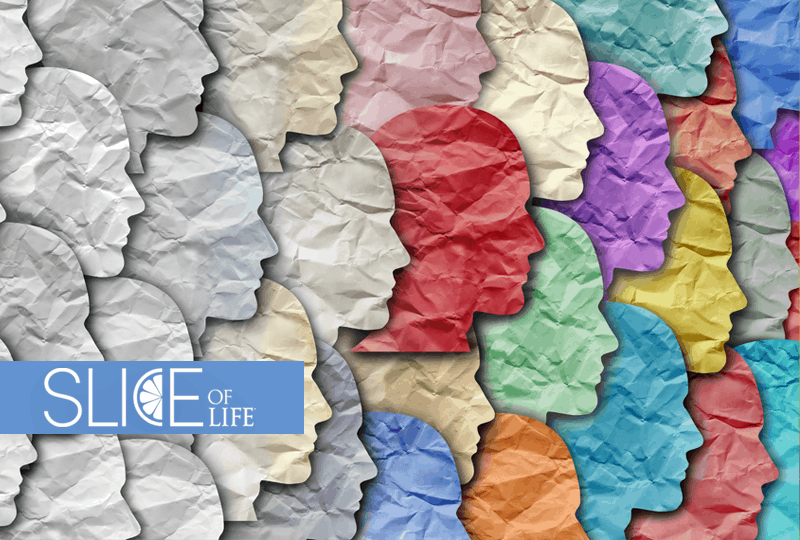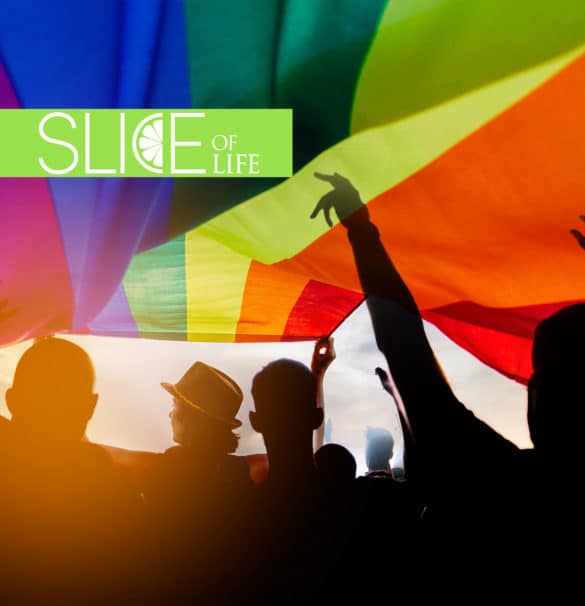 How does LIFE celebrate PRIDE?
Life University is committed to maintaining a campus community and culture that allows for its members to feel welcomed, valued and respected. As we prepare our students to lead in the chiropractic and health science professions…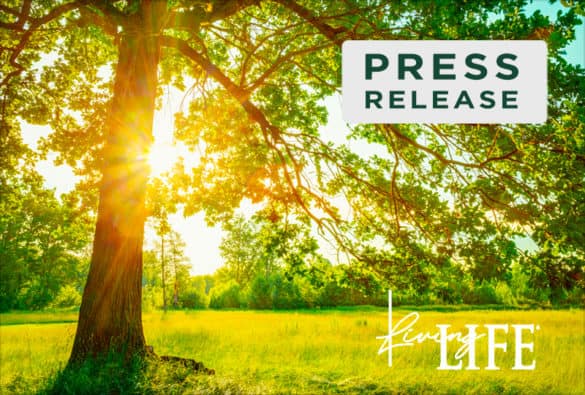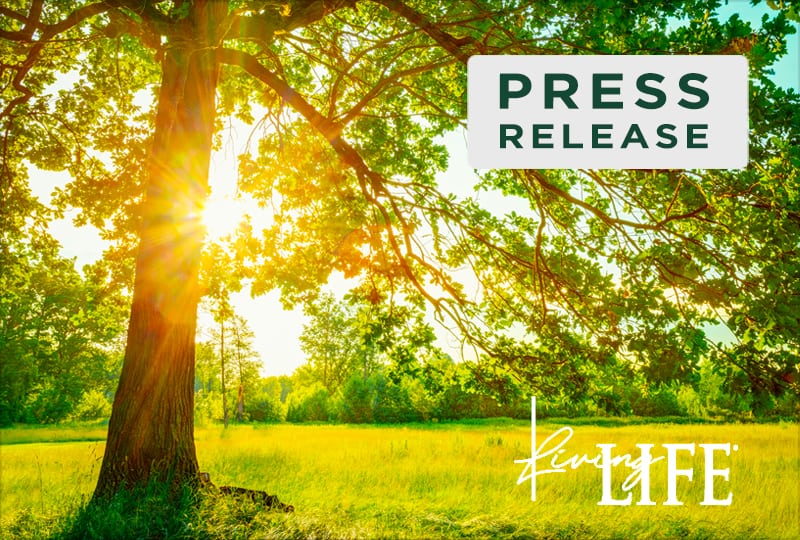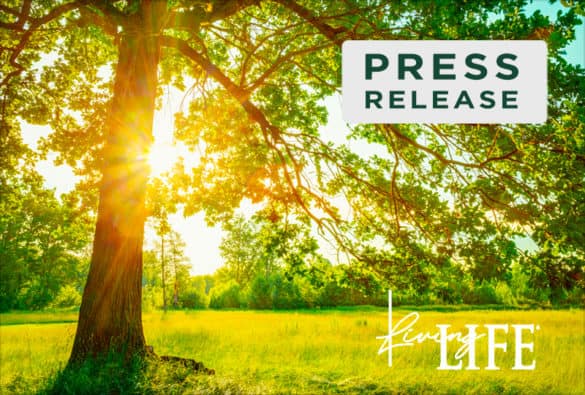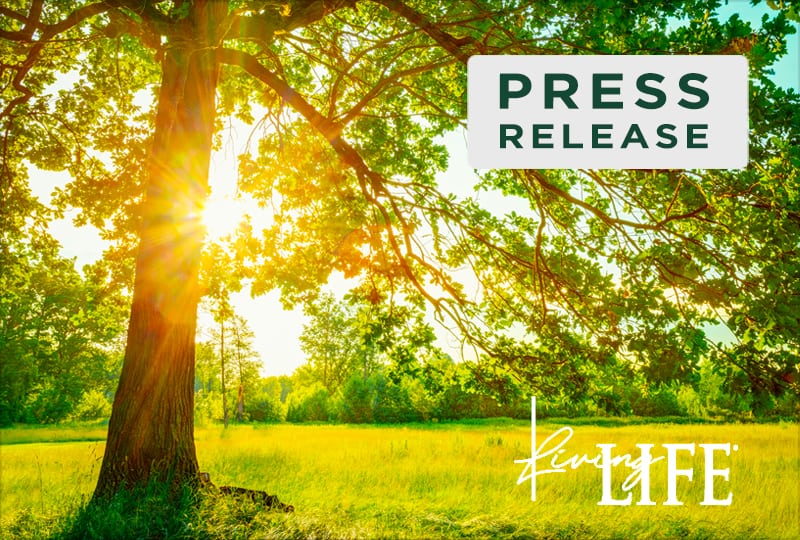 LIFE UNIVERSITY CELEBRATES ASIAN AMERICAN AND PACIFIC ISLANDER HERITAGE MONTH
Marietta, Georgia, May 5, 2021 – Life University (LIFE) is holding a series of events throughout the month of May to honor Asian American and Pacific Islander (AAPI) Heritage Month and to celebrate the diversity of LIFE's campus community. Several University departments are collaborating on the events, including the Office of Diversity, Equity and Inclusion (ODEI), the Diversity Committee, International Student Programs, the University Library and Global Voices, an initiative of the Academic Support office.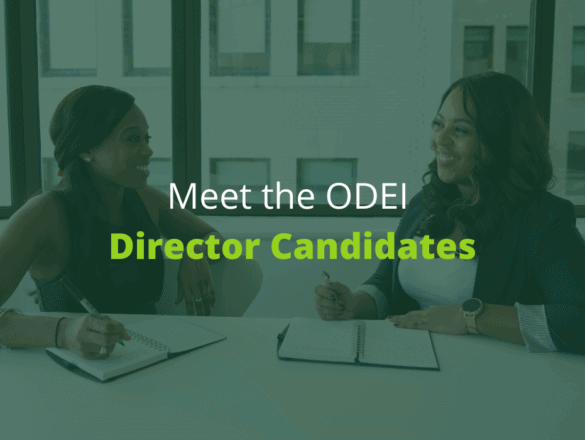 Meet the ODEI Director Candidates
The Life University campus community is invited to meet and listen to the top two candidates for the Director of the Office of Diversity, Equity and Inclusion (ODEI) next Monday, April 26 and Wednesday, April 28. Both candidates will present their thoughts on "The Top…