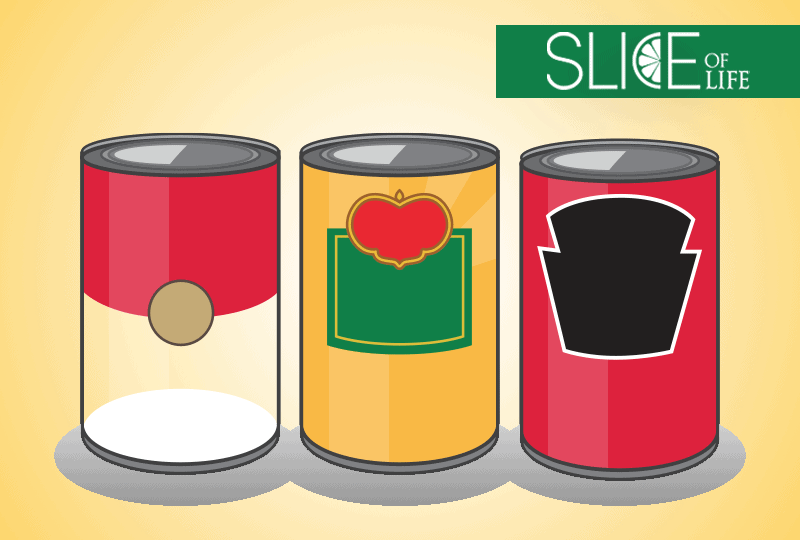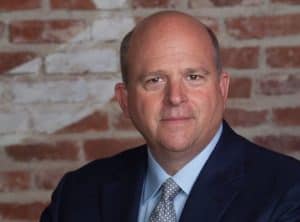 On August 12, 2016, Jeff Dunn, President of Campbell Fresh (C-Fresh), attended Life University's The Octagon Conference to discuss essential values of leadership. Dunn commented on leadership training for leaders at Campbell Fresh, a fresh foods focused division of Campbell Soup Company.
Learn more about Campbell Fresh.
The Octagon, an initiative of Life University, is a vehicle to promote world-changing discussion related to health care and the human condition. Conceived and envisioned by Guy F. Riekeman, D.C., Life University's Chancellor Emeritus, The Octagon is a forum for global conversation that connects healthcare philosophy, Vitalism and integrated cultural and biological change.
Learn more: The Octagon
Related posts