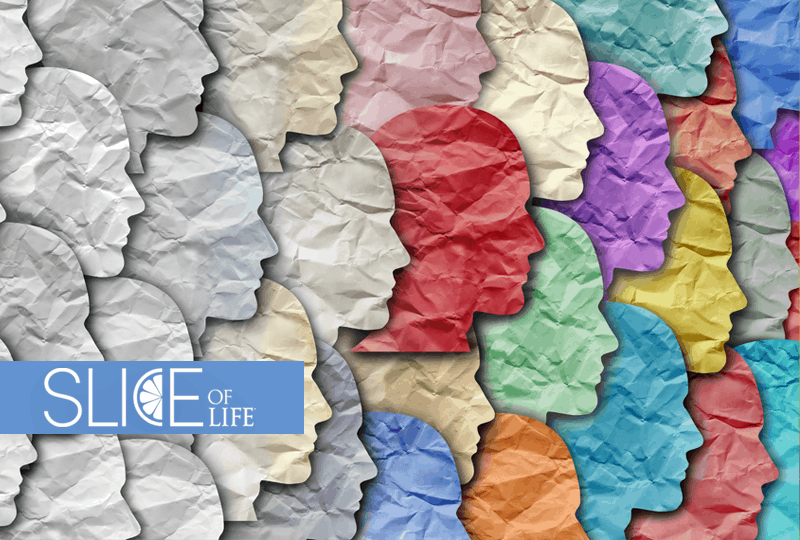 Life University has and will continue to be committed to diversity efforts on its campus. Life U is proud of the fact that 30 percent of its institution's graduates are minority students. In fact, the University has been recognized as one of the top 100 degree granting institutions to minority students, including ranking first in African-American Doctor of Chiropractic graduates, since 2011.
The University is also fortunate to have a Diversity Committee, made up of students, staff, faculty and administrators, as one of many campus organizations dedicated to an overall goal of creating and maintaining a campus-wide atmosphere of inclusion and acceptance.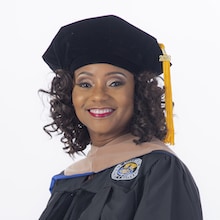 Statistically, out of LIFE's 2,814 student population from all 50 states and more than 45 countries, 48% are male, 52% are female and they self-identify as 44% white and 52% identify as non-white (4% unreported).
To advance their commitment even further through discussion, consideration and academic action, the University's Dr. Marla Thompson, Adjunct Faculty – Department of Business, champions diversity through instruction and leadership in her "Diversity in Organizations" business marketing class.  In February 2019, Dr. Thompson invited three speakers to discuss local, regional and global diversity and how it impacts the business world.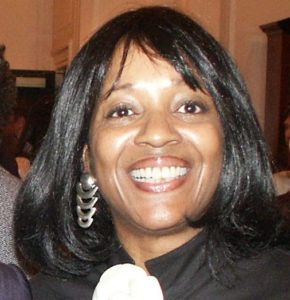 Starting off the series was Ms. Pat Pullar, who is CEO of Talking Points 4U; chair of the Clayton County Democratic Party; and board member of the Clayton County Board of Elections & Registration, speaking on Diversity in Politics. In more than 30 years of political campaigning, Pullar has successfully worked on federal, state, local and national political campaigns.
The next speaker was Mr. Corey Lewis, B.A., CAMS, CPC, a youth development specialist, certified life coach, entrepreneur and founder of Inspired by
Lewis, LLC., who spoke about a racial profiling incident that he experienced in 2018 that made national news and prompted nationwide discussions. As a mentor, Lewis works with youth to uncover hidden talents, overcome obstacles, enhance confidence and help them realize that while success is within their reach, it comes with hard work and determination.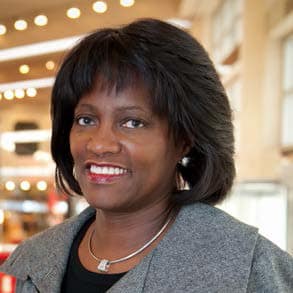 The final presenter spoke about Global Diversity – the importance of diversity from the global perspective – and was led by Ms. Lori Thompson, vice president of the U.S. Diversity Initiative at Cummins, Inc. Thompson is also one of the founding members of the African American Fund of Bartholomew County, whose focus is on education, leadership, economic development, arts and culture.
As a part of their grade, students were assigned to research the speakers, retrieve biographical information and interview them prior to the speakers' in-class presentations.
Dr. Thompson said, "In collaboration with business department colleagues, we are committed to our shared vision of delivering academic excellence as we prepare students for 21st century challenges. To enrich student learning, we network with community partners from all walks of the business world who share their time and talents to bring their real-world expertise into the classroom. These collaborations equip our students with a wide range of skills and abilities to compete on the global stage."
For more information about Life University and its degree programs, please visit www.LIFE.edu.
To learn about our Office of Diversity, Equity & Inclusion, please visit LIFE.edu/about-pages/Office-of-Diversity-Equity-Inclusion.
Related posts