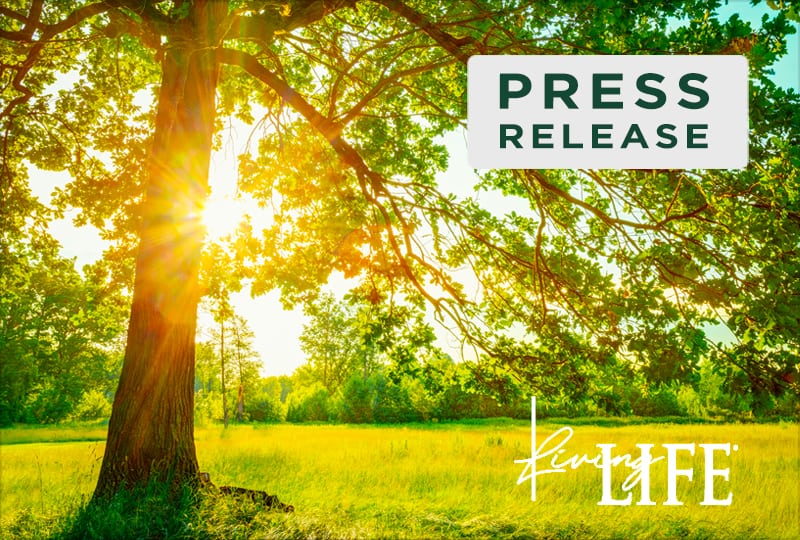 San Diego, California- August 9, 2022- Representatives of Life University's (Life U) Dr. Sid E. Williams Center for Chiropractic Research (CCR) recently attended and brought back two prestigious awards from the 28th Educational Conference and Research Agenda Conference (ACC-RAC 2022) hosted by the Association of Chiropractic Colleges (ACC). The conference was held from July 24-26, 2022, in San Diego, California.
The overall theme of this year's conference was "Wellness and Health Promotion: Impact on Chiropractic Education, Clinical Practice and Research." The exemplary work completed by Life U's CCR certainly complements this theme, which is why the University received two awards for National Board of Chiropractic Examiners Outstanding Education Paper.
The academic listings are as follows:
Chiropractic students' perception of online learning during the COVID-19 pandemic. Kuyinu, E; Sullivan, S; Drake, E; Hayes, K; Garlinghouse, A
A Chiropractic Practice-Based Survey designed to evaluate Patient COVID-19 Symptoms and Severity in relation to Patient Characteristics, Health Practices, and Chiropractic Care use. Minicozzi, S; Sliwka, M; Drake, E; Hayes, K; Sullivan, S
These recognitions are truly a team effort representing the collective triumph of the CCR. Listed contributors to these projects include Dr. Stephanie Sullivan (CCR Director), Emily Drake (Research Scientist), Kate Hayes (Technical Research Scientist), Austin Garlinghouse (Research Lab Coordinator), Dr. Eniabitobi Kuyinu (Alumna), Dr. Maggie Sliwka (Research Clinician) and Dr. Salvatore Minicozzi (Former Faculty Member).
The CCR was created in the fall of 2014 to expand Life University's commitment to the profession through research. In the CCR, the goal is to tell the chiropractic story using the language of research.
Founded in 1974, Life University is a health sciences institution most known for its College of Chiropractic, the largest single-campus College of Chiropractic in the world. Undergraduates can pursue 15 undergraduate degrees; a pre-chiropractic, degree-seeking pathway; and three graduate degrees within the College of Graduate and Undergraduate Studies. Some degree programs are offered to distance learners through the College of Online Education.
Life University strives to empower our students to succeed both professionally and personally. At Life U, we innovate our approach to higher education, while also remaining true to our philosophical commitment to produce informed leaders who exemplify humanistic values in their professions. To achieve this goal, Life U recognizes and demonstrates its dedication through three official Life University Values: Lasting Purpose, Vitalism and Integrity.
Life U's 110-acre campus in Marietta, Georgia, just northwest of Atlanta, is home to more than 2,800 undergraduate, graduate and professional students who come from all 50 United States and more than 65 countries
For more information about the Dr. Sid E. Williams Center for Chiropractic Research, please visit CCR.life.edu.
For more information about Life University, visit life.edu.
About Life University
Life University is regionally accredited by the Southern Association of Colleges and Schools Commission on Colleges (SACSCOC) to award baccalaureate, master's and Doctor of Chiropractic degrees, and also has programmatic accreditation through the Council on Chiropractic Education (CCE) and the Accreditation Council for Education in Nutrition and Dietetics (ACEND). The mission of Life University is to empower students with the education, skills and values necessary for career success and life fulfillment, based on a vitalistic philosophy.
Related posts