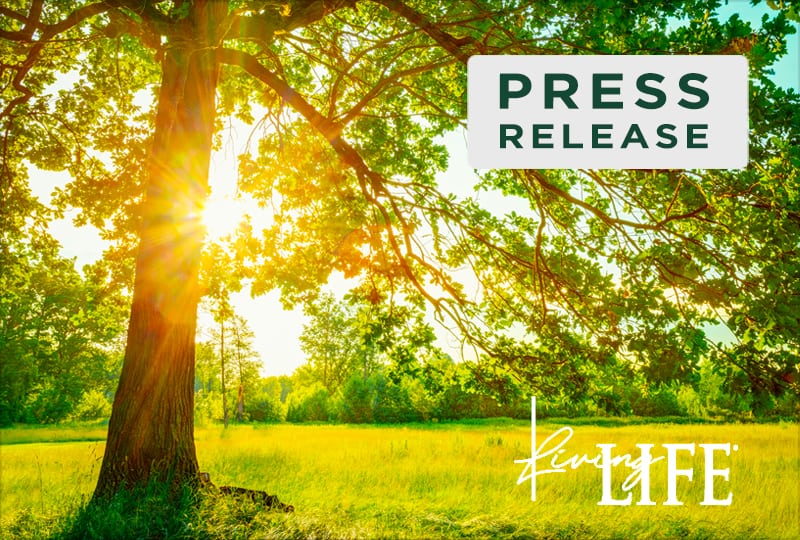 Atlanta, Georgia- September 20, 2022- On Monday, September 19, 2022, the Atlanta City Council President Doug Shipman made a proclamation in their regularly scheduled committee meeting that September 2022 would be recognized as Life University (Life U) Founders Month for Research on the 127th anniversary of the chiropractic profession's founding.
Highlights of the proclamation include recognizing the 21,000 Life U alumni worldwide and the 500+ chiropractors who practice in the city of Atlanta who have had an immeasurable impact on the health of the citizens and communities they serve. Also of note is Life U's global campaign to increase public awareness of the benefits of chiropractic research and care.
The proclamation can be read in full by clicking here. The full video of the meeting can be found by clicking here (Life U proclamation from 57:30-1:05:30).
Many of Life U's administration, faculty, staff and local alumni were present for the proclamation. Life U Vice President for Advancement and Enrollment Dr. Gilles LaMarche addressed the meeting by saying, "Life University has grown to encompass 110 acres with hundreds of thousands of square feet of classrooms, residences, labs and office space, now offering 21 degree programs. So, we are the largest single-campus chiropractic college in the world, but we are more than just a chiropractic college, offering degrees in nutrition, sport health science, positive psychology and so much more. And it is a true honor to receive this proclamation from the City of Atlanta."
Founded in 1974, Life University is a health sciences institution most known for its College of Chiropractic, the largest single-campus College of Chiropractic in the world. Undergraduates can pursue 15 undergraduate degrees; a pre-chiropractic, degree-seeking pathway; and three graduate degrees within the College of Graduate and Undergraduate Studies. Some degree programs are offered to distance learners through the College of Online Education.
Life University strives to empower our students to succeed both professionally and personally. At Life U, we innovate our approach to higher education, while also remaining true to our philosophical commitment to produce informed leaders who exemplify humanistic values in their professions. To achieve this goal, Life U recognizes and demonstrates its dedication through three official Life University Values: Lasting Purpose, Vitalism and Integrity.
Life U's 110-acre campus in Marietta, Georgia, just northwest of Atlanta, is home to more than 2,800 undergraduate, graduate and professional students who come from all 50 United States and more than 65 countries
For more information on, or to give to, Life University's Founders Month for Research, visit: www.justgiving.com/campaign/FoundersMonthforResearch.
For more information about Life University, visit life.edu.
About Life University
Life University is regionally accredited by the Southern Association of Colleges and Schools Commission on Colleges (SACSCOC) to award baccalaureate, master's and Doctor of Chiropractic degrees, and also has programmatic accreditation through the Council on Chiropractic Education (CCE) and the Accreditation Council for Education in Nutrition and Dietetics (ACEND). The mission of Life University is to empower students with the education, skills and values necessary for career success and life fulfillment, based on a vitalistic philosophy.
Related posts