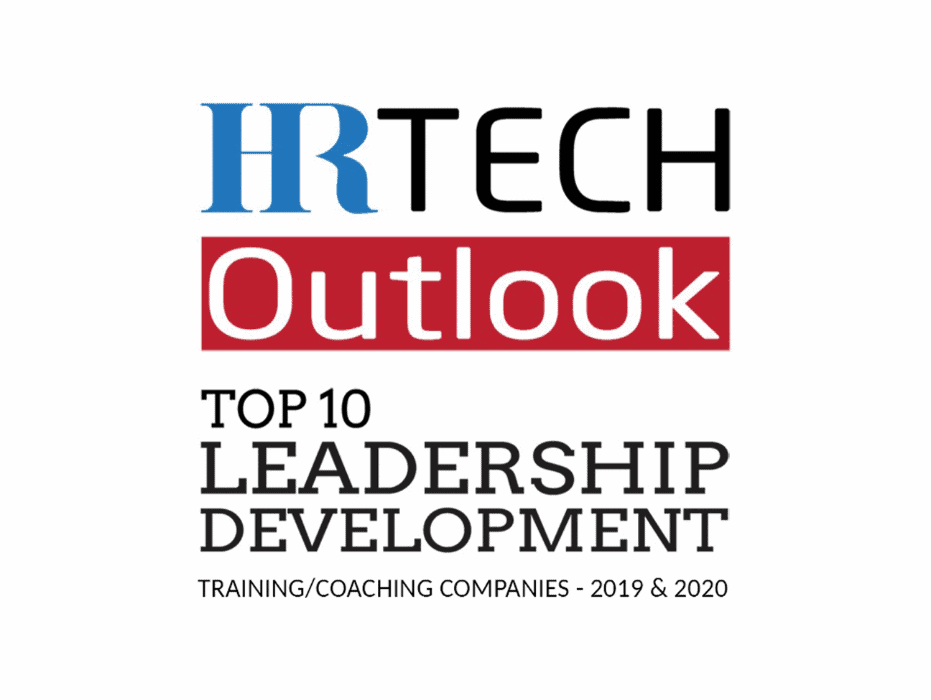 As founder of The Workplace Coach, Life University's (LIFE) Dr. Mickey Parsons, Assistant Professor of Psychology, was recently honored with a placement on HR Tech Outlook magazine's Top 10 Leadership Development Training/Coaching Companies of 2020 list – an annual listing of 10 companies that are at the forefront of providing leadership development training and transforming businesses. Parsons also made this list in 2019.
Parsons' The Workplace Coach is a leadership development training and service provider that coaches individuals and teams on optimizing performance and better leadership.
As an executive coach, Parsons provides developmental exercises that equip leaders and their organizations for success. In 2011, he became an assistant professor of coaching psychology at Life University and co-created their Master of Science degree program in Positive Psychology (Coaching Track), expanding his passion for coaching to include supporting others in obtaining high-quality coach education and mentoring.
Read HR Tech Outlook's article on Parsons' The Workplace Coach here and latest ranking on page 16-17 at https://www.hrtechoutlook.com/magazines/June2020/Leadership_Development/.
Related posts