Coaching Psychology: What is it and why is it important?
Life University (Life U) offers a Master of Science (M.S.) degree program in Positive Psychology with two tracks: General Positive Psychology and Coaching Psychology. This online degree program is fully accredited and one-of-a-kind. In fact, it is one of only a handful of such highly sought-after programs in the entire world. The M.S. in Positive Psychology at Life University investigates strengths-based research that enables individuals and communities to thrive.
Faces of LIFE – Erin Higgins
Erin Higgins was born and raised in Colorado and is currently pursuing the M.S. in Positive Psychology Coaching Track. "I went to grad school to become a counselor because I'm passionate about helping people and working in mental health," Higgins explained. "But the program ended up not being a good fit for me, so I dropped it and took months looking for the right fit."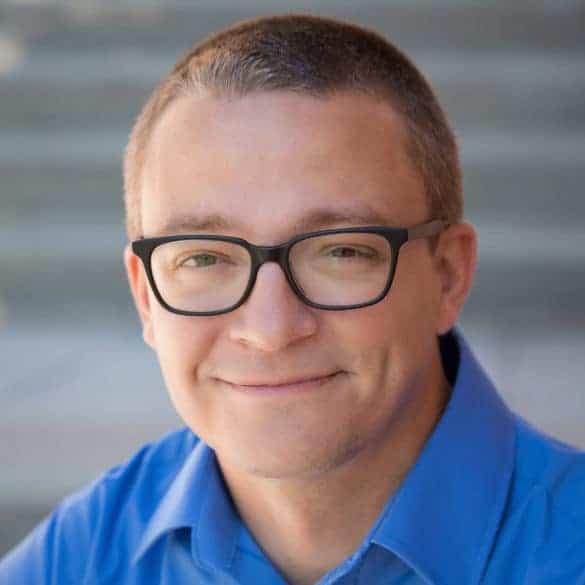 Marshall Tucker
According to Marshall Tucker, an Atlanta native and Life University Alumnus, finding meaning in your career is paramount to having a satisfying life. However, figuring out exactly how to do that is a journey that takes a lot of self-evaluation and trial and error.