Facilities Announcement – Lot G Closed July 1-2
Facilities Management will be working in Lot G (gravel lot by Tolerance Torch) on Wednesday, July 1 and Thursday, July 2. The lot will be closed  both days. We are sorry for any inconvenience.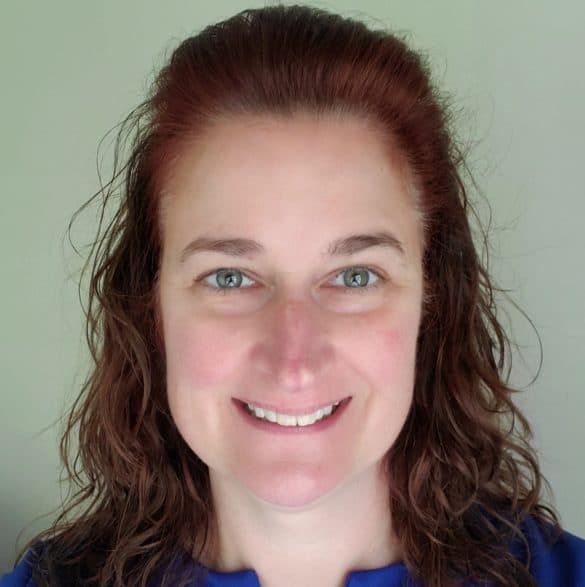 Shawn Cradit
Dr. Shawn Cradit, Associate Professor in the Sport Health Science & Athletic Training programs at Life University (LIFE), interviewed with several schools before coming to work at LIFE in March 2019 because she felt at home. "The campus really stuck out to me. It wasn't so big that you felt like you were going to get lost. When I got home, and I was talking to my boyfriend and my sisters, I just kept coming back to how the campus was intimate."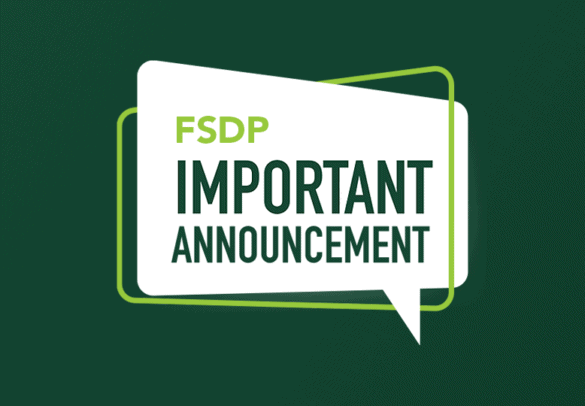 FSDP Call for Announcements
The Faculty and Staff Development Program Committee invites members of the university community to submit proposals for brief announcements to include on the program of the upcoming FSDP event.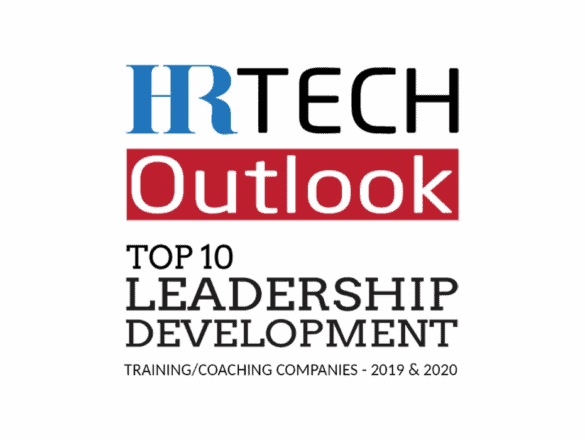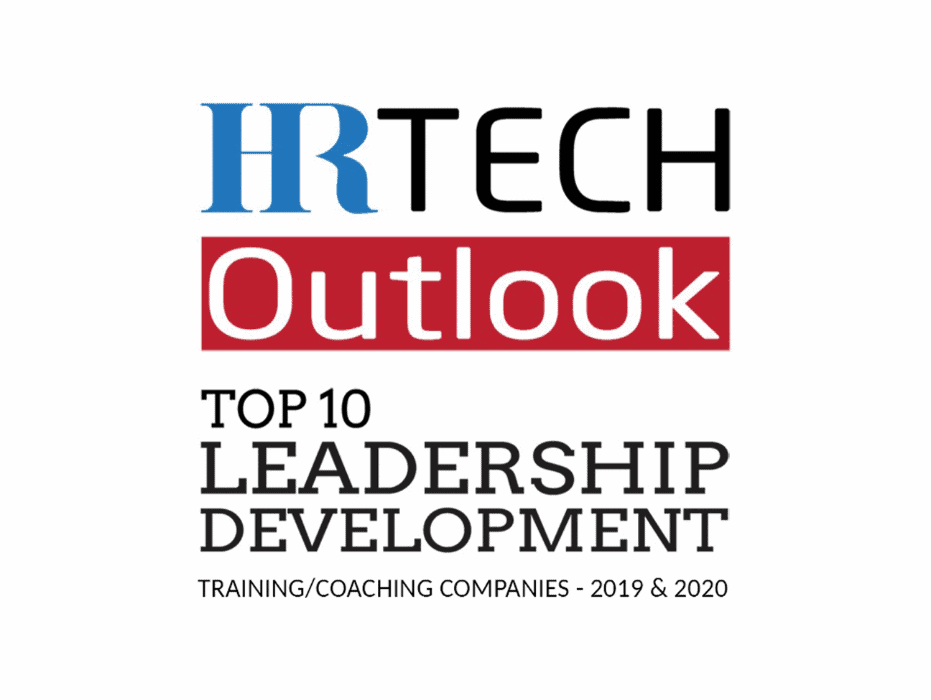 Dr. Mickey Parsons on HR Tech Outlook's Top 10 Companies of 2020
As founder of The Workplace Coach, Life University's (LIFE) Dr. Mickey Parsons, Assistant Professor of Psychology, was recently honored with a placement on HR Tech Outlook magazine's Top 10 Leadership Development Training/Coaching Companies of 2020 list – an annual listing of 10 companies that are…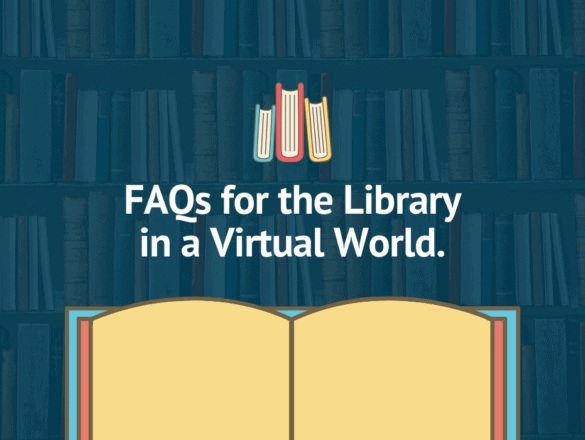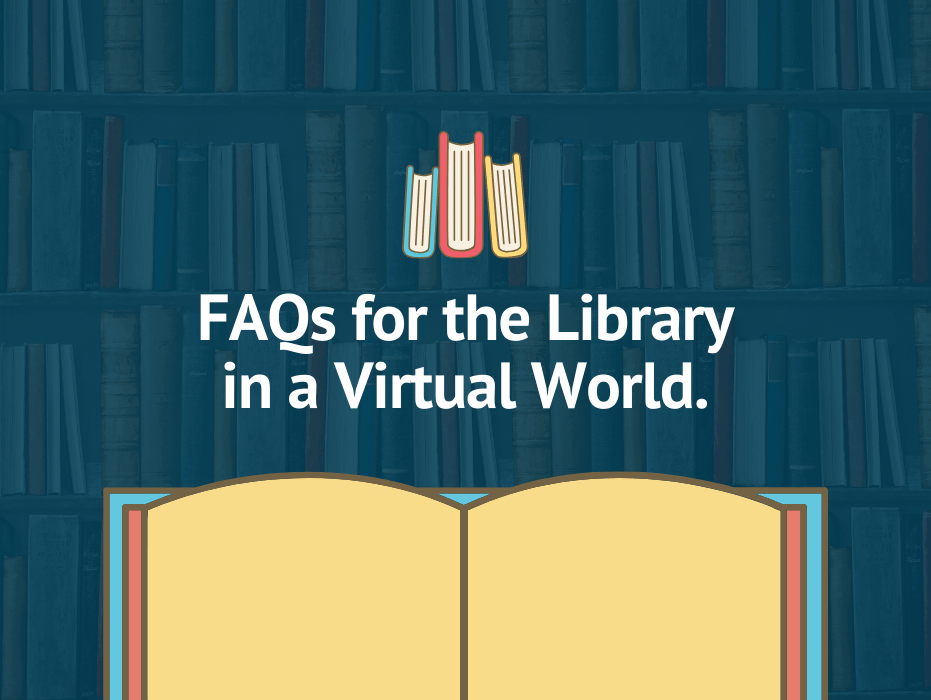 FAQs for the Library in a Virtual World
Q: Is the Library open? A: Virtually, yes. Physically, no. Q: The items I checked out are overdue, and I can't return them. Will I be fined? A: We do not charge fines when we are not open. Please call or email 770.426.2688 or emailLibrary@LIFE.edu…