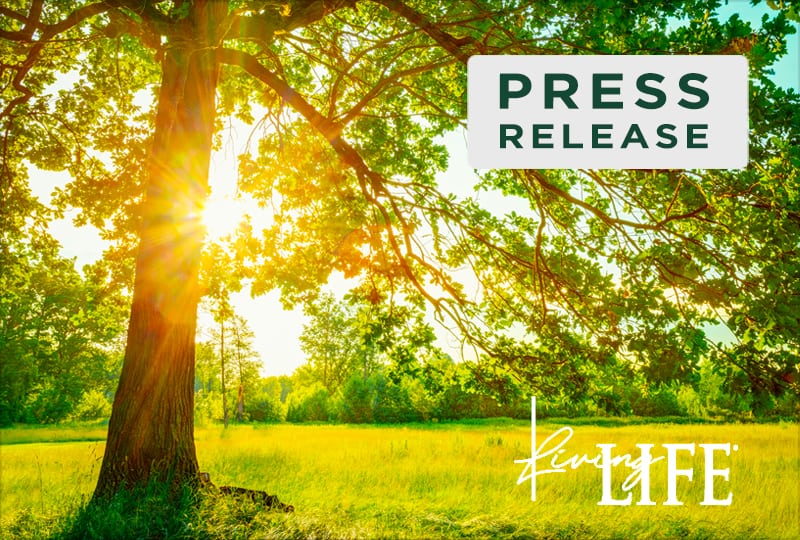 Marietta, Georgia, November 16, 2021 – International Awards Associate (IAA) has announced the winners of the 2021 NYX Awards to the public. The NYX Awards honor, recognize and celebrate creative excellence in marketing, communication and digital video designs that went above and beyond and raised the bar for higher than ever distinctions.
This year, Life University's (Life U's) Marketing Department decidedly took the NYX awards in the competition for Non-Broadcast video, in the subcategory of Sports. The winning work was created by Lavender Digital for Life U Marketing, in collaboration with Life U Athletics. A link to the video can be found at https://youtu.be/iYkSVXE4l9I.
"Life University is honored to receive a 2021 NYX award for 2021 Athletics Promo video," remarked Life U Executive Director of Marketing Shelly Batcher. This three-minute video accurately highlights our 23 men's, women's and coed teams and more than 600 student-athletes on campus that are committed to excellence both on the field, track, pitch and court, as well as in the classroom."
More than 1,000 marketing, design, print, video and digital production entries were submitted, from more than 50 countries worldwide, including: United States, Germany, Italy, United Kingdom, France, Netherlands, Australia, Belgium, Switzerland, Spain, Canada, Ireland to name a few, but only a few emerged victorious, throughout the year.
"We are truly inspired by all of the astounding entries this year, as they exceeded our expectations," Kenjo Ong, CEO of IAA, said. "With the various categories that NYX Awards offers, we were able to celebrate the triumph of various entries and bestow upon them merits befitting their projects."
Grand Jury Panel
With the many entries, NYX Awards ranked via blind judging and in accordance with the industry's best standards, based on the creative proficiency and messages behind each concept. Winners were then selected based on their ability to meet competition criteria. On that account, the esteemed judges that provided their valuable insights this year, include: Samantha Fay (Guinness World Records), Birger Linke (MindChamps), Shangning Wang (United Nations Children's Fund), Pancho González (Inbrax), Jurij Plavnik (F4F Creative Factory), Markus Pargfrieder (Responsive Spaces), Ronn Lee (Beamy), Masanori Eto (ADBRAIN Inc) and many more.
To view the complete list of the 2021 NYX Awards winners, visit https://nyxawards.com/video/winner.php.
Founded in 1974, Life University is a health sciences institution most known for its College of Chiropractic, the largest single-campus College of Chiropractic in the world. Undergraduates can pursue 14 undergraduate degrees; a pre-chiropractic, degree-seeking pathway; and three graduate degrees within the College of Graduate and Undergraduate Studies. Some degree programs are offered to distance learners through the College of Online Education.
Life University strives to empower our students to succeed both professionally and personally. At Life U, we innovate our approach to higher education, while also remaining true to our philosophical commitment to produce informed leaders who exemplify humanistic values in their professions. To achieve this goal, Life U recognizes and demonstrates its dedication through three official Life University Values: Lasting Purpose, Vitalism and Integrity.
LIFE's 110-acre campus in Marietta, Georgia, just northwest of Atlanta, is home to more than 2,800 undergraduate, graduate and professional students who come from all 50 United States and more than 65 countries.
For more information about Life University, visit life.edu.
About Life University
Life University is regionally accredited by the Southern Association of Colleges and Schools Commission on Colleges (SACSCOC) to award baccalaureate, master's and Doctor of Chiropractic degrees, and also has programmatic accreditation through the Council on Chiropractic Education (CCE) and the Accreditation Council for Education in Nutrition and Dietetics (ACEND). The mission of Life University is to empower students with the education, skills and values necessary for career success and life fulfillment, based on a vitalistic philosophy.
Related posts