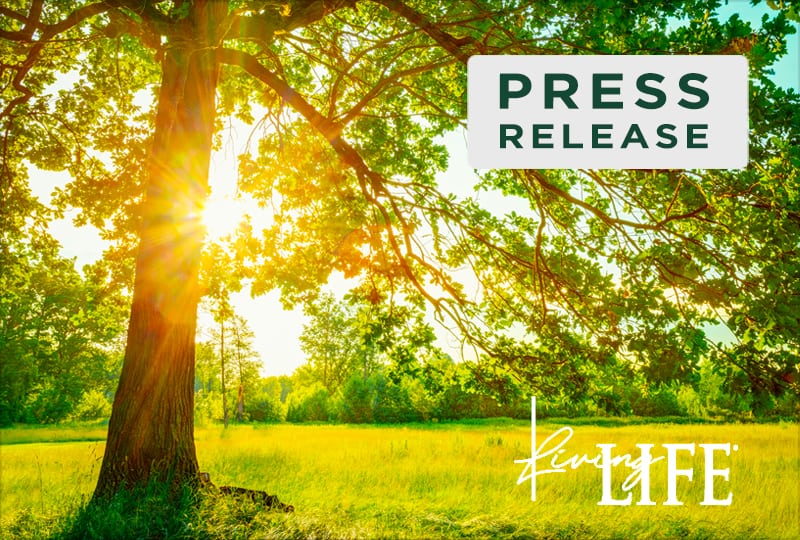 Marietta, Georgia, January 14, 2022 – Life University (Life U) congratulates Sports Information Director (SID) Billy Mangum for his recent selection as 2020-2021 Small College SID of the Year by the National Wrestling Media Association (NWMA).
The NWMA is a national professional organization for journalists who cover the sport of amateur wrestling. The organization covers Division I collegiate athletics all the way through to junior college level.
Each scholastic year, the NWMA designates two SID award recipents, one for NWMA Divison I SID of the Year and one for NWMA Small College SID of the Year. The NWMA Small College SID of the Year award recognizes a Sports Information Director of distinction that represents any national collegiate sports program not defined as Division I. Potential candidates are nominated by a NWMA board member and decided by a board vote.
"I think it's a huge honor to be recognized for an award, given that a lot of the time the sports information world is behind-the-scenes work—the long hours and working with the coaches, the athletes. It's really humbling to step back, appreciate that and get the recognition for so many different things we do behind the scenes," Mangum said.
Along with Assistant Sports Information Director Coy Gill, Mangum plays a major role in highlighting the successes of the Life U Running Eagles for all 23 sports offered at Life U. This includes managing the main athletics website, as well as all social media platforms related to Life U Athletics. Team schedules, press releases, graphic design, coordinating photography, traveling to events for coverage and sharing information with other schools and outside media are all responsibilities of an SID.
Though technically the award is an individual achievement, Mangum is quick to point out that truly it is "a team award."
"Without [the Life U Athletics team], there is no success and no opportunities for this kind of recognition. It takes a village to enable me to have success or be able to cover our Men's Wrestling team winning a National Championship or our Women's Wrestling team winning National Duals and a National Championship," Mangum said.
Though not an exhaustive list by any means, Mangum wants to thank Director of Athletics Jayme Pendergast as the "Captain of the ship," as well as his assistant Coy Gill and the Men's and Women's Wrestling Head Coaches respectively, Omi Acosta and Ashley Flavin.
Founded in 1974, Life University is a health sciences institution most known for its College of Chiropractic, the largest single-campus College of Chiropractic in the world. Undergraduates can pursue 14 undergraduate degrees; a pre-chiropractic, degree-seeking pathway; and three graduate degrees within the College of Graduate and Undergraduate Studies. Some degree programs are offered to distance learners through the College of Online Education.
Life University strives to empower our students to succeed both professionally and personally. At Life U, we innovate our approach to higher education, while also remaining true to our philosophical commitment to produce informed leaders who exemplify humanistic values in their professions. To achieve this goal, Life U recognizes and demonstrates its dedication through three official Life University Values: Lasting Purpose, Vitalism and Integrity.
LIFE's 110-acre campus in Marietta, Georgia, just northwest of Atlanta, is home to more than 2,800 undergraduate, graduate and professional students who come from all 50 United States and more than 65 countries.
For more information about Life University, visit life.edu.
For more information about Life U Athletics, visit liferunningeagles.com.
About Life University
Life University is regionally accredited by the Southern Association of Colleges and Schools Commission on Colleges (SACSCOC) to award baccalaureate, master's and Doctor of Chiropractic degrees, and also has programmatic accreditation through the Council on Chiropractic Education (CCE) and the Accreditation Council for Education in Nutrition and Dietetics (ACEND). The mission of Life University is to empower students with the education, skills and values necessary for career success and life fulfillment, based on a vitalistic philosophy.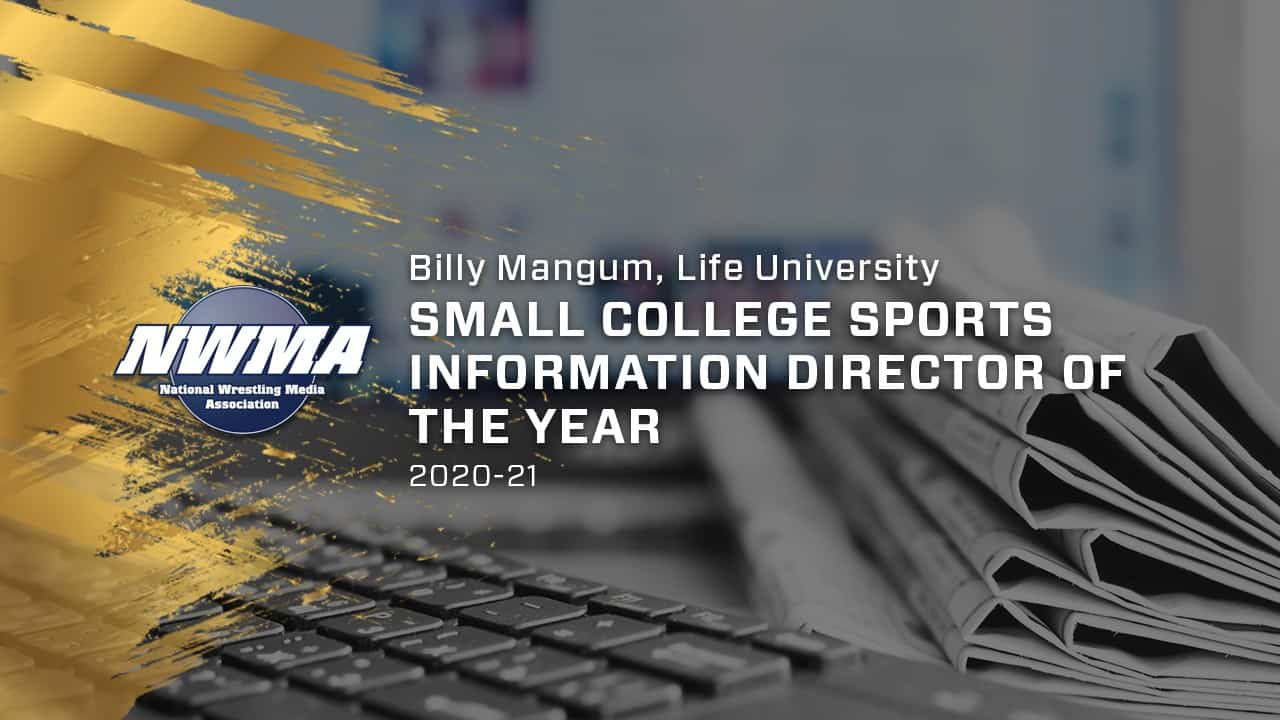 Related posts