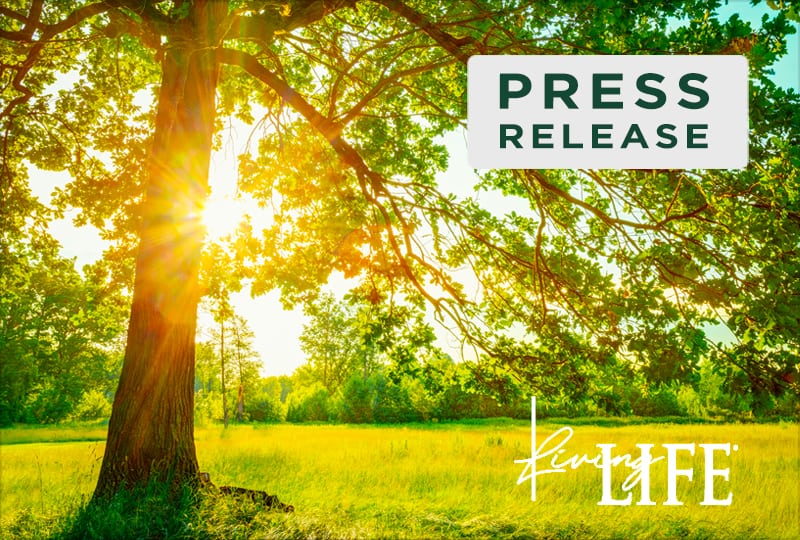 Marietta, Georgia, December 2, 2021 – After researching more than 2,900 colleges and universities, evaluating each institution for the strength of its online resources, reputation and program, Intelligent.com recognizes two of Life University's (Life U's) online programs as "Top Ranked Online Programs for 2022." Intelligent.com collaborates with higher education experts, analyzes data and aims to provide meaningful information to students who are seeking to begin their college journey by ranking colleges and programs across the country using aggregated, public data.
Life U's Online Master's in Psychology Program has been ranked No. 3 for Best Online Master's in Psychology Programs and has been awarded the title of "Best for International Students" according to Intelligent.com. The company evaluated 292 education programs at 144 universities and colleges and considered fully online and regionally accredited Master's in Psychology programs for this category. Intelligent.com has a very extensive ranking methodology, with Life U's Online Master's in Psychology program scoring an impressive 98.9 "Intelligent Score" on a scale of 0 to 100.
"It is truly an honor to have our Master's in Positive Psychology recognized as a top three program in the nation," Dr. Richard Belcastro, Dean of the College of Online Education, commented. "This program is indictive Life University's mission and our constant striving toward excellence with the College of Online Education's mission at the forefront – to provide a high-quality global online educational experience, based on a vitalistic philosophy, that maximizes each student's innate potential to pursue their goals and assume roles in leadership and the workplace through the application of Integrity and principles of Lasting Purpose. Life University has an impact locally, and this program, offered on a national level, enables us to have an impact across the globe."
Additionally, Intelligent.com ranks Life U's Online Bachelor's in Biology Program as No. 6 for Best Online Bachelor's in Biology Programs, and the program has been awarded the title of "Best Value." The company evaluated 45 educational programs across 44 universities and colleges, spending 59 hours of research for the ranking and article. This honor comes just a month after the program was ranked fourth on the 2021 list and named in the top 10 for the second year in a row through BestColleges.com.
Founded in 1974, Life University is a health sciences institution most known for its College of Chiropractic, the largest single-campus College of Chiropractic in the world. Undergraduates can pursue 14 undergraduate degrees; a pre-chiropractic, degree-seeking pathway; and three graduate degrees within the College of Graduate and Undergraduate Studies. Some degree programs are offered to distance learners through the College of Online Education.
Life University strives to empower our students to succeed both professionally and personally. At Life U, we innovate our approach to higher education, while also remaining true to our philosophical commitment to produce informed leaders who exemplify humanistic values in their professions. To achieve this goal, Life U recognizes and demonstrates its dedication through three official Life University Values: Lasting Purpose, Vitalism and Integrity.
LIFE's 110-acre campus in Marietta, Georgia, just northwest of Atlanta, is home to more than 2,800 undergraduate, graduate and professional students who come from all 50 United States and more than 65 countries.
For more information about Life University, visit life.edu.
About Life University
Life University is regionally accredited by the Southern Association of Colleges and Schools Commission on Colleges (SACSCOC) to award baccalaureate, master's and Doctor of Chiropractic degrees, and also has programmatic accreditation through the Council on Chiropractic Education (CCE) and the Accreditation Council for Education in Nutrition and Dietetics (ACEND). The mission of Life University is to empower students with the education, skills and values necessary for career success and life fulfillment, based on a vitalistic philosophy.
Related posts