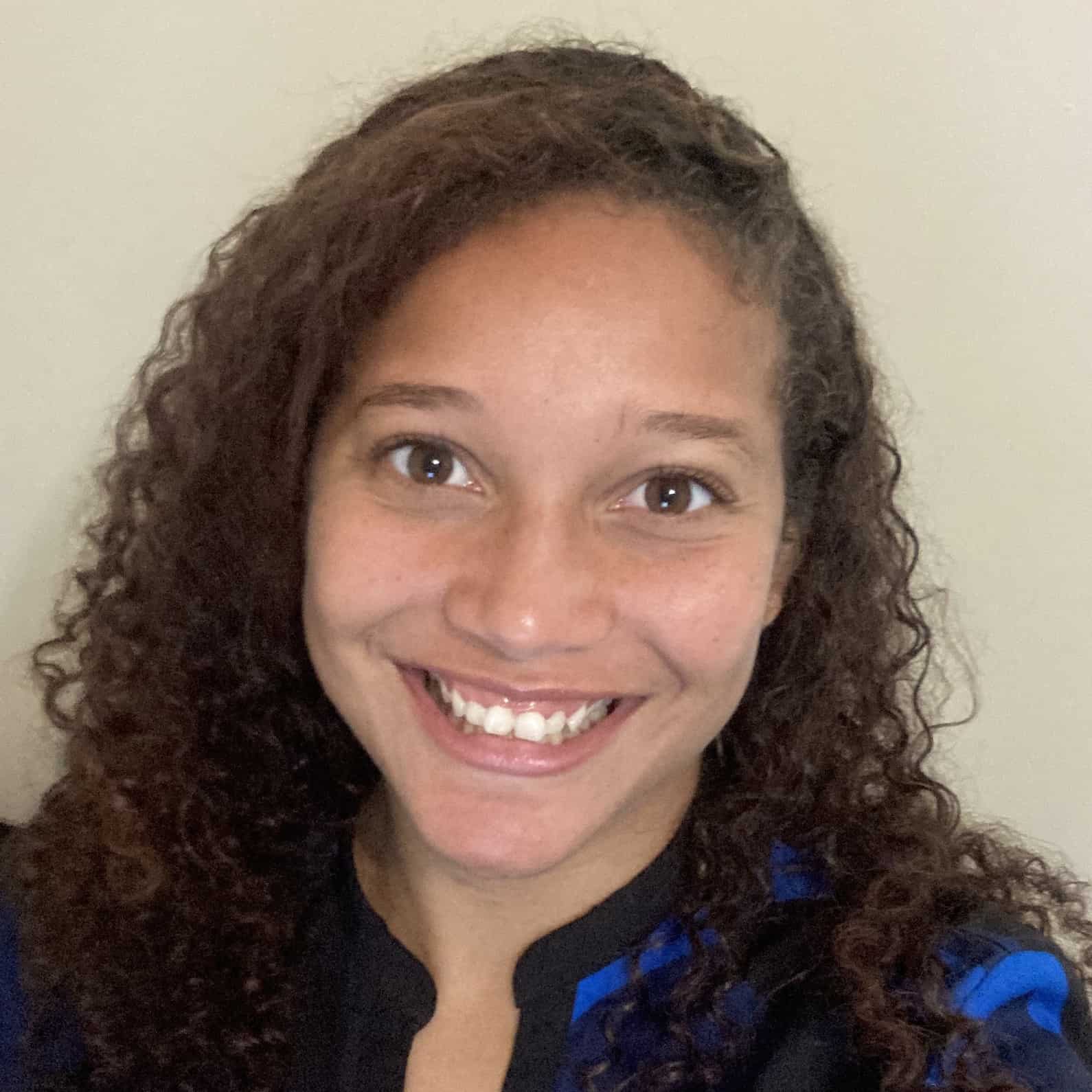 Tatum Johnson
A Tale of Two Majors
Student: B.S. Biopsychology and B.S. Computer Information Management
January 2021
Tatum Johnson is a student at Life University who is dual majoring in the Bachelor of Science in Biopsychology and Bachelor of Science in Computer Information Management (CIM). She is from Minneapolis, Minnesota, and lives with her mother, father and two younger brothers who are almost done with high school.
Johnson has been at LIFE for four years and plans to graduate in Summer 2021 with her CIM degree. After that, she will only have two quarters left to earn her Biopsychology degree.
"I always wanted to leave my nice little bubble in Minnesota," Johnson said. "I also play Rugby so the fact that I get to play a sport down here that is D1 Elite and further my education made it a perfect match." She started at LIFE pursuing just the Biopsychology degree, considering neuroscience or some other kind of doctorate after graduation.
But then, Johnson discovered another passion when she took Computers 101 and loved the teacher. "If you told me in high school that I was going to be a computer major, I would have laughed at your face because I hated computers," she recalled. "It is a testament to how passionate the teachers are that they changed my mind to consider a whole other career that I never expected. I now have an internship working in marketing and databases, and have realized this is where I want to carry myself."
Johnson continued, "I love studying at LIFE because I was able to dual major and the computer track is completely different than the Biopsych track. But every teacher in each track is very interactive with the students." She feels like studying for both degrees has provided her with a perfect yin and yang situation.
In addition to pursuing two different degrees, Johnson is very involved on campus. "I am on the women's rugby team, I am a Resident Assistant (RA) at LIFE Village Retreat (LVR) and I work as a work study in the Enrollment department." She enjoys going around campus and meeting new people because she isn't from Georgia, and was determined to make connections with the people around her. "I knew I was going to be here for a while, so I knew the best way [to make connections] was to work with them and live with them."
After she graduates from LIFE, Johnson plans on getting a graduate degree from the University of Minnesota. She misses her family and looks forward to going back home.
"After I am done with all of my education, my goal is to enter the medical field in IT," she explained. "I want to try and combine my experience with programing, databases and app with my knowledge of biology and biopsychology to make a better experience for patients and their families." One goal is to help people easily fill out paperwork or figure out their next step as a family because she knows firsthand how stressful it can be.
"I actually had two surgeries myself because of rugby," Johnson shared. "I was supposed to start LIFE in the fall four years ago but I was selected to play against Canada with my high school team. During an injury at the game, my ankle had an open dislocation — None of my bones broke but my foot disconnected from my leg."
Due to the injury, Johnson had to undergo rehabilitation and surgery. "I looked like Frankenstein – I had bolts in my knee and my legs."
After pushing through all the hard work to recover, she felt like getting to LIFE was a reward. Then, during her sophomore year, she tore her ACL and had to go through another round of surgery and rehab. These two experiences fueled her passion for making the experience easier for future patients.
Johnson's advice to anyone contemplating joining the LIFE community is that everyone's path is different. "Whatever is best for you is what's best for you," she emphasized. "Just because I am doing something doesn't mean you have to follow."
Johnson encourages prospective students to talk with their families and actively choose what they want to do with their life.
"Take it step by step," she said. "We aren't asking you to leap over the moon in two steps, it's a process. It's okay to alter your plan as circumstances change in order to care for your needs."
LEARN MORE:
Faces of LIFE is a story campaign that showcases members of the dynamic LIFE community, including faculty/staff, students, alumni and health science professionals. Interested in being featured or nominating a candidate? E-mail Natalie.Esparza@LIFE.edu. Read more Faces of LIFE stories.
Related posts