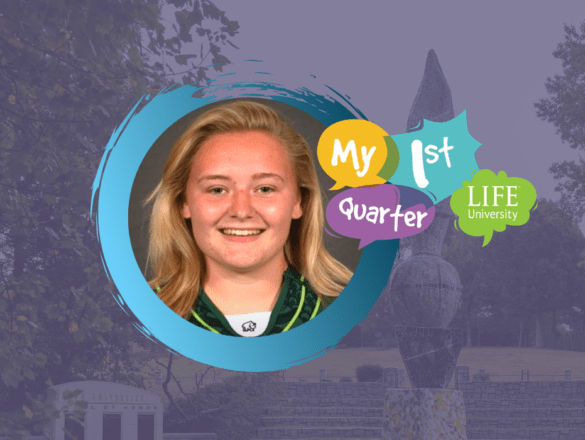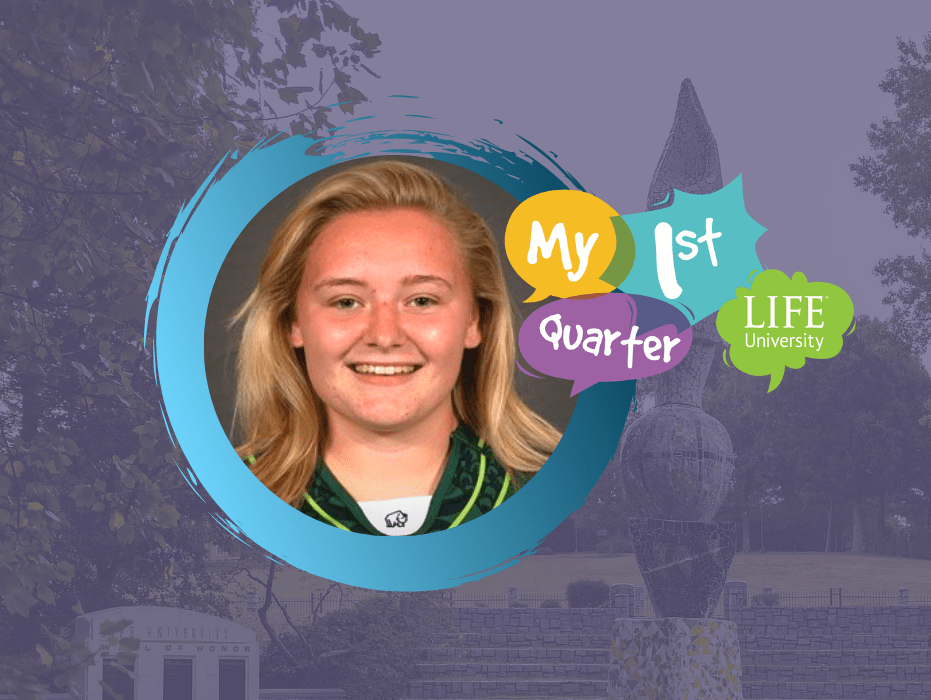 My 1st Quarter: Jess Keating
Take every opportunity you can. Just take every single opportunity and live your life. You're in college – these are the "fun" years.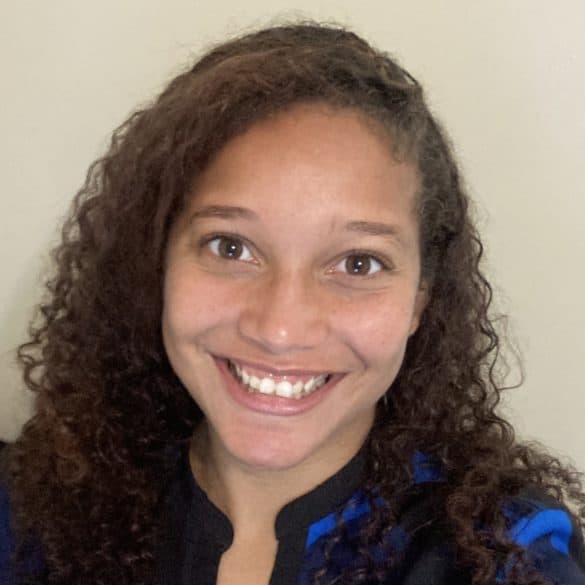 Faces of LIFE: Tatum Johnson
Tatum Johnson is a student at Life University who is dual majoring in the Bachelor of Science in Biopsychology and Bachelor of Science in Computer Information Management (CIM). She is from Minneapolis, Minnesota, and lives with her mother, father and two younger brothers who are almost done with high school.