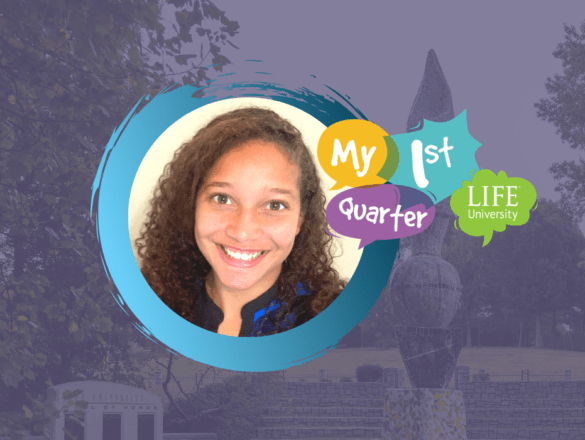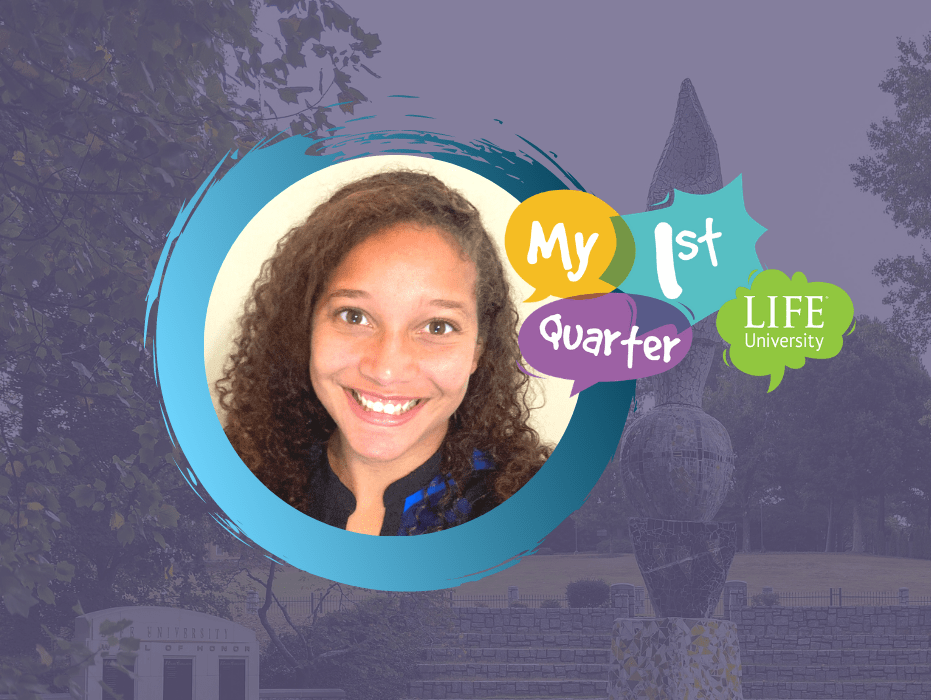 My 1st Quarter: Tatum Johnson
Take every opportunity you can. Join the clubs you never thought you liked. One time I sat in on the Nutrition Club with one of my teammates and even though I am not in any dietetics classes, I thought it was so fun. So, make sure to try every opportunity even if you don't think it's what you wanted. Just try it, it's going to be okay.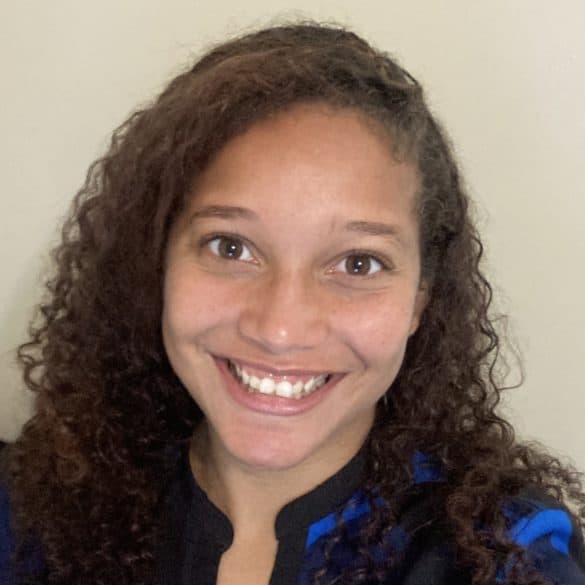 Faces of LIFE: Tatum Johnson
Tatum Johnson is a student at Life University who is dual majoring in the Bachelor of Science in Biopsychology and Bachelor of Science in Computer Information Management (CIM). She is from Minneapolis, Minnesota, and lives with her mother, father and two younger brothers who are almost done with high school.