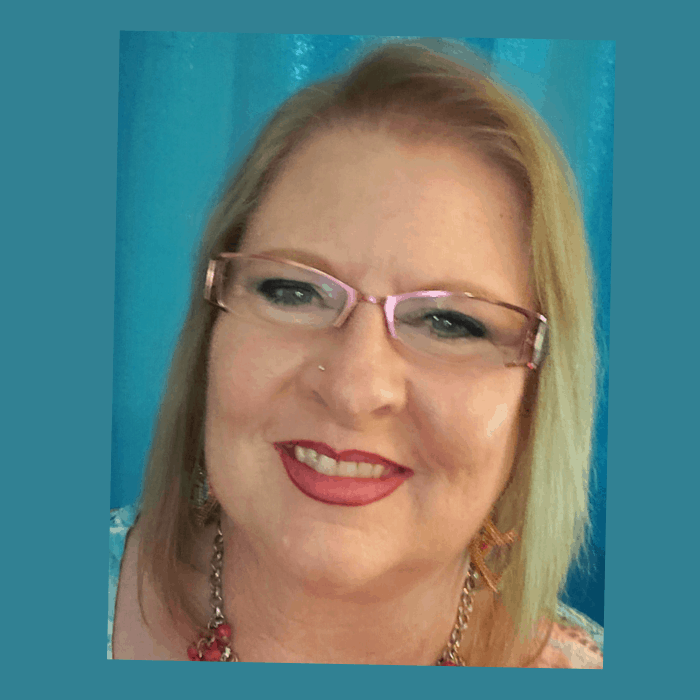 Kimberly Smith-Howard
Thriving Together
Student: Doctor of Chiropractic
September 2020
Kimberly Smith-Howard is originally from Columbus, Georgia. She and her husband just celebrated their 25th wedding anniversary.
In her free time, she likes to walk and do some exercise. "I also like to read for fun, but I don't get to do it as much right now," she shared. "So, I enjoy spending time with my family, with my daughter. My daughter and I really like going to Tybee Island and spending some time at the beach when I can.
Smith-Howard wanted to go back to school for many years and didn't come back until she was 45. "I already had life started and had a career. In 2006 I was diagnosed with breast cancer and had to take a leave of absence for a while because it was a high-stress job," she said. "Someone gave me some information about alternative health care, so I started looking into naturopathic and osteopathic options, and then Chiropractic came up."
One afternoon Smith-Howard and her sister were talking, and her sister told her "maybe you should just be a chiropractor; I think I want to be one too." Once they found Life University, Smith-Howard was hooked. "I jumped in with everything, so I went ahead and did my undergraduate there and then went into the D.C. program, and I've loved it," she said.
"The people at LIFE were so amazing to me because I've never been to a school where people were so caring for each other and passionate about mental health and physical health," she said. "I just love the philosophy."
Smith-Howard also joined the LIFE sorority Alpha Delta Upsilon. They strive to further the progress of Chiropractic through a deeper study of its science, art and philosophy and instill a spirit of loyalty to and defense for Chiropractic. She is also involved with the student newspaper. "I am the student publisher for Vital Source," she shared.
After school, she has a job offer in Griffin, Georgia. She is excited to use her life coaching skills with her chiropractic patients to build better relationships with them. "I want to do more than just adjust the spine and the nervous system; I also want to reach some of their mental and emotional needs as well." She also started a cancer support group in her church and believes her life coaching skills will be valuable in that setting.
"I have learned so much about myself and my capabilities while studying at LIFE," Smith-Howard said. "I have overcome obstacles I didn't even know I had until I came to LIFE." She feels like LIFE has helped her break out of her shell and find her true self through the process. "With that, I have so much more to give to help others find their real and healthier selves too."
Her advice to other students is to make more connections in the earlier quarters. "I wish that I had been more involved with some of the clubs and stuff," she shared. "I wish that I had been more involved in study groups. I realize that when I felt inadequate in a class, I didn't want to get in a study group because I didn't want to reveal what I didn't know." She hopes that people realize that everybody struggles with something, and it shouldn't be embarrassing. "When I was in a study group, it came so much easier because we all had something to share with each other. You don't get through this program alone."
LEARN MORE:
Faces of LIFE is a story campaign that showcases members of the dynamic LIFE community, including faculty/staff, students, alumni and health science professionals. Interested in being featured or nominating a candidate? E-mail Natalie.Esparza@LIFE.edu. Read more Faces of LIFE stories.
Related posts