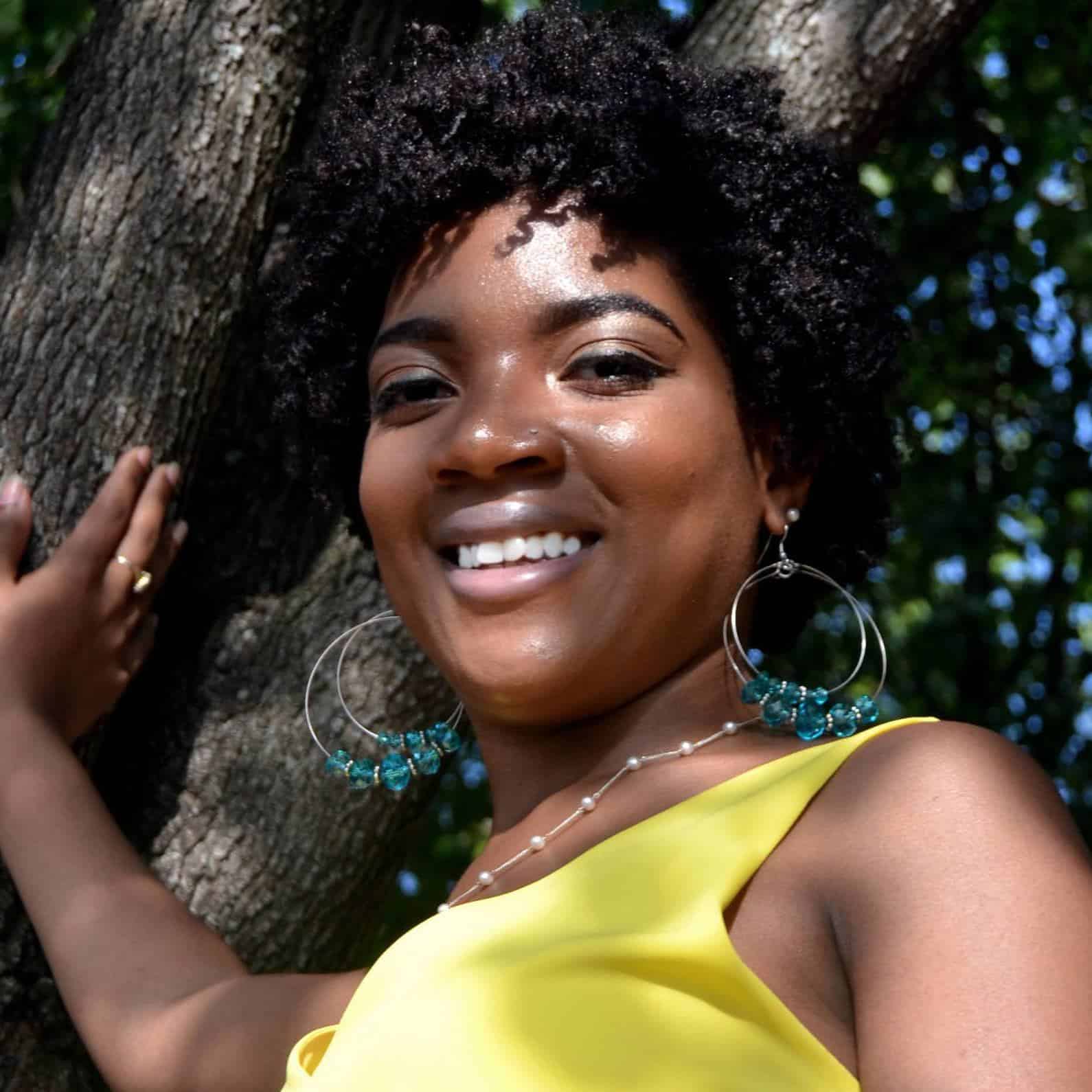 Jayda Williams
"Go At Your Own Pace"
Student: Doctor of Chiropractic
February 2021
Jayda Williams will graduate from Life University with her Doctor of Chiropractic degree in June 2021. She first heard about LIFE during an event for biology majors at Alabama State University, where she earned her undergraduate degree.
"I came to LIFE Leadership Weekend, and I just fell in love with the campus, the people and the process," Williams recalled. "I changed my career decision and decided to become a chiropractor."
Williams initially intended to become an OB/GYN but discovered that as a chiropractor, "I could still work with moms and babies, but I would get to be more hands-on with my patients. In Chiropractic, I could have more of an impact on their lives."
The youngest of three siblings, Williams comes from a close-knit family. When she started the D.C. program at LIFE in the summer of 2017, she was the first member of her family to leave Alabama for school.
Williams said at first, adjusting to the quarter system was difficult – especially since her daughter was only six months old at the time. However, she quickly figured out how to balance her classwork and home life.
While at LIFE, she has been involved with the Integrity Doctors Club and the Student American Black Chiropractic Association (SABCA). She's also a member of the International Chiropractic Association (ICA) and the International Chiropractic Pediatric Association (ICPA).
Williams now has two children and is engaged to be married. After graduation, she plans to work as an associate for a few years before opening her own practice.
She advised other students, "Go at your own pace."
"Don't let anyone make you feel pressured to be done at a certain time, or make you feel like you need to do everything under the sun," she said. "And definitely take care of yourself, because it's easy to get drained. It's easy to get burned out just from the number of classes and the amount of time you have to put into the program. Make sure you find something that you enjoy doing and do it while you're in the program, because that really helps."
LEARN MORE:
Faces of LIFE is a story campaign that showcases members of the dynamic LIFE community, including faculty/staff, students, alumni and health science professionals. Interested in being featured or nominating a candidate? E-mail Natalie.Esparza@LIFE.edu. Read more Faces of LIFE stories.
Related posts