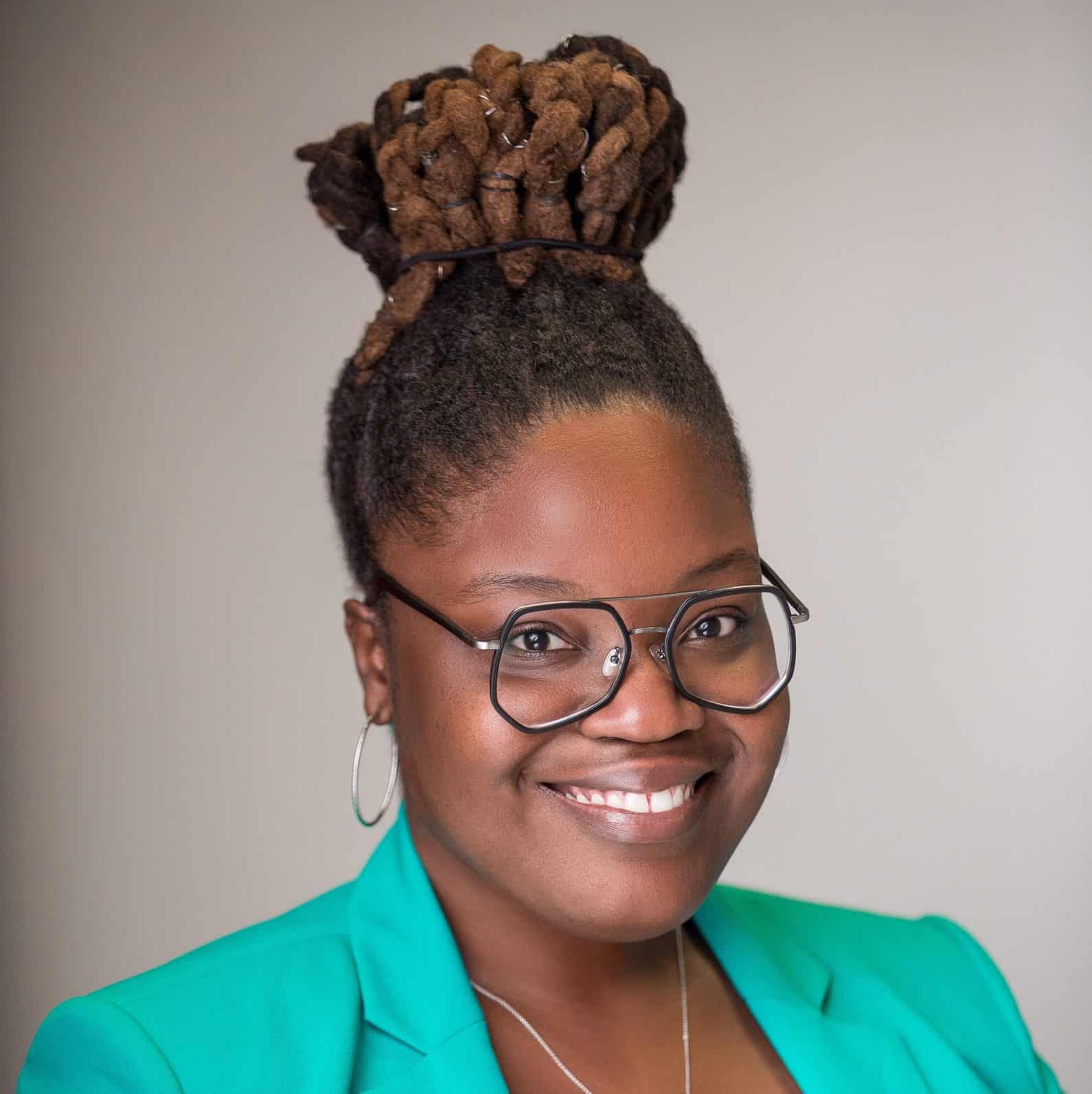 Chantelle Frazier
A Different Kind of Energy
Student: M.S. Positive Psychology Student and Doctor of Chiropractic Alumna
October 2020
Chantelle Frazier completed her Doctor of Chiropractic in March 2020 and is currently a student in the Master's degree program in Positive Psychology. She is from Kissimmee, Florida.
While living in Florida, Frazier started researching chiropractic programs. "There are programs [in Florida], but when I came across Life University's mission, purpose and philosophy, I fell in love with it," Frazier shared. "I was like 'okay, I have to go there.' And I've been here ever since."
Frazier feels like LIFE is completely different compared to her undergraduate experience. "People are very open, warm and welcoming. The amenities are pretty good; the grounds are well kept. I like stuff like that; it has an amazing atmosphere."
Frazier also said that the professors at LIFE were much more helpful and engaged than what she experienced at her undergraduate. "Having that on day one was pretty interesting. It's definitely set up to help us succeed in this program."
Originally, Frazier was pre-med with the intentions of going to medical school. "I actually worked in a hospital surrounded by doctors, nurses and PT's, and they all looked pretty miserable," she shared. "I realized I didn't think this was the kind of energy I wanted to be around because it's kind of draining."
When she was talking with one of her nurse friends, he suggested she check out Chiropractic because it saved him from getting a really expensive back surgery." After researching Chiropractic and realizing it seemed like it was noninvasive healing with hands, it seemed to be aligned with Frazier's purpose in life, and she decided to commit to this path instead.
"Who I was when I started at LIFE and who I am now are two totally different people," Frazier said. "Being at Life University is like you are constantly being challenged to think outside of your current predicament or current self. That constant challenge is forcing you to grow so that you can be connected to a bigger vision." Frazier feels that, because of this growth, she has definitely found Lasting Purpose at LIFE. She believes it is an ongoing thing to serve out of her sense of abundance.
Frazier currently works as a chiropractor and hopes to weave in her Positive Psychology degree to give holistic healthcare to her patients. She believes both degrees will complement each other in her career.
"Stay focused on your path. We are all different," Frazier advises other students. "Be compassionate with yourself, and you'll get to where you want to be."
LEARN MORE:
Faces of LIFE is a story campaign that showcases members of the dynamic LIFE community, including faculty/staff, students, alumni and health science professionals. Interested in being featured or nominating a candidate? E-mail Natalie.Esparza@LIFE.edu. Read more Faces of LIFE stories.
Related posts