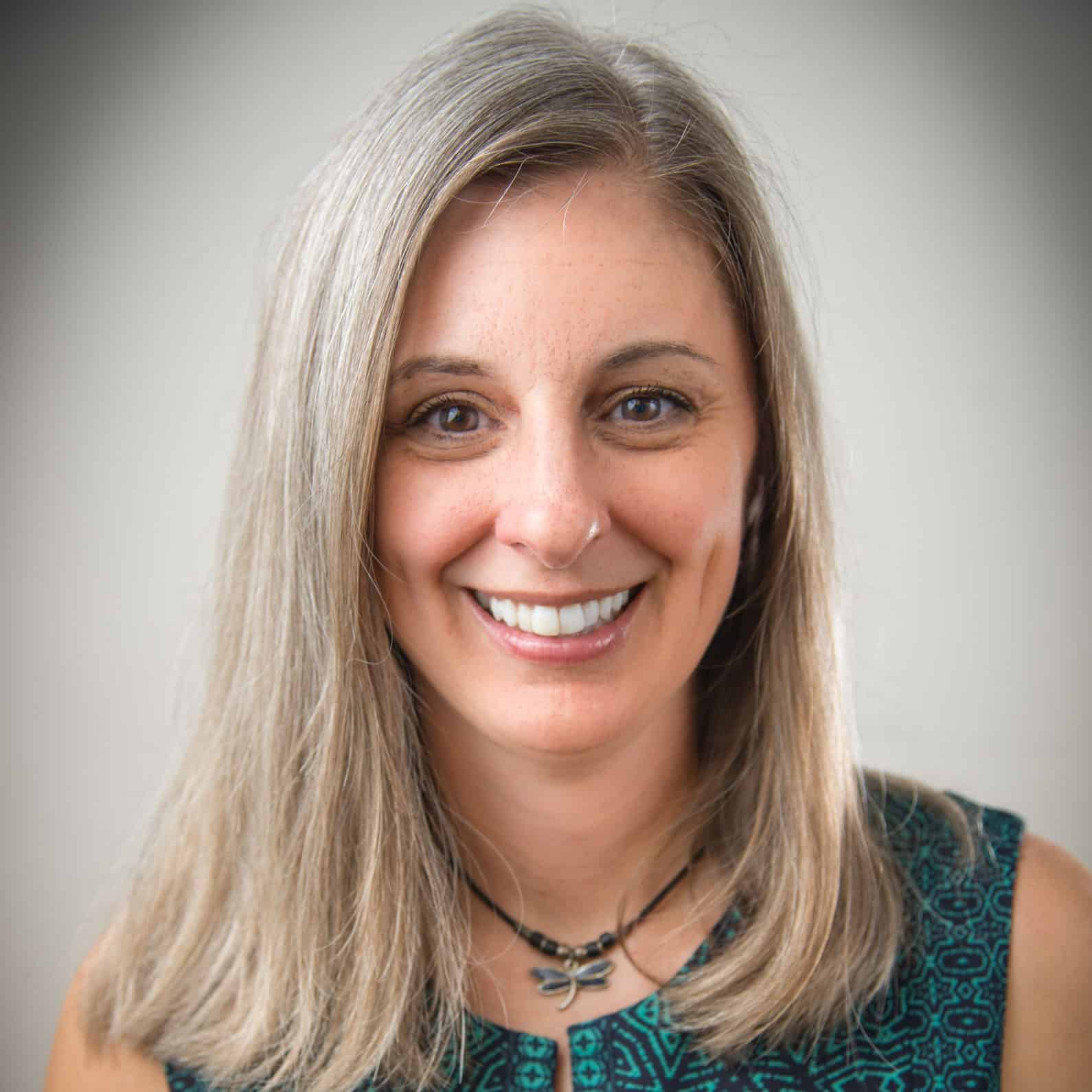 Tracy Lefebvre
Coaching Individuals with ADHD
Student: Master of Positive Psychology – Coaching Track
December 2020
Tracy Lefebvre relocated to Georgia six years ago with her husband and two kids and is currently earning her Master of Science in Positive Psychology degree with a concentration in Coaching Psychology at Life University's College of Online Education. She is a neurofeedback technician and was looking for a master's program to supplement that.
"After taking the classes, I realized coaching was a real option as a career change," Lefebvre explains. "So, my intention now is to marry my experience to continue coaching specifically in a niche with individuals who have ADHD."
Lefebvre had been looking for a master's program for a while. "I had taken a few classes here and there, but I really wanted a degree that would help me personally and professionally," she recalls. "I didn't just want a degree to check the 'master's degree' box, so that is what brought me to LIFE, when I found their Master of [Science in] Positive Psychology program."
Lefebvre has really enjoyed her time at LIFE. "The program not only helps us understand the psychological background of coaching, but also trains us to be ready to take our ICF certification," she says, referring to the International Coaching Federation. "What I like about the program is that it isn't just theoretical and book learning, but it also combines practical knowledge that you can start using right away in your personal and professional life."
One of the classes that Positive Psychology students take is Research Methods and Statistics, which includes a required research paper. Lefebvre chose to explore the difference between "flow" and "hyper focus," and why flow is considered a good thing when someone is neurotypical. However, when a person has ADHD and experiences hyper focus, it is seen as a negative trait.
"My professors were so impressed with my paper that they asked if I wanted to take it a step further and do a research project," she says. "So, that's when I applied for the Research, Innovation, Service and Education (RISE) scholarship to explore the nuance between the two." Lefebvre was accepted and is now doing that research to add to her capstone, the final project which incorporates everything she has learned during the entire degree program.
Lefebvre feels like she found Lasting Purpose at LIFE. "It helped me focus all of the things that I had been doing with self-study and courses here and there, and LIFE helped encapsulate it all into my passion. I don't think I could have done it without the degree."
She suggests that all students, especially those in LIFE's College of Online Education, make an effort to build relationships with their fellow classmates. "It can be a little hard when you're virtual, and our current situation is difficult for the residencies, but really lean into that buddy coaching," Lefebvre says. "Really connect outside of the virtual classroom because you never know where those connections will lead."
LEARN MORE:
Faces of LIFE is a story campaign that showcases members of the dynamic LIFE community, including faculty/staff, students, alumni and health science professionals. Interested in being featured or nominating a candidate? E-mail Natalie.Esparza@LIFE.edu. Read more Faces of LIFE stories.
Related posts